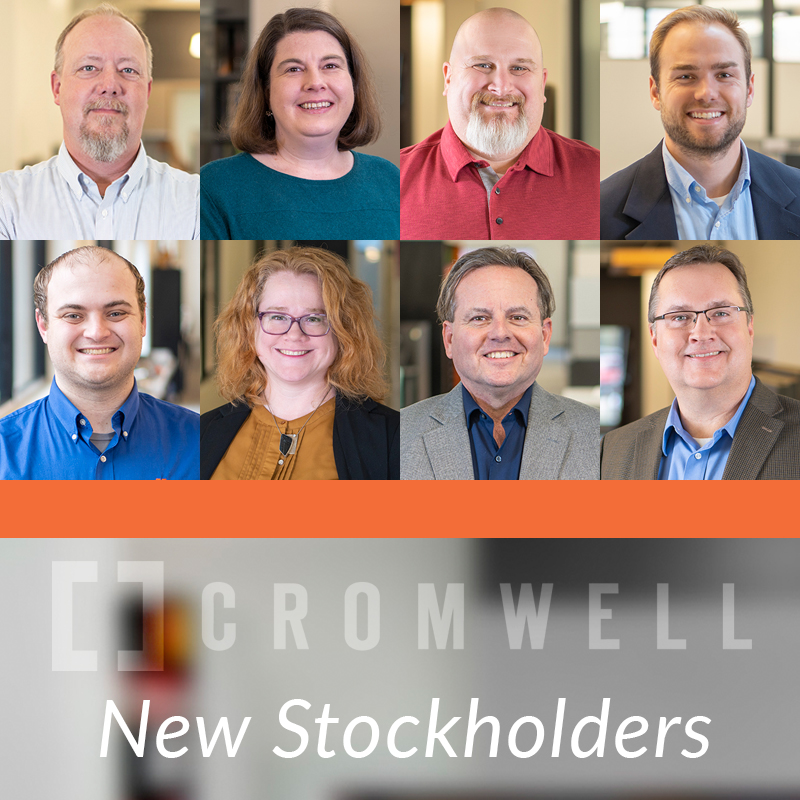 Cromwell Adds Eight Stockholders
Cromwell Architects Engineers has added eight new stockholders of the firm. Cromwell is wholly owned by stockholders who are employees of the organization and who have been chosen by their peers to be stockholders.
The new stockholders include Eric Fritschie, PMP, Carrie Gray, Jamie Guidry, PE, Josh Jones, PE, PMP, CEM, Matthew Kitsch, PE, Erin Oakley, AIA, Randy Orr, AIA, and Jeff Overton.
Fritschie is a construction administrator and project management professional. He has an MBA and master's degree in Construction and bachelor's degree in Construction Management from the University of Arkansas Little Rock.
Gray is a specifications writer and has achieved her certification in interior design. She has a Bachelor of Science in Family and Consumer Sciences from the University of Central Arkansas.
Guidry is a mechanical engineer, skilled in environmentally friendly design. He has a Bachelor of Science in Mechanical Engineering from McNeese State University.
Jones is an energy services engineer. He has a Bachelor of Science in Mechanical Engineering from the Georgia Institute of Technology and is a project management professional and certified energy manager.
Kitsch is a graduate of Missouri University of Science with a Bachelor of Science in Architectural and Civil Engineering. He is structural engineer.
Oakley is an architect. She has a Master of Architecture from Washington University, St. Louis, and a Bachelor of Arts in photography from Simon's Rock College (now Bard College at Simon's Rock).
Orr is an architect. He has a bachelor's degree in architecture from the University of Arkansas. He has held leadership roles with the Construction Specifications Institute Little Rock chapter.
Overton is Cromwell's Director of Strategic Services. He has a Bachelor of Science in Industrial Technology from Southern Arkansas University, an associate of applied science in Industrial Electronics from Ouachita Technical College (now Arkansas State University Three Rivers) and is a Certified Manufacturing Technologist.
"The new stockholders are recognized for work that aligns with our mission, vision, and values, take on extra responsibilities that exceed their day-to-day duties, and display the highest level of excellence in their area of practice," President Dan Fowler said.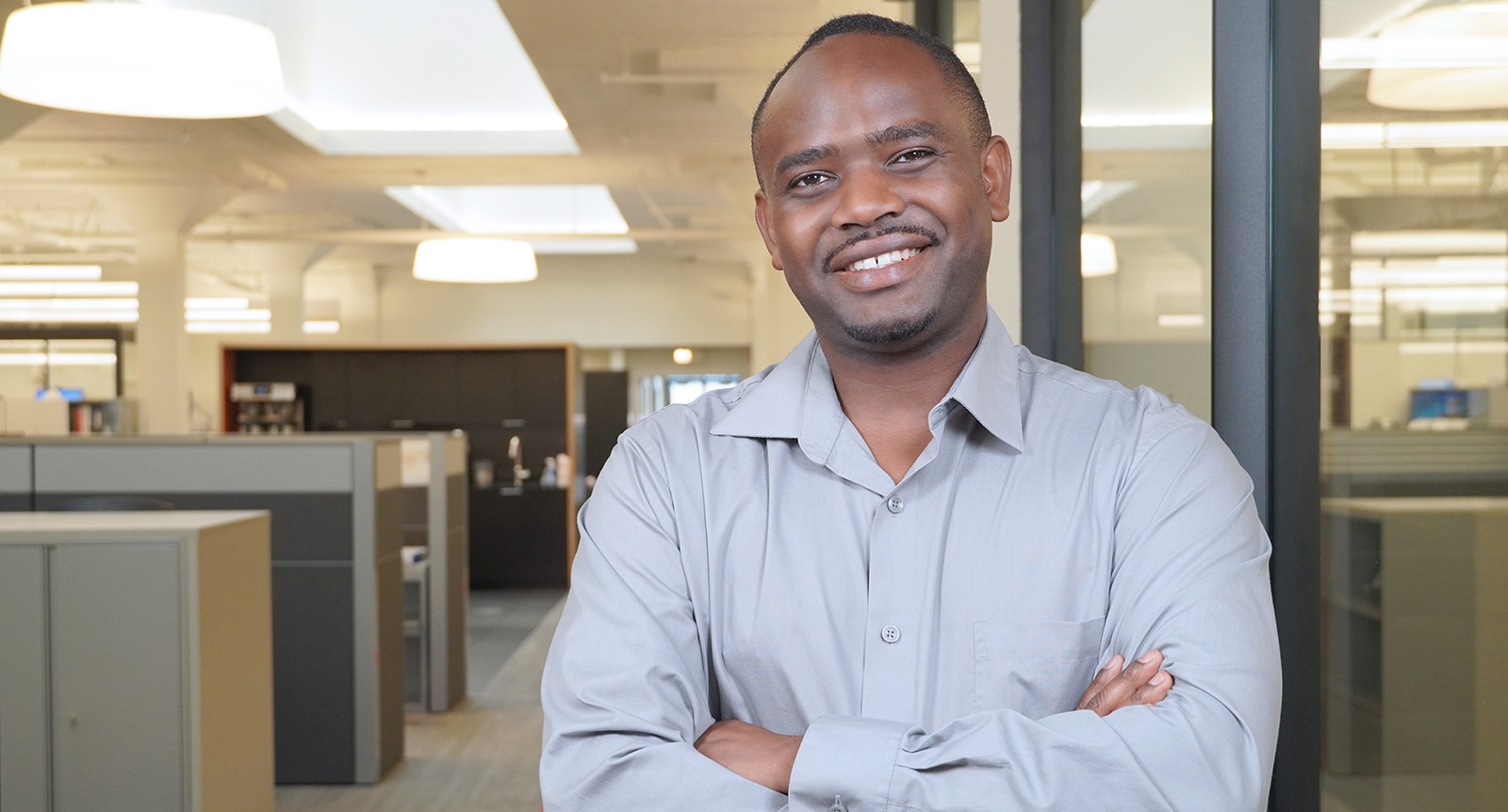 Albert Ogenche Joins Cromwell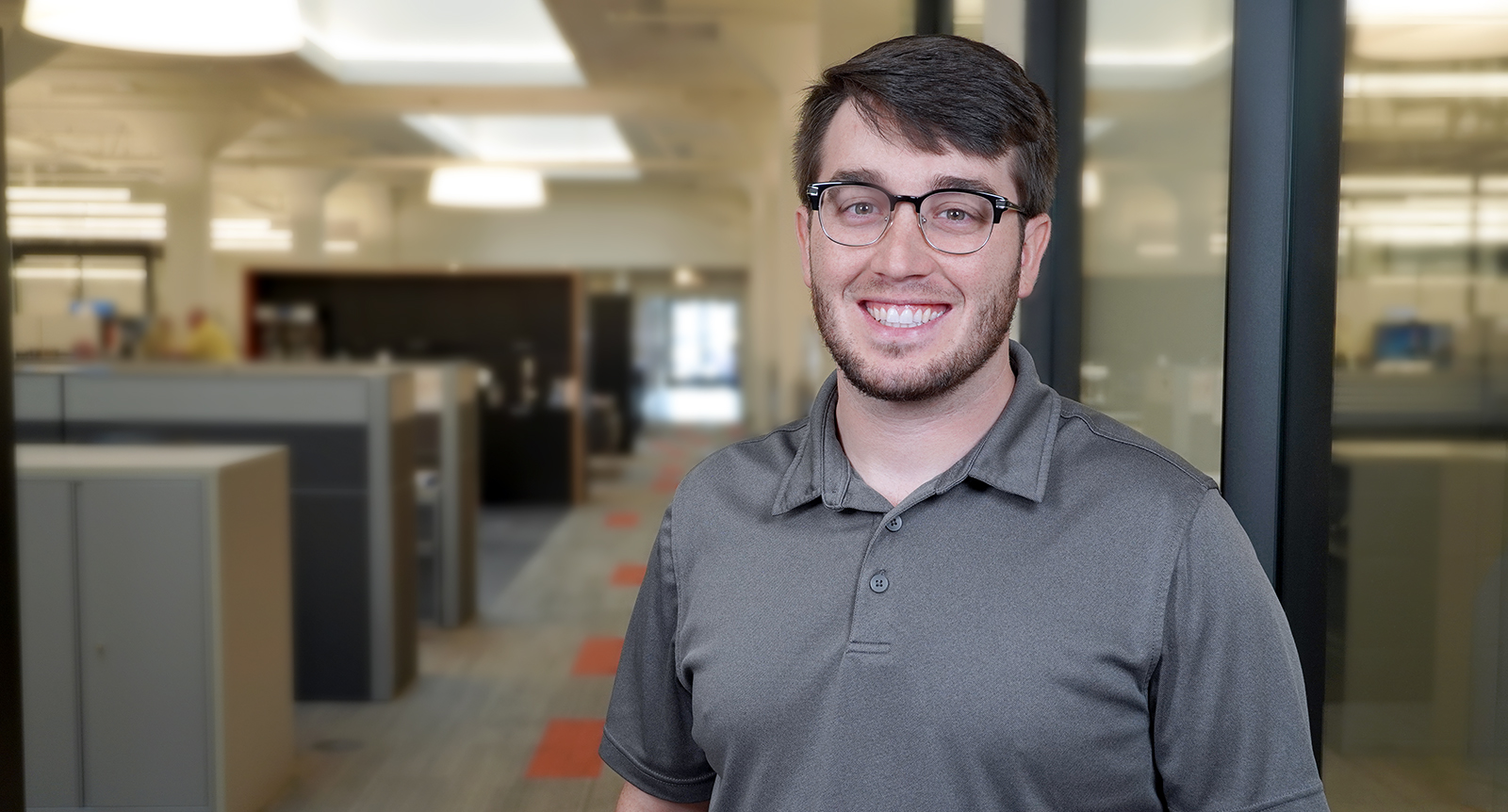 Nick DuPlantis Joins Cromwell