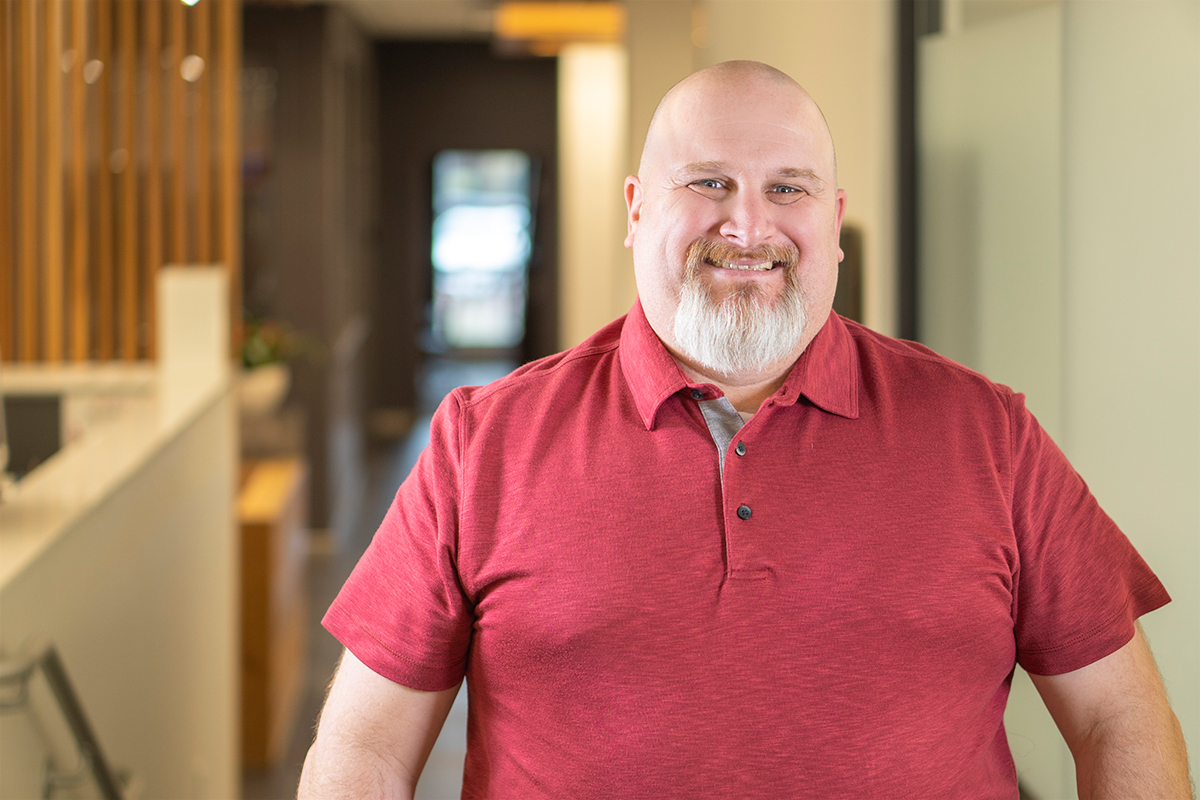 Senior Engineer, Mechanical
Email   |   (501)400-1083
Growing up, Jamie wanted to be a carpenter just like his father and grandfather. Lucky for us, he came close with mechanical engineering and is a great asset to our team.
But, Jamie's actually a Rockstar drummer disguised as a mechanical engineer. He's from Southwest Louisiana and his first music event was the New Orleans Jazz and Heritage Festival. He saw some greats in concert like Allman Brothers, Patti Labelle, Santana, Neville Brothers, and many more. He says if he could have any other career it would be as a studio drummer because he could make money doing something he loves and still not be pigeon-holed to any artist or genre.
Jamie's a proud family man whose favorite time of the day is the evenings because he's typically home, sitting in his living room, visiting and watching TV with his wife. If they're not at home, you can catch the family "back porching" at their cabin.