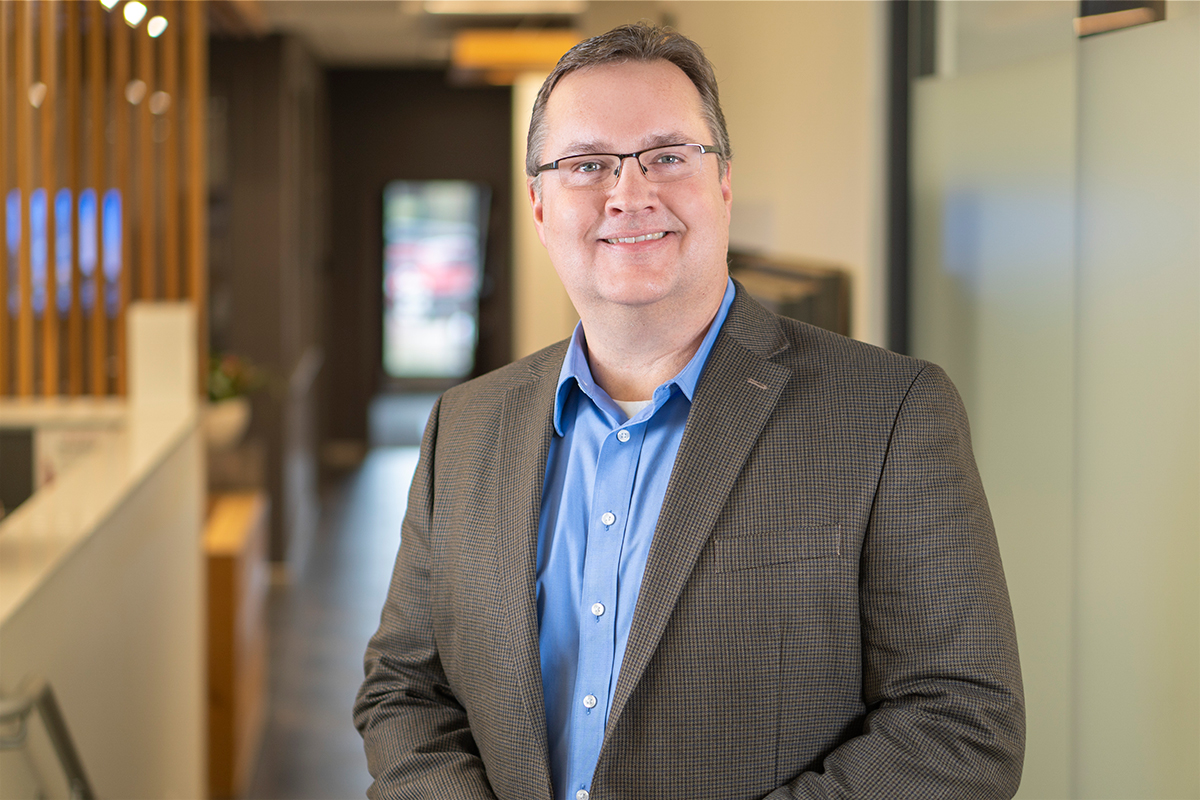 Director, Business Development
Email   |   (501) 372-2900
Jeff grew up in Gurdon, AR, a small town known for a haunted light on an old train track called the "Gurdon Light." Early in life, he wanted to be a professional musician for a successful rock band (a.k.a. a Rock Star). Now, he spends his time with his family, volunteering with his church's music ministry, playing the guitar, camping, boating, hunting, traveling, jeeping, and watching Razorback football.
Jeff's favorite holiday is Christmas. He loves the reason, the traditional Christmas music, family time, and holiday parties. And, Christmas movies are his favorite. He says Christmas Vacation never gets old.
Jeff says his career has been one big, winding road of diverse experiences and opportunities where he's made great friends and business partners over the years. He thinks the future of the A/E/C/ industry looks very bright. He says it's constantly evolving and with that evolution, comes new opportunities. We have to be ready to embrace the changes and, in many cases, lead the change.