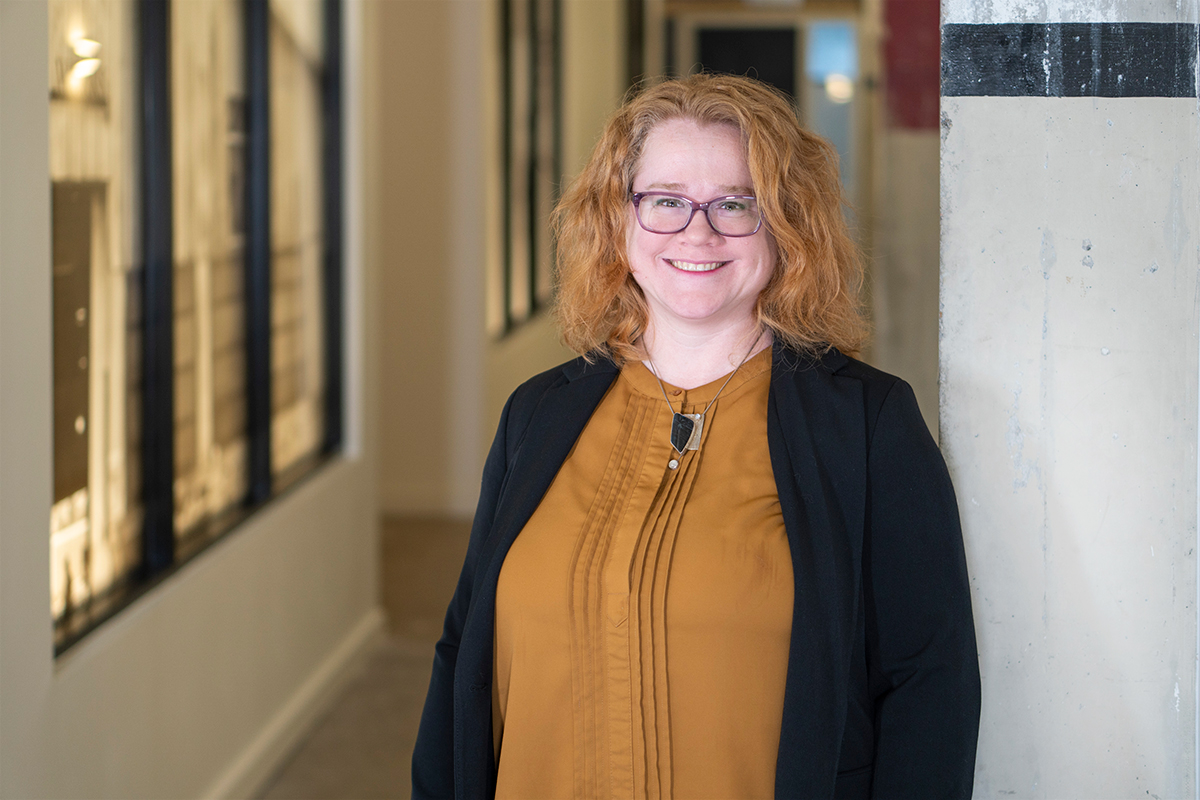 Email   |   (501)400-1090
Erin is a maker. She makes quilts, steel sculpture, cookies, jewelry, furniture – most anything. The most magical time of day to her is walking her daughter to school at sunrise. They get a few minutes to ask each other questions, and discover all the interesting flowers, rocks, and clouds in the neighborhood.
Erin is the most highly educated high school drop out that we know. She attended Simon's Rock College (now Bard College at Simon's Rock) and earned a Bachelor's in Integrated Studies with a focus in Photography. She spent a semester teaching English in Thailand with Global Routes, and crafted her thesis from that experience. She then attended Washington University in St. Louis where she earned a Master of Architecture and spent a semester living and studying in Helsinki, Finland. Her experiences allow her to bring a truly unique touch to each project.
Her favorite holiday is Independence Day. Her family and friends all gather for a party and camping at the river. She competes with her little sister to see how many friends they can each can bring, and Erin says it's always great fun.