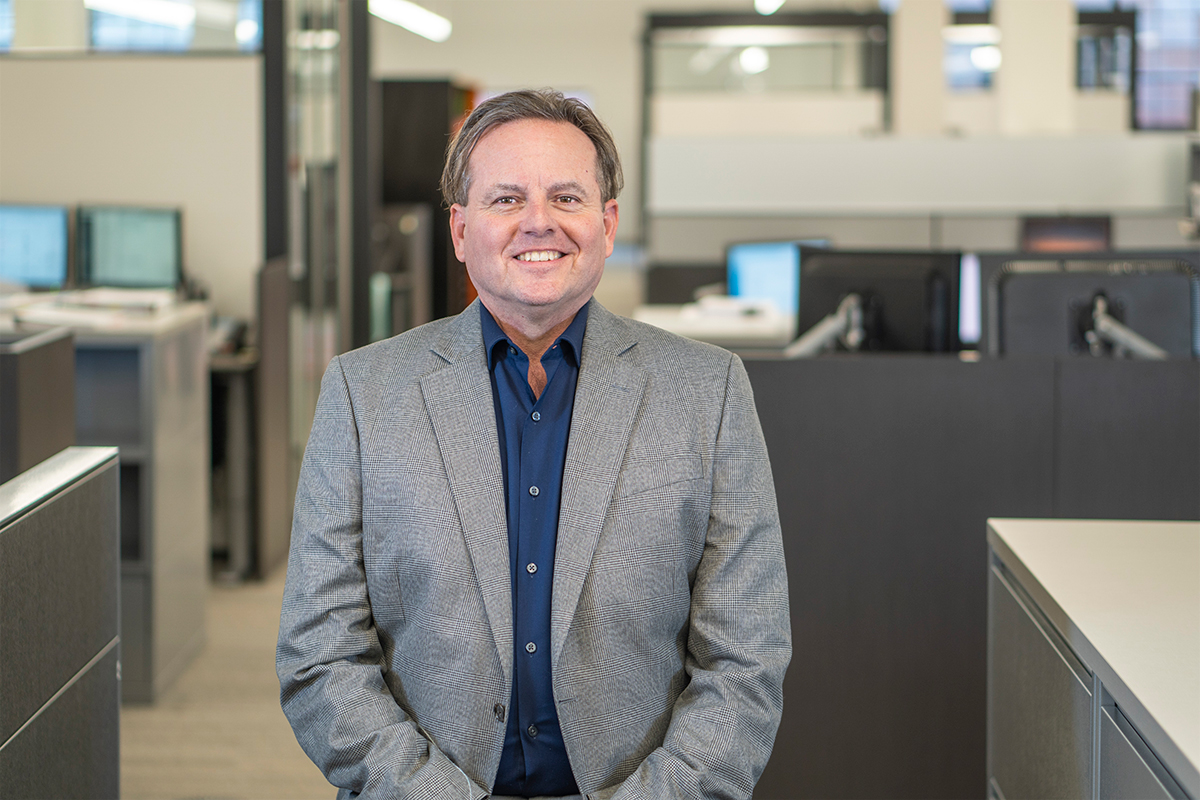 Email   |   (501)400-1107
Randy's from the Brick Capitol of the World (Malvern, AR). He decided to be an Architect when he was in the 8th grade. He loved to draw, was good at science and math, and appreciated the arts. He says an Architect is the perfect merger.
Randy enjoys working on his 100-year-old home, working on puzzles dealing with paradoxes, spending time with family and friends, exploring interesting places, kayaking hidden streams, and golfing on hidden gem golf courses. He loves the Twin Peaks series and says David Lynch has an incredible creative mind. Randy admires him for investigating the creative process extensively and writing a book called "Catching the Big Fish" which describes how to harness your creative powers.
Little known fact about Randy: he was once president of the Dallas Jugglers Club back in the 80's.
Ozarks Healthcare Medical Office Building – West Plains, MO

Little Rock School District Pulaski Heights Roof Replacement – Little Rock, AR
Entergy GSA – Arkansas Nuclear One Turbine Building Roof Replacement – Russellville, AR
Greenbrier Senior Center Renovation – Greenbrier, AR
University of Arkansas at Pine Bluff – Hathaway Fine Arts Roof Replacement – Pine Bluff, AR