Your source for everything from building and design trends to cost-saving measures. Get to know the people behind the expertise and stay up-to-date with everything happening around the firm.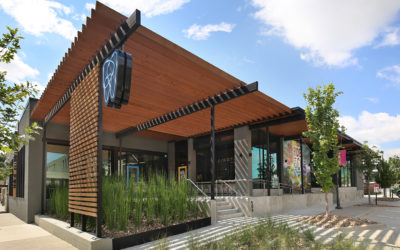 East Village in Little Rock is growing. The most recent additions to the area include the construction of a Holiday Inn Express & Suites and the Rock City Yacht Club. The development of East...
Got a question for us? Fill out the form below and we'll get back in touch with you shortly.