Your source for everything from building and design trends to cost-saving measures. Get to know the people behind the expertise and stay up-to-date with everything happening around the firm.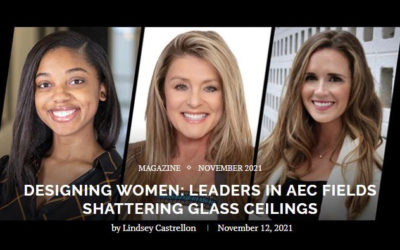 It's no secret that like many other professions, the architecture, engineering and construction industries are predominantly made up of male workers. But more women are stepping into leadership...
Got a question for us? Fill out the form below and we'll get back in touch with you shortly.