Your source for everything from building and design trends to cost-saving measures. Get to know the people behind the expertise and stay up-to-date with everything happening around the firm.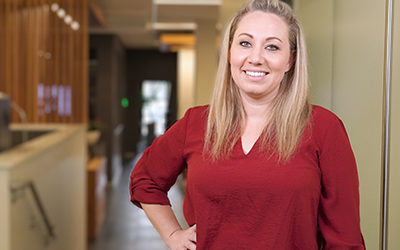 Cromwell Architects Engineers is pleased to announce and welcome Jenna Maness to our Little Rock, Ark. office. She has joined the Construction Administration team as a construction administrator....
Got a question for us? Fill out the form below and we'll get back in touch with you shortly.