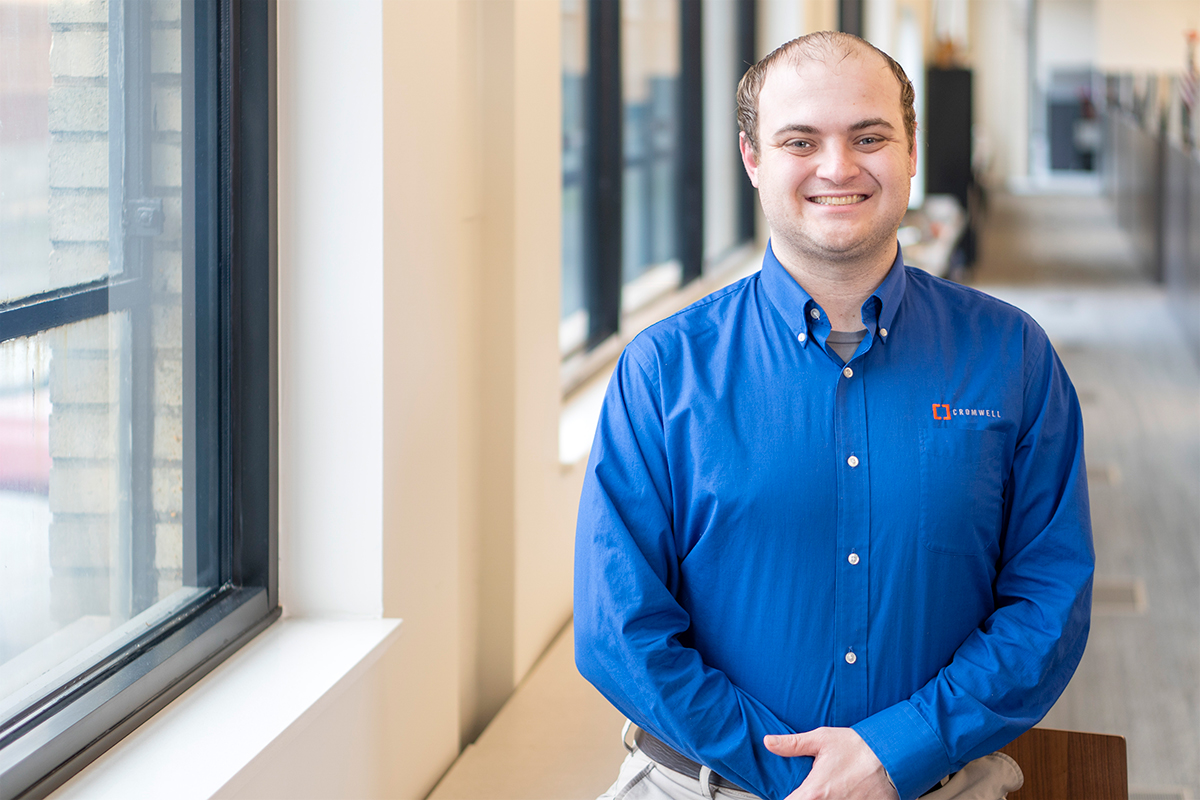 Email   |   (501)400-1044
Matthew is passionate about amusement parks, cruises, and tourist attractions.  He enjoys going to new places, seeing people at their happiest, and following the innovating way how designers keep pushing the threshold of entertainment. His role model is Walt Disney, because he showed that anything is possible with a dream and determination. He also showed that you should never be afraid to innovate or try new things. And, Matthew is always innovating and coming up with great new ideas in our office.
Matthew's favorite quote by Roy H. Williams is, "A smart man makes a mistake, learns from it, and never makes that mistake again. But a wise man finds a smart man and learns from him how to avoid the mistake all together."  He loves this quote because all the people in our lives have such a wealth of information. We can learn from them to make ourselves better workers and people than those who close themselves off from new ideas.
The thing Matthew enjoys most about working at Cromwell is the variety of projects he works on from hospitals, to military bases, to schools, and factories. He especially loves the projects that he sees built and how they improve the lives of those in our community.