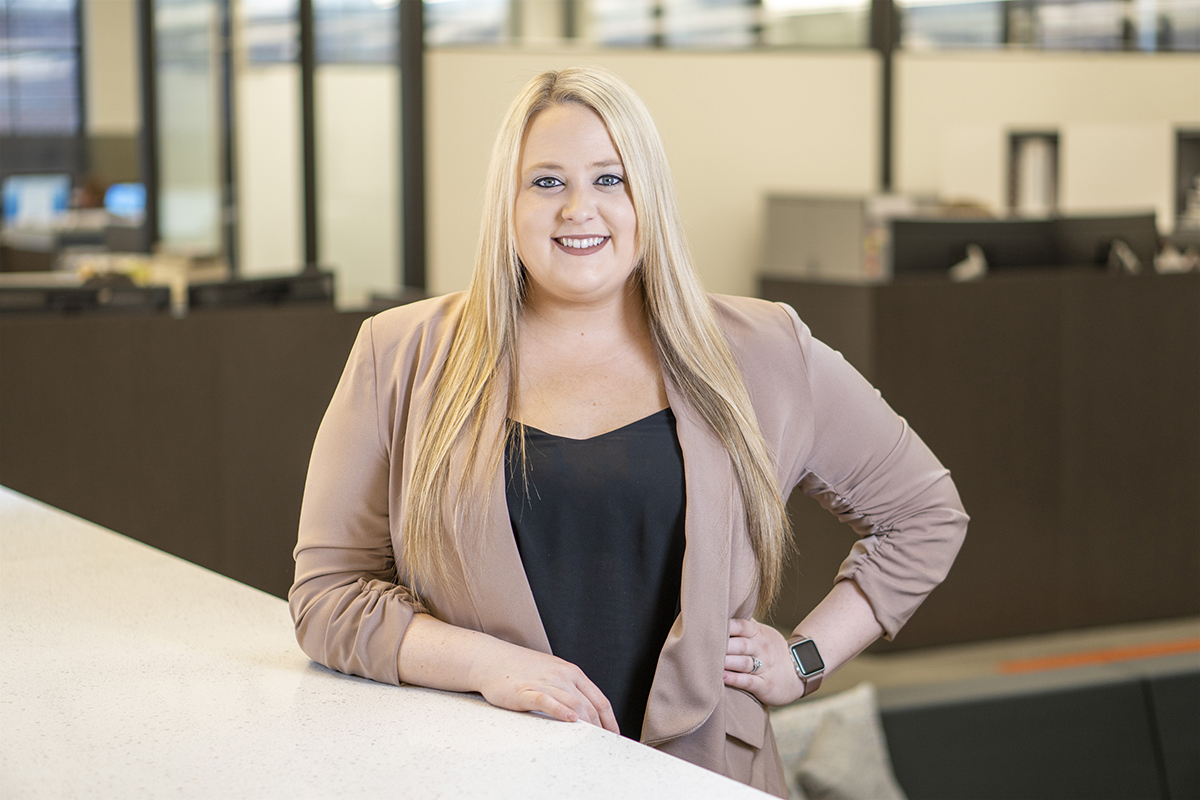 Hill Earns Interior Design Certification and Promotion
Emily Hill recently passed the Council for Interior Design Qualification three-part NCIDQ examination. Passing of the exam earned Hill a promotion to Interior Designer at Cromwell Architects Engineers.
Passage of the examination and earning the NCIDQ credential signifies Hill has met the standards for knowledge of core competencies required for professional practice in the industry. The examination assures interior designers are competent to meet industry standards not only for aesthetics but also for public health, safety, and welfare.
Hill's promotion at Cromwell now means she is responsible for significant aspects of projects and may fill the lead design role on projects. Hill has been an Intern Interior Designer with Cromwell since 2016. Some of her projects include Ozarks Healthcare Medical Office Building, Arkansas Specialty Orthopaedics, and SAU Tech Fire Training Academy.
"Passage of the NCIDQ is a major milestone in the career path for interior designers. We celebrate Emily's achievement in accomplishing this personal and professional goal," Cromwell's Director of Interior Design Cynthia Hawkins said.
Hill holds Bachelor of Science degree in interior design from Harding University. She will soon apply to become a licensed interior designer in the State of Arkansas.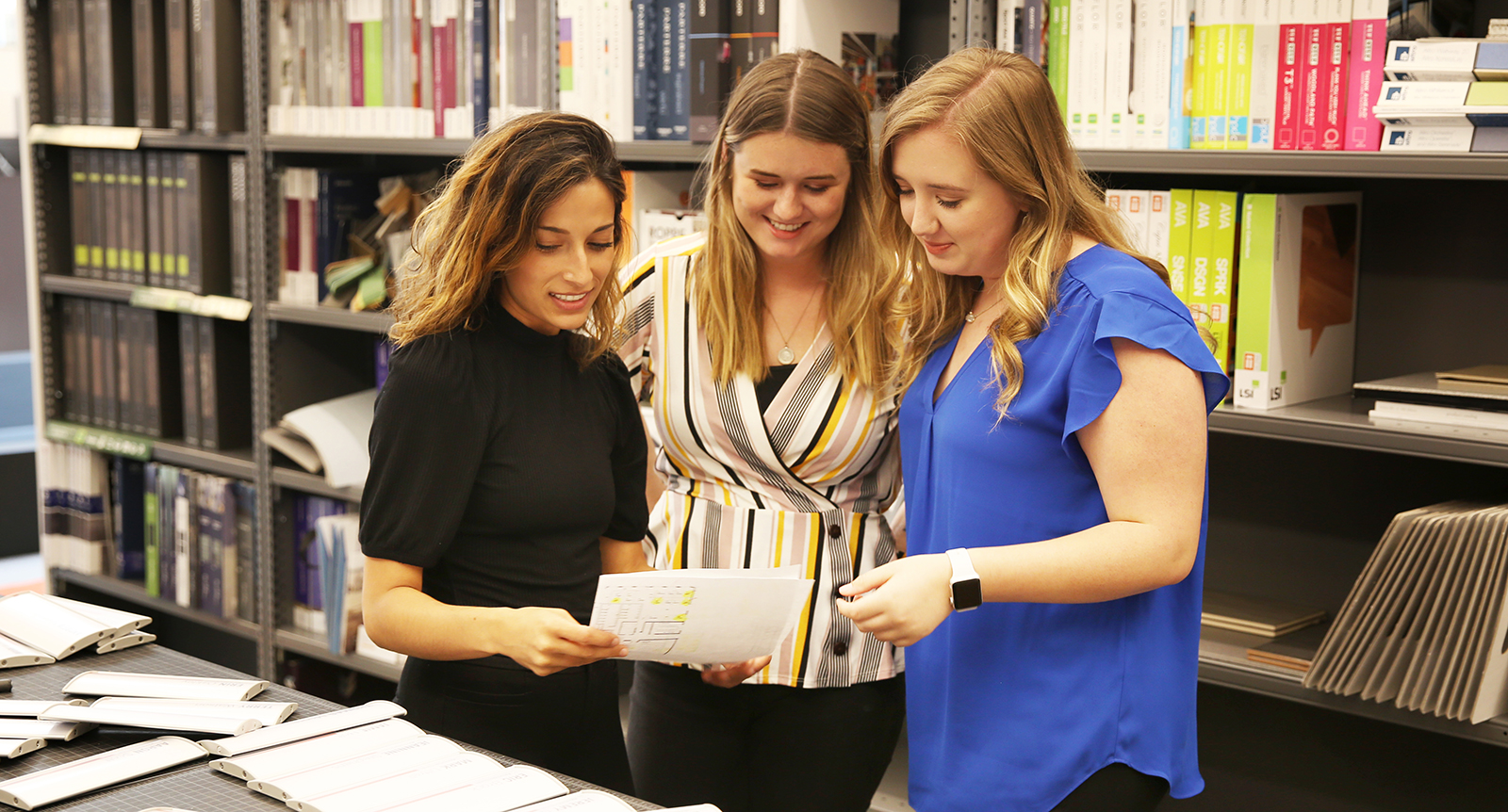 Internships Play Vital Role in Curbing Brain Drain in Arkansas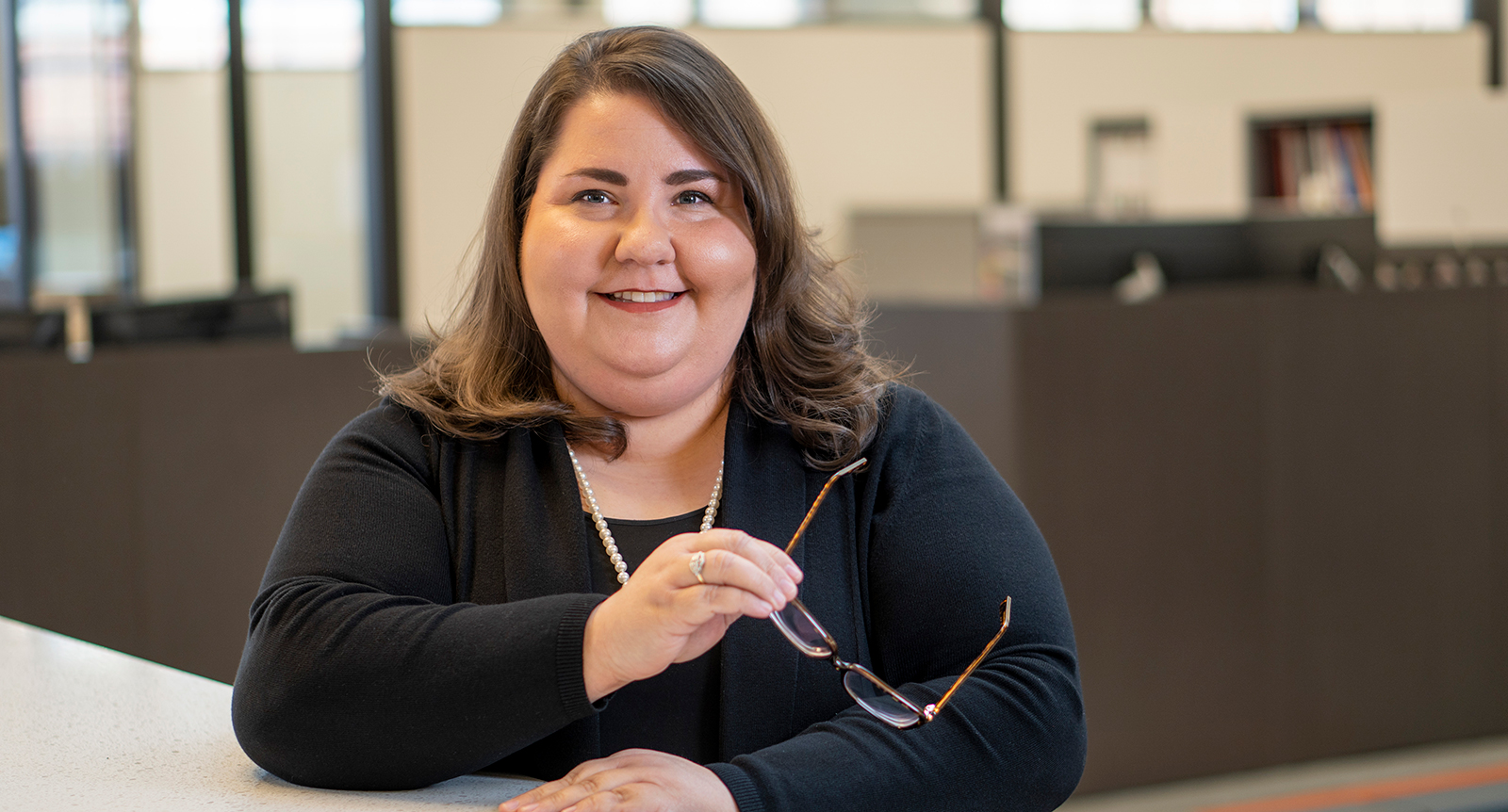 Benham Earns Healthcare Interior Design Credential