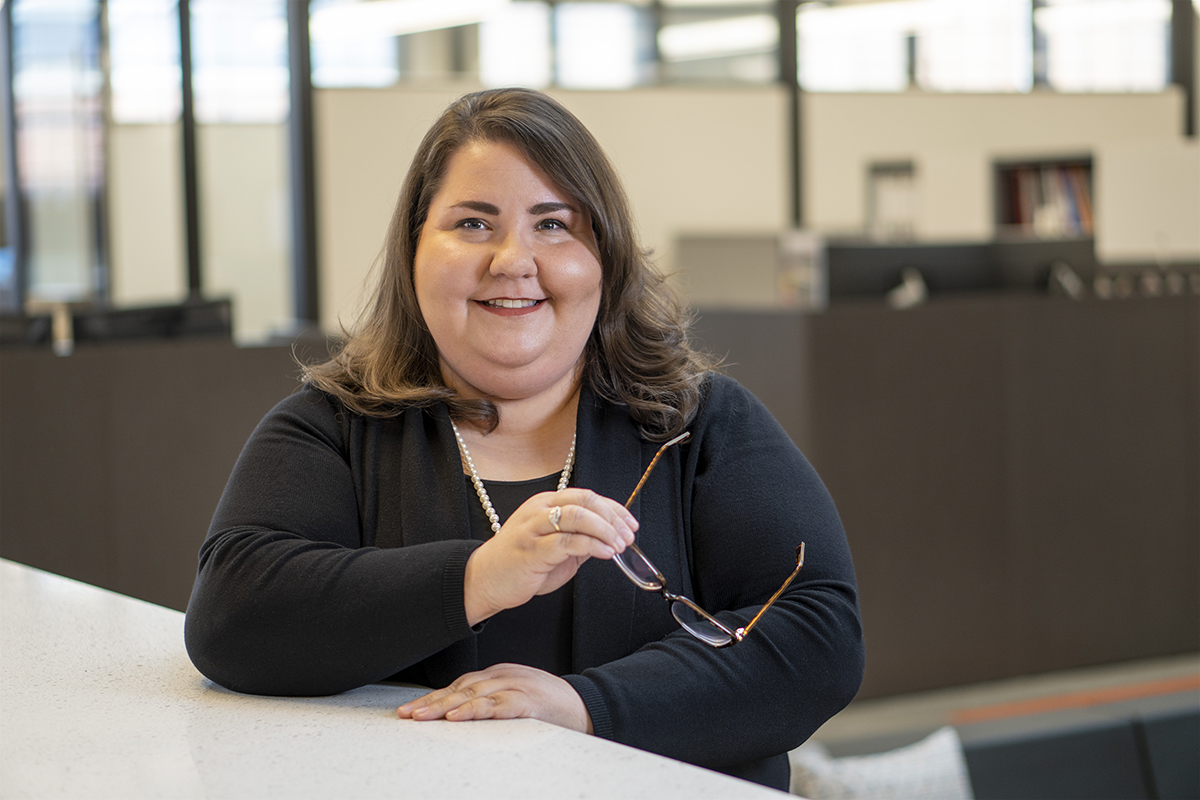 Benham Earns Healthcare Interior Design Credential
Amanda Benham, a senior interior designer with Cromwell Architects Engineers, recently passed the American Academy of Healthcare Interior Designers examination and earned the prestigious Certified Healthcare Interior Designer (CHID) certificate. At the time of Benham's passing the exam, no one else in the State of Arkansas held the certificate.
Passage of the examination and earning the CHID credential signifies Benham has met the standards for education and experience and is a certified healthcare interior designer. The examination is a rigorous assessment requiring examinees to demonstrate a competence in a variety of aspects that affect the healthcare interior environment. The examination covers acute care, ambulatory care, and residential healthcare facilities.
Benham is a 2001 graduate of the University of Arkansas with a Bachelor of Interior Design, became a state Registered Interior Designer in 2004, and has worked at Cromwell for 16 years. She is responsible for significant project activities including conceptual designs, formulating environmental plans, estimating costs, and maintaining client relationships, among many other duties. Some of her projects include White River Medical Center, Conway Regional Health System, and Arkansas Heart Hospital.
"We are excited for Amanda's latest achievement in acquiring this prestigious certification," Cromwell's Director of Interior Design Cynthia Hawkins said. "It reflects the level of expertise she has worked to achieve in the interior design of each healthcare related project she produces through the Cromwell studio. Amanda's achievement is a great added value to our client's, as we are now able to provide an even higher level of care and service.
Certified Healthcare Interior Designers are distinguished and qualified by education, examination, and work experience to practice healthcare interior design. The CHID appellation recognizes excellence, commitment, and knowledge. It further distinguishes preeminent healthcare interior designers from other architects, designers, decorators, and interior designers. More information about the organization may be found at www.aahid.org.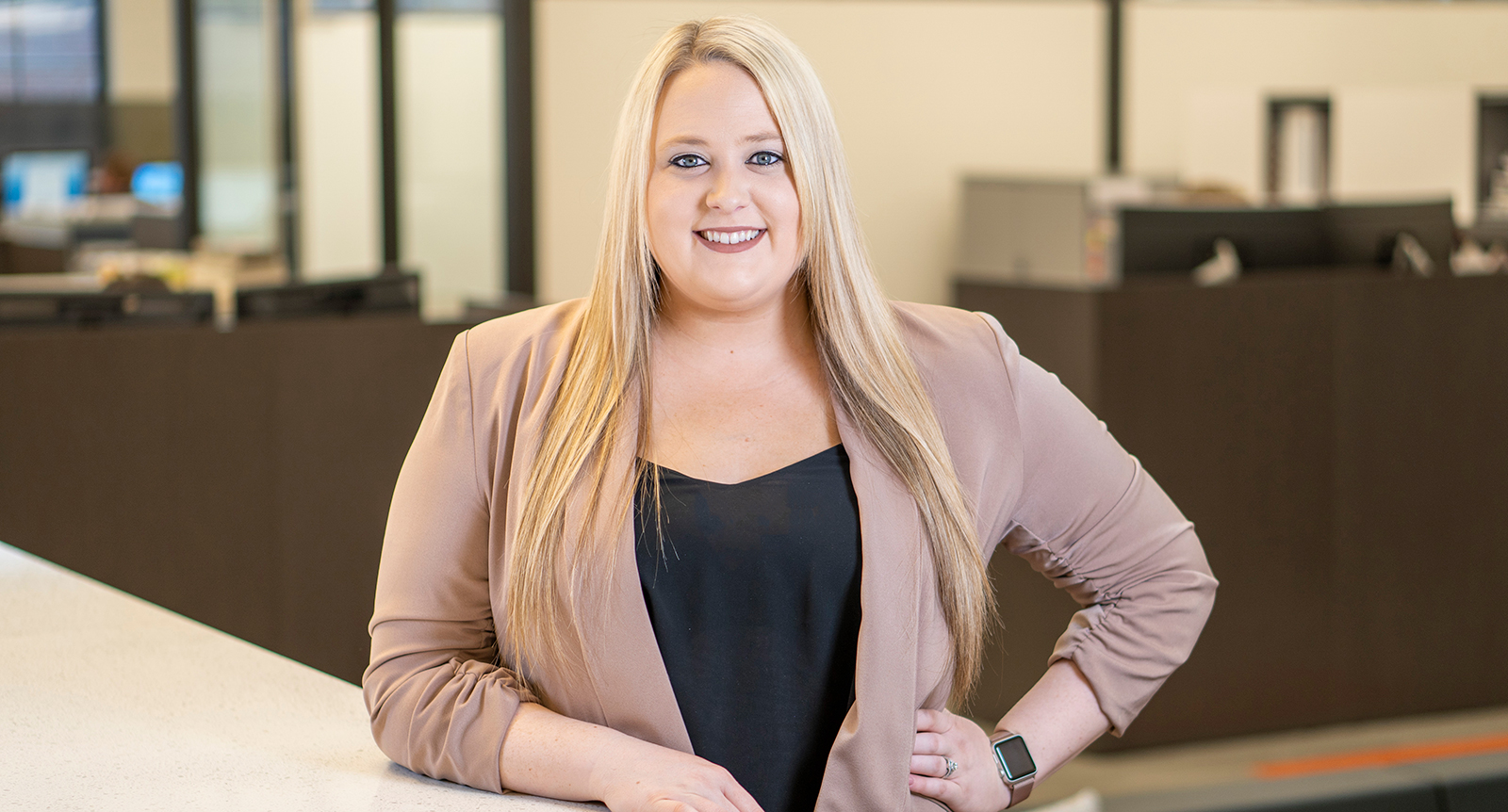 Hill Earns Interior Design Certification and Promotion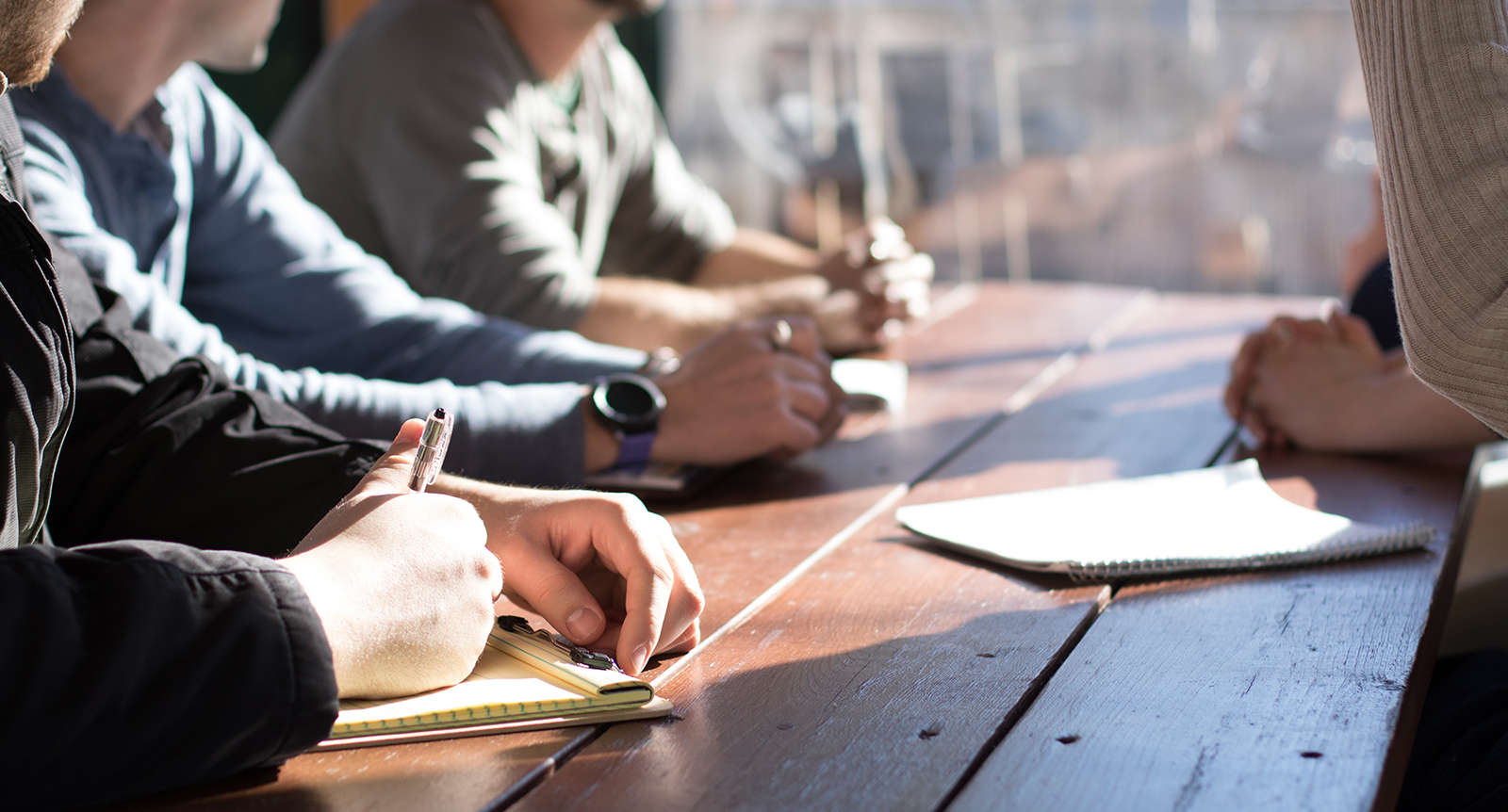 Hiring Companies Based on Qualifications, Not Price