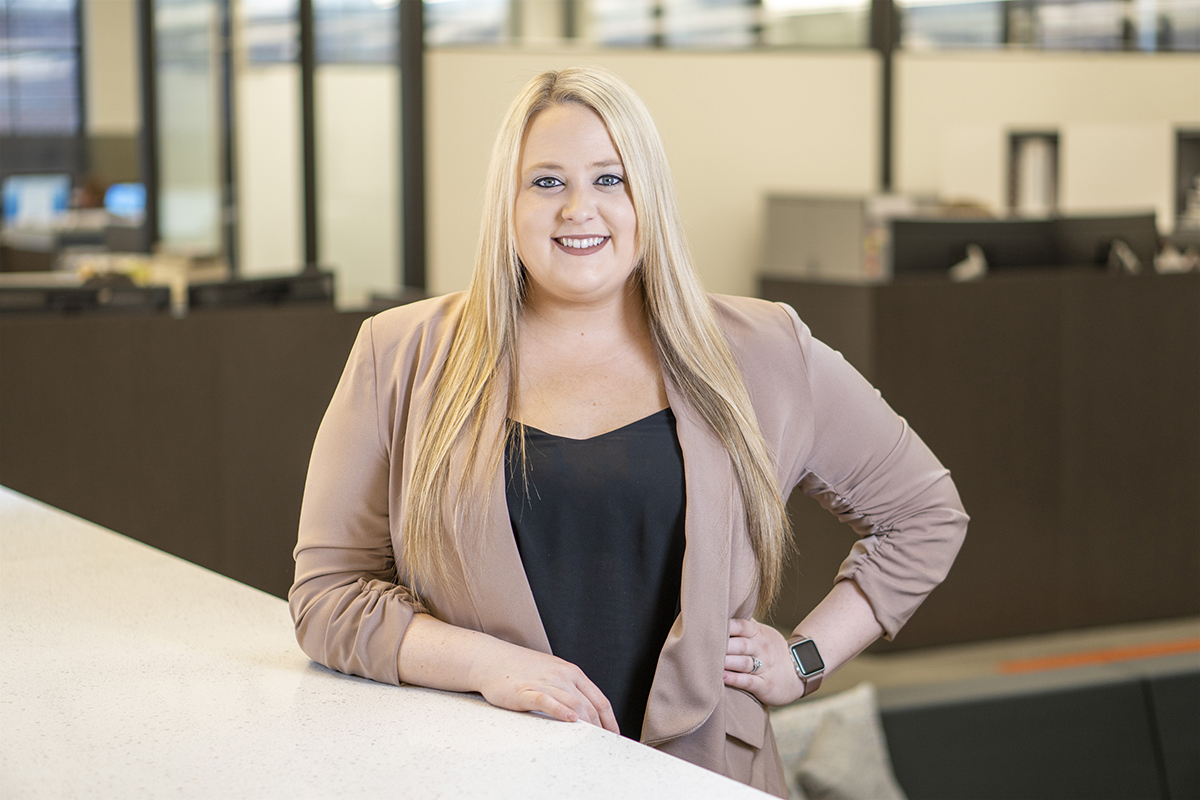 Email   |   (501)400-1085
Emily is one of our incredibly creative interior designers. Her greatest professional achievement to date is receiving the award for ASID South Central Chapter (Arkansas, Mississippi, & Louisiana) Professional Member of the Year.
Along with designing, she is a talented baker and calligraphy artist. If she had a book about her life, it would be titled, "Emily's Baking Bible."
Emily is a Georgia transplant in Arkansas. Christmas is her favorite holiday because it is the one time of year she is able go home and visit her entire family. And, her favorite Cromwell event is the Christmas party because it's a great celebration to wrap up the year and she enjoys meeting and seeing everyone's spouses.