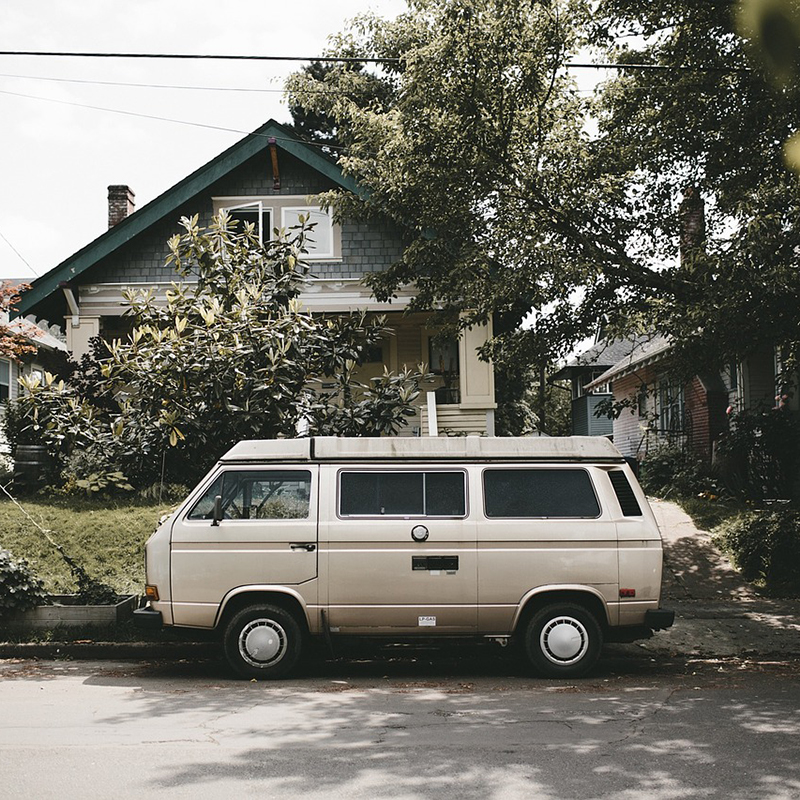 The Impact of Short-Term Rentals on Little Rock
Vacation rentals have been around for generations as families have made trips to the mountains and the Gulf Coast for years, always renting their favorite cabin or beach cottage. In recent years, the online market place has simplified the process for renting short-term rentals (commonly known as STRs), increasing their availability in a variety of cities and neighborhoods and expanding their usage beyond only vacations. Airbnb is the most well-known company in this expanding market. There has been increased interest in the effect STRs have on communities and neighborhoods. The STR phenomenon has developed so quickly that many municipalities and neighborhood associations are struggling to apply regulations for business licenses, tax collection, and zoning.
The Hillcrest Residents Association in Little Rock has been discussing and researching the issue of STRs and recently held a panel discussion about the effects of STRs on the historic neighborhood. Panelists included Nikki Parnell of Little Rock Convention and Visitor's Bureau, Jamie Collins of City of Little Rock's Planning Department, and Boyd Mayer of Capitol Zoning District Commission. City Director Kathy Webb framed the issue of STRs to begin the meeting.
Webb said STRs are becoming more prevalent in Little Rock, and the city board has recognized the need to develop an ordinance or policy to make sure they are making good decisions regarding this rapidly evolving issue. The 72205-zip code (primarily the Hillcrest neighborhood) has more STRs than any other area in Little Rock.
Panelists said of the 314 STRs in Little Rock, 28 percent of those are within the 72205-zip code and 73 percent of those are whole house rentals. The City defines a STR as the rental of a residential dwelling unit on a temporary basis for periods of less than 30 consecutive days. STRs are a business and require the listing entity to have a business license. However, the city currently has no dedicated enforcement or oversight staff for STRs. There are also questions about what type of permit or zoning should be required for these rentals.
The LRCVB collects an Advertising and Promotions tax from Airbnb for properties listed with the organization, but doesn't collect from other listing services. The tax is paid for by Airbnb guests when booking.
The discussion following the panel touched on property rights, economic development, neighborhood character, municipal revenue, and housing availability. Ultimately, it is a complex issue with long-term effects that could be both negative and positive.
Negative Effects of STRs
Researchers at the National Bureau of Economic Research, the University of California, Los Angeles and the University of Southern California concluded that on a national basis "a 10% increase in Airbnb listings leads to a 0.42% increase in rents and a 0.76% increase in house prices. Moreover, we find that the effect of Airbnb is smaller in zipcodes with a larger share of owner-occupiers, a result consistent with absentee landlords taking their homes away from the long-term rental market and listing them on Airbnb." This makes housing scarcer and more expensive for those looking to buy or find traditional rentals.
With more people coming and going to a property, neighbors may be concerned about increased traffic, parking congestion, and noise. Also, there is the possibility for STRs being used for parties or late-night functions.
STR properties can change the character of a neighborhood. Traditional neighborhoods, like historic Hillcrest, tend to promote community as residents form relationships and get to know each other. STRs create a transient atmosphere.
STRs can easily go undetected by regulating authorities. There is not a clear way for cities and towns to identify where STRs occur, so it is easy for them to operate without proper zoning and business licenses. And, STR properties will require cities to issue permits and perform inspections. Cities often do not have the staff to do such things.
Positive Effects of STRs
STRs can be beneficial to neighborhood residents as a local cottage industry. This is especially true in the case of areas with garage apartments and in-law flats, like the Hillcrest neighborhood.
A study found on the VRBO Advocates website says, "short-term rental advocates argue that the presence of STRs lowers travel costs by increasing the supply of travel accommodation. This in turn attracts a wider pool of visitors, whose spending benefits the local economy, supporting jobs and business creation in the area. In addition, the earnings from renting out their properties are likely to be spent locally, further contributing to the economy." They also offer visitors a great way to experience a new city or neighborhood in a more personal way by living in the area for a short time.
STRs can provide housing diversity for people in transition. It is good for communities to have a variety of housing types, and STRs can provide an option for people in transition, such as individuals starting a new job, patients receiving medical treatments, or newly divorced, single parents.
The possibility of income from a STR may provide residents with incentives to fix up and maintain their property.  This can be especially valuable in a historic neighborhood, which often has smaller accessory structures adjacent to the main houses.
The Hillcrest Resident's Association has realized both the positive and negative sides of the issue and their board is working to compile a document of recommendations from the Hillcrest neighborhood that will be shared with the Little Rock City Board as they consider a city ordinance on STRs. 
The effects of STRs will be different in each community. But as the world is increasingly influenced by the online marketplace, the expectation is STRs will play an expanding role in neighborhoods. There is a need for residents to become educated about the effects of these rentals and to participate in the conversation about how they will be incorporated into cities and towns.  Wisdom and discernment should be applied as these issues are considered and new policies and ordinances are developed.
 This article was originally published in AMP News Online.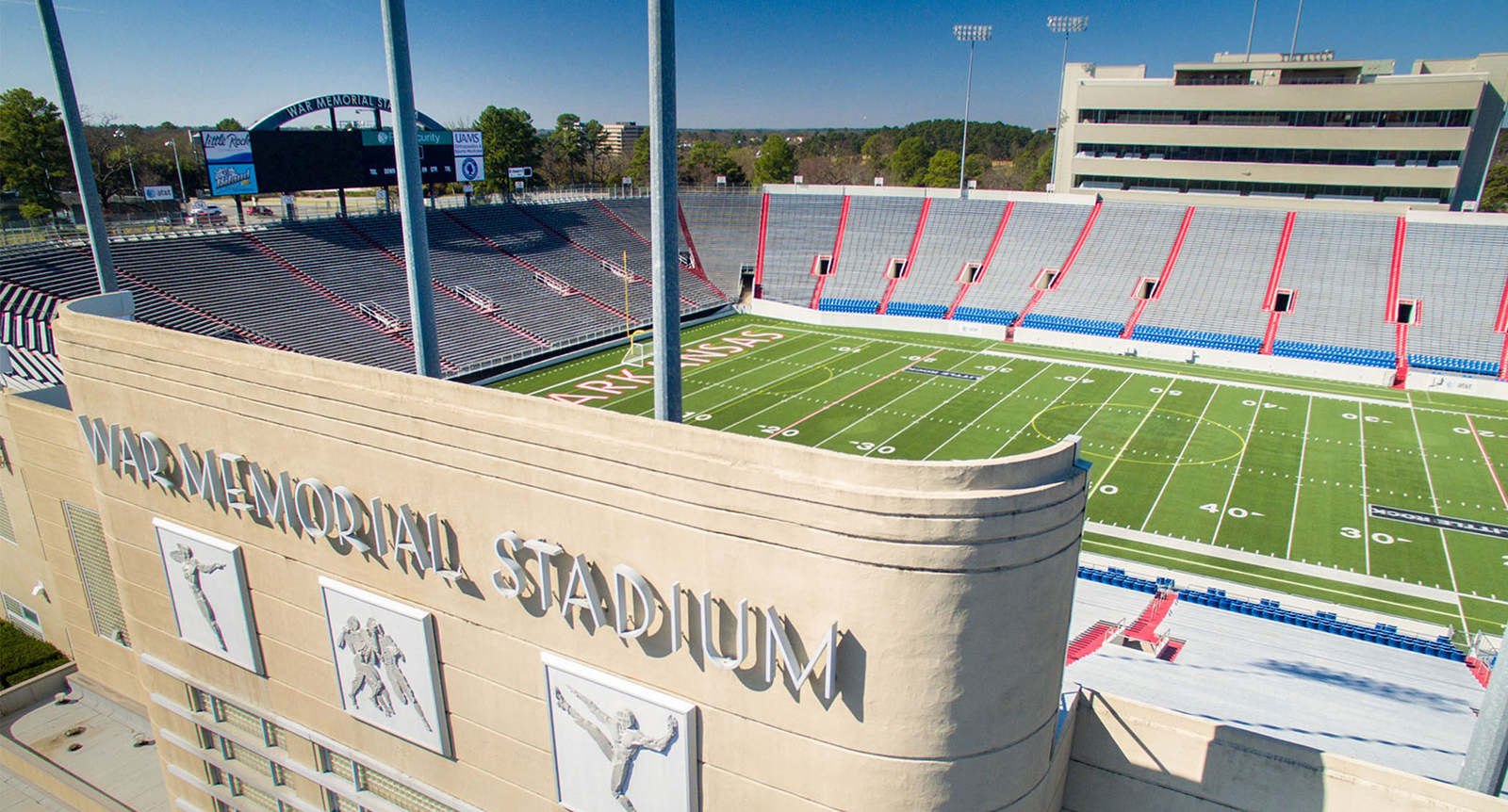 Task Force Makes Recommendations for War Memorial Park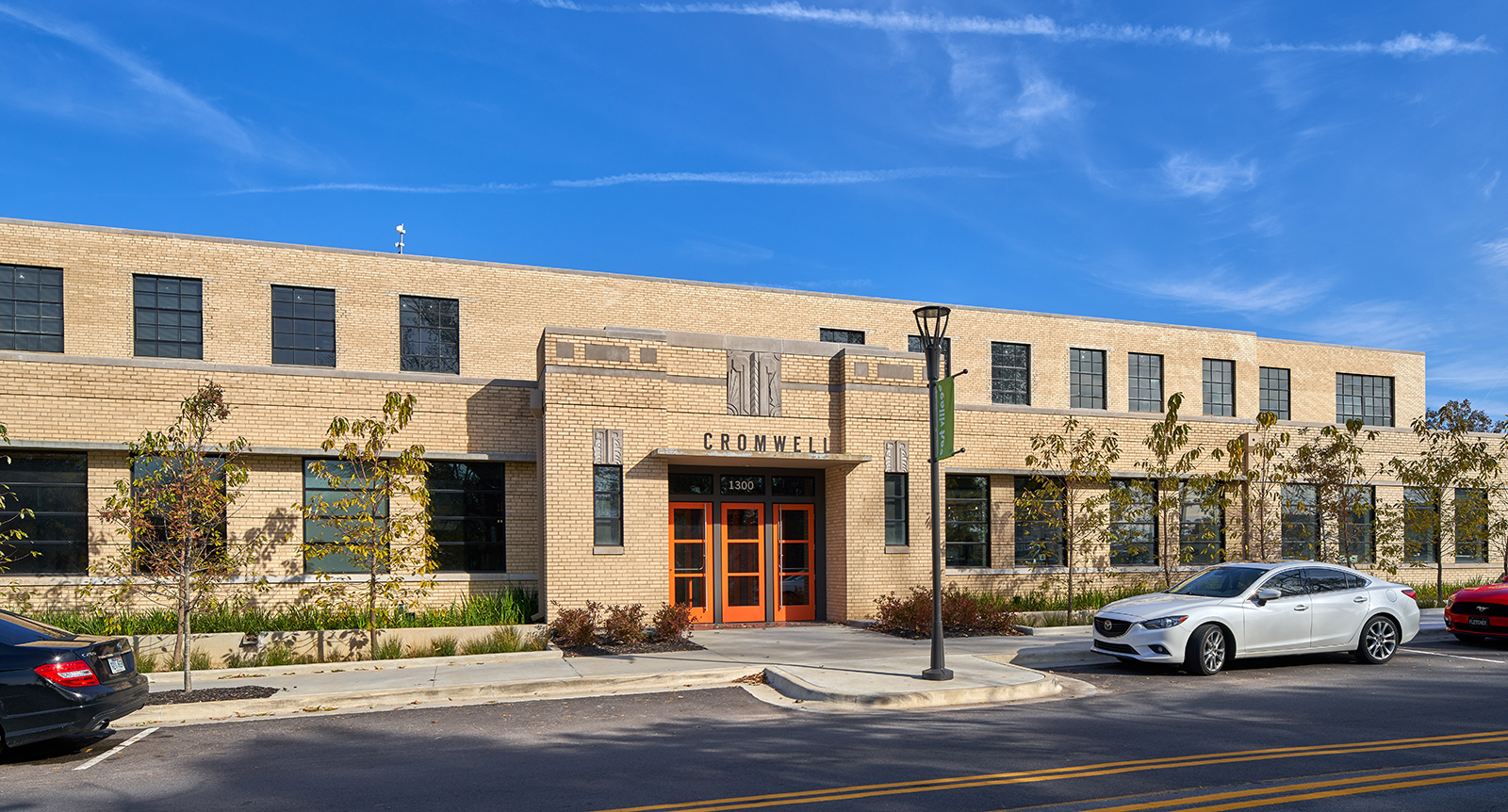 How Great Central Arkansas Neighbor­hoods are Driving Economic Development