Tammy Siler Named Director of Energy Services
Cromwell Architect Engineers is pleased to announce the appointment of Tammy Siler as the new Director of Energy Services. With her extensive experience and impressive credentials, Siler will play a vital role in advancing the company's energy services division and further strengthening its position as a leading provider of Energy Services to our growing list of clients.
Siler is a licensed professional engineer in the state of Arkansas and brings over three decades of experience to her new role. She has been an invaluable member of the Cromwell team for 15 years, consistently demonstrating her expertise and commitment to excellence.
"We are thrilled to appoint Tammy as our new Director of Energy Services," Executive Vice President Todd Kuhn said. "Tammy's extensive experience, coupled with her deep knowledge of energy management and sustainability practices, will strengthen our ability to deliver exceptional results for our clients. We are confident that Tammy's leadership will further advance our commitment to creating energy-efficient and environmentally conscious designs."
In addition to her engineering qualifications, Siler is a Certified Energy Manager, holds a Building Commissioning Professional certification, and a Construction Quality Management for Contractors certification. These additional credentials highlight her specialized knowledge in the field of energy management and construction quality.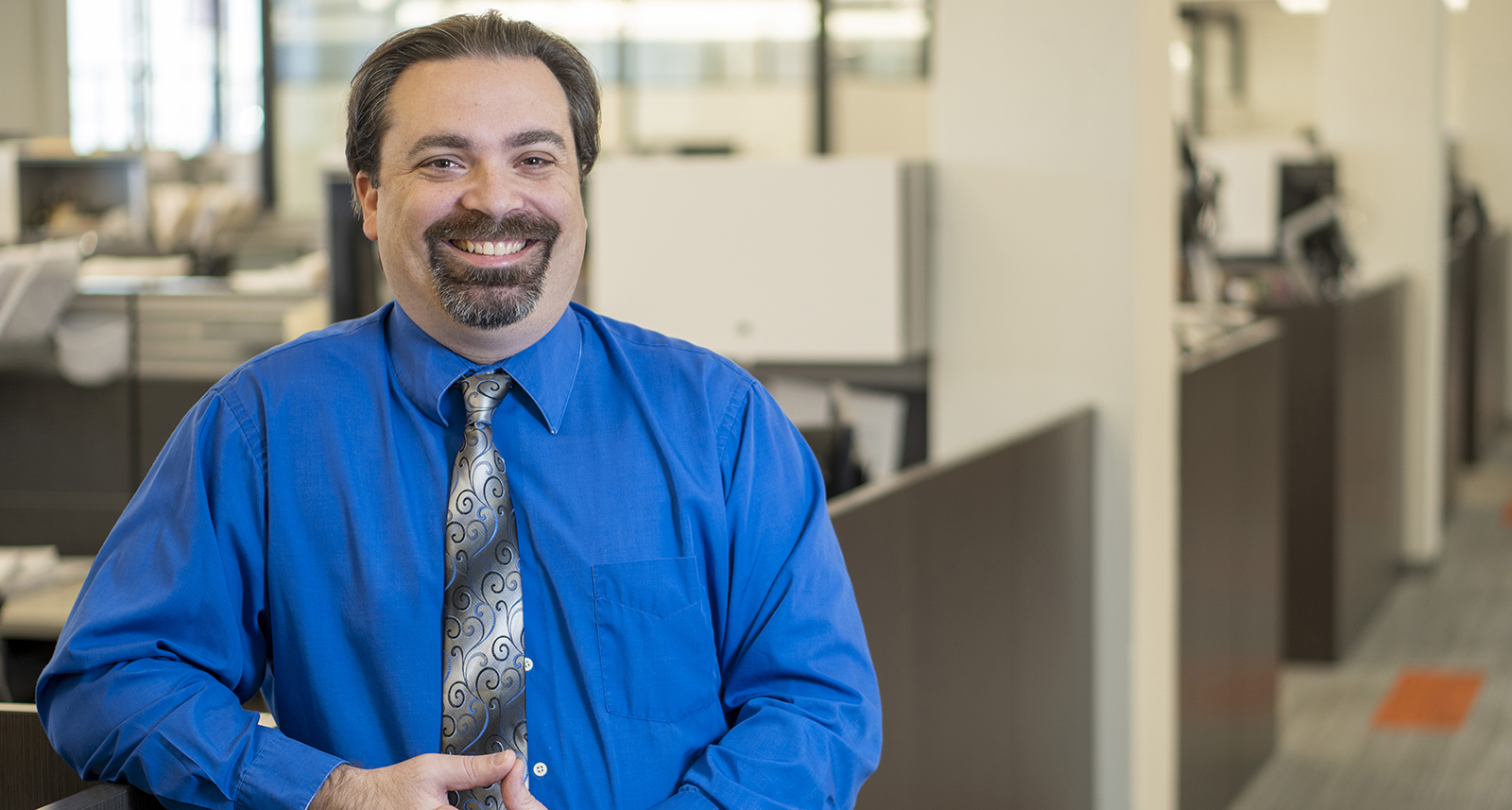 Brian Gerdwagen New Regional Director of Germany
Mary DeLoney Logan Earns Accreditation in Public Relations