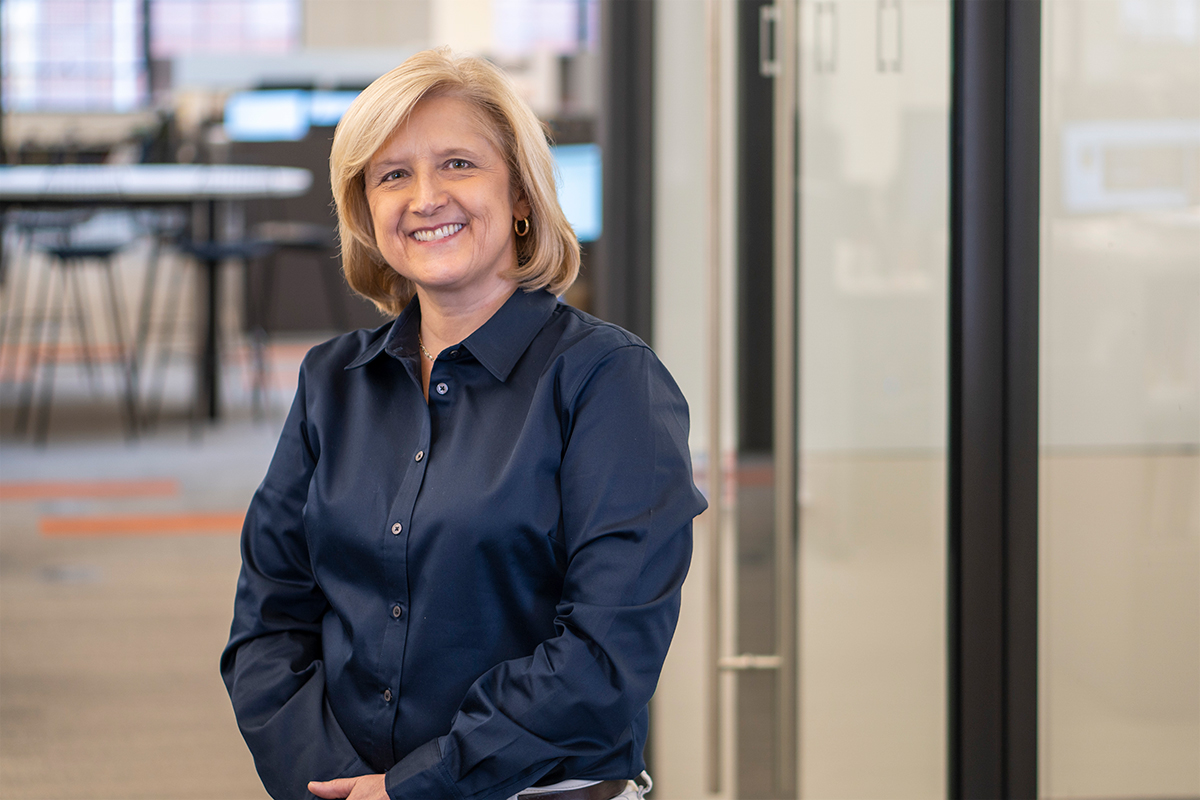 Tammy Siler, PE, BCxP, CEM
Email   |   (501)400-1082
Tammy has been passionate about songwriting and music for as long as she can remember. She doesn't recall an event that triggered it or an age that it started … it's just always been a big part of her. Some of her favorite musical artists include: Sheryl Crow, Brandi Carlile, Shawn Mullins, Chris Stapleton, Blackberry Smoke, The Black Crowes, Sara McLachlan, Elton John, Indigo Girls, Hall & Oates, Eric Clapton, Heart, Bonnie Raitt, Rob Thomas, Prince, and Shannon Boshears.
When she's not at work Tammy enjoys spending time with her family, playing or writing music, running, and watching her son run track, cross-country, and play basketball. Her favorite holiday is Thanksgiving because it's not as busy as Christmas and she gets to spend more time with family.
Her favorite quote is, "It is important to remember that we cannot become what we need to be by remaining what we are," by Max De Pree because it is a very simple yet creative way to say that we each have the power to influence our path in life.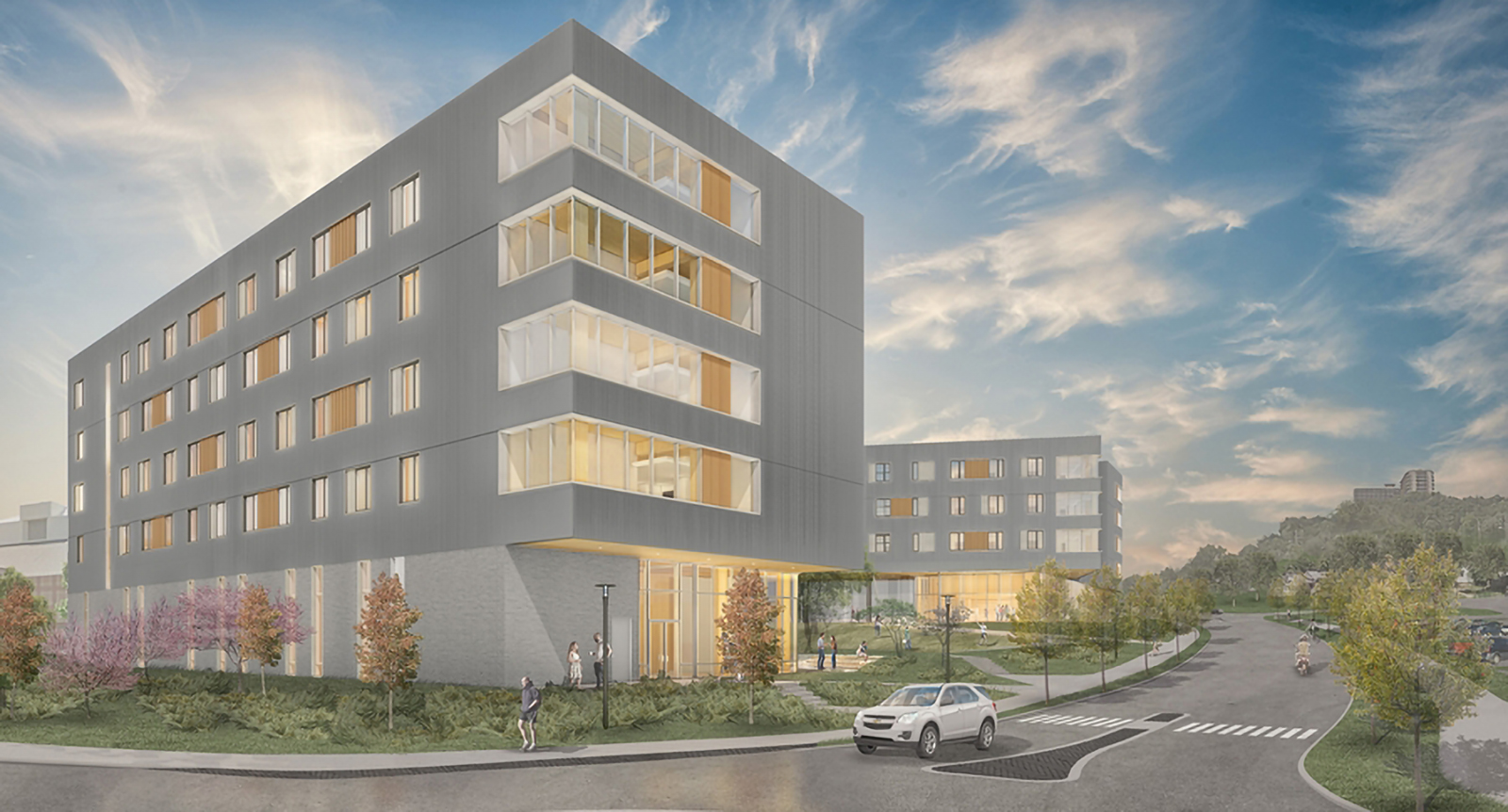 University of Arkansas Stadium Drive Residence Hall Commissioning
Brussels American School Commissioning
Sterrebeek Annex, Belgium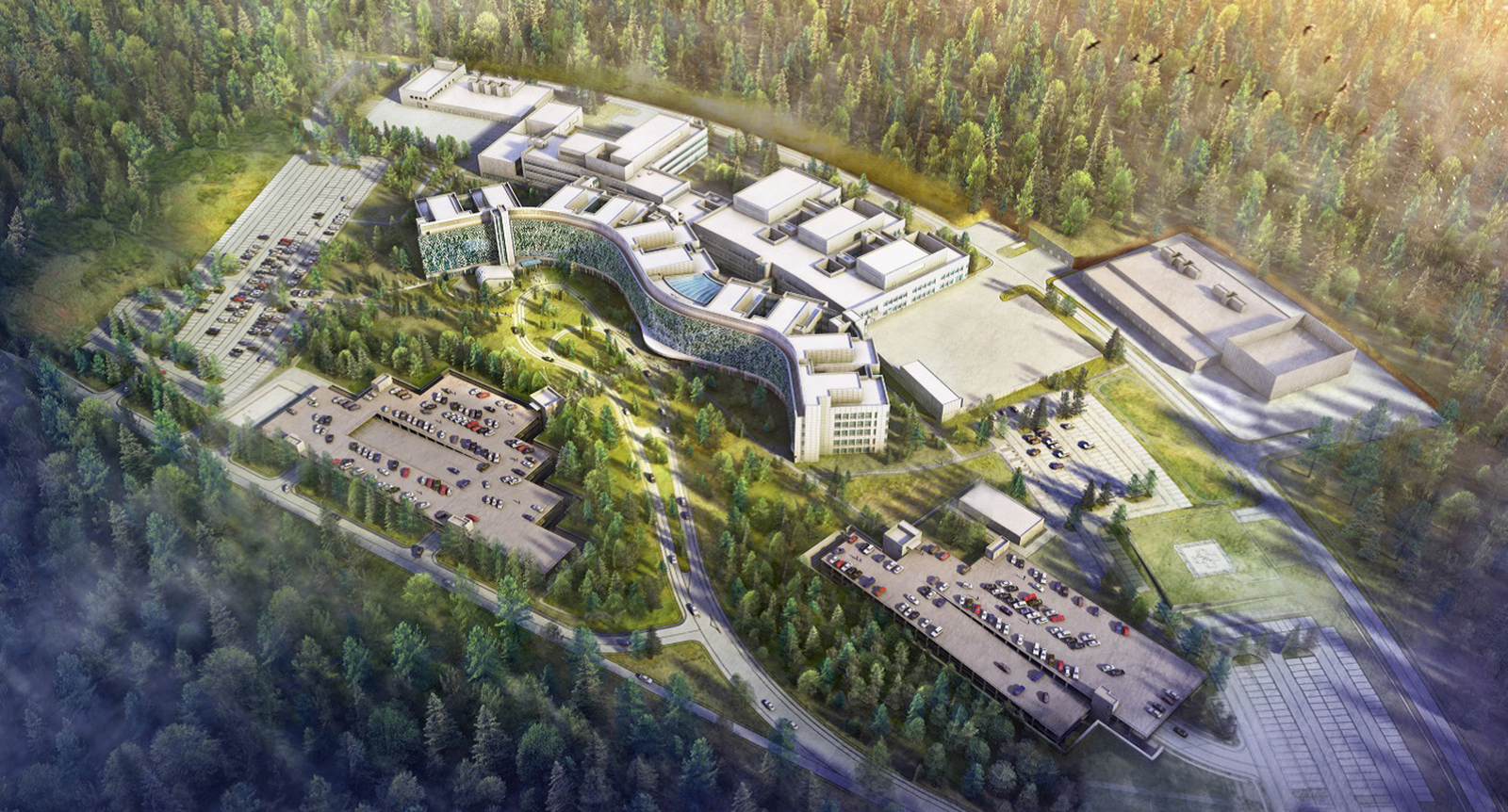 Rhine Ordnance Barracks Medical Center Replacement Commissioning Services