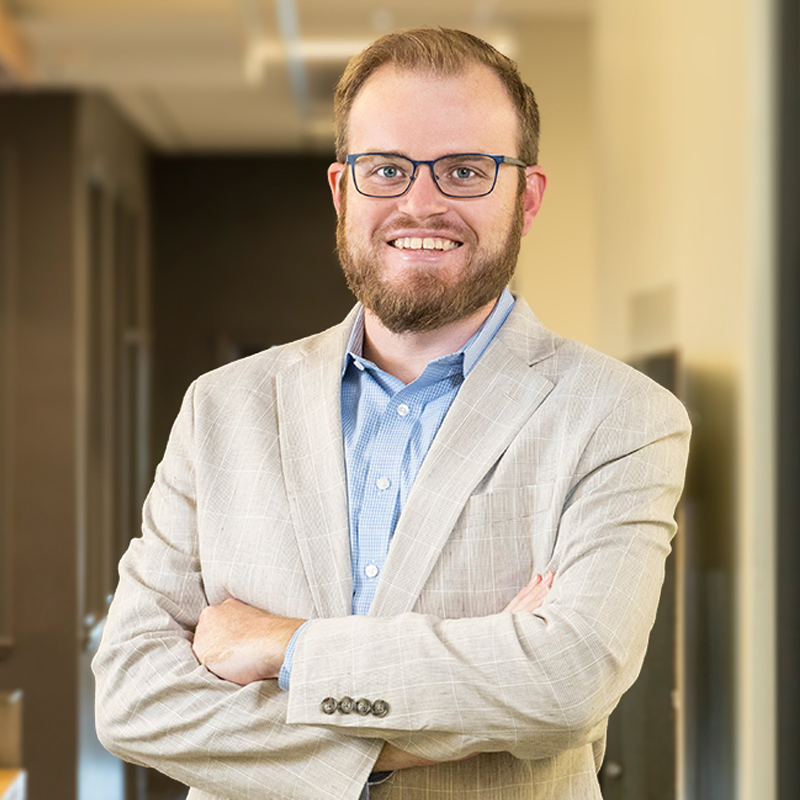 David Long Named Director of Engineering for Northwest Arkansas
Cromwell Architect Engineers is pleased to announce the appointment of David Long as the Director of Engineering for Northwest Arkansas (NWA). With his exceptional engineering background and extensive involvement in professional organizations, Long will bring valuable expertise and leadership to his new role, further strengthening Cromwell's engineering capabilities in the region.
Long's new role will be to champion the marketing and business development efforts and to advocate, mentor, and manage the mechanical, electrical, plumbing, and fire protection and life safety engineering team in NWA.
"We are thrilled to appoint David as the Director of Engineering for Northwest Arkansas," Executive Vice President Todd Kuhn said. "David's extensive experience, combined with his leadership qualities and community engagement, make him an exceptional addition to our team. His dedication to excellence and his contributions to the engineering profession align perfectly with Cromwell's values, and we are confident that he will drive our engineering services to new heights."
As a testament to his dedication to professional development and community involvement, David has been an active member of the Northwest Arkansas chapter of ASHRAE where he has previously served as the chapter's President.
David's commitment to leadership and community engagement is further evident through his participation in the Leadership Fayetteville Class 35 and his current participation in LeadAR Class 20.
Long is a professional engineer in Arkansas. He is a graduate of the University of Arkansas with a bachelor's degree in mechanical engineering.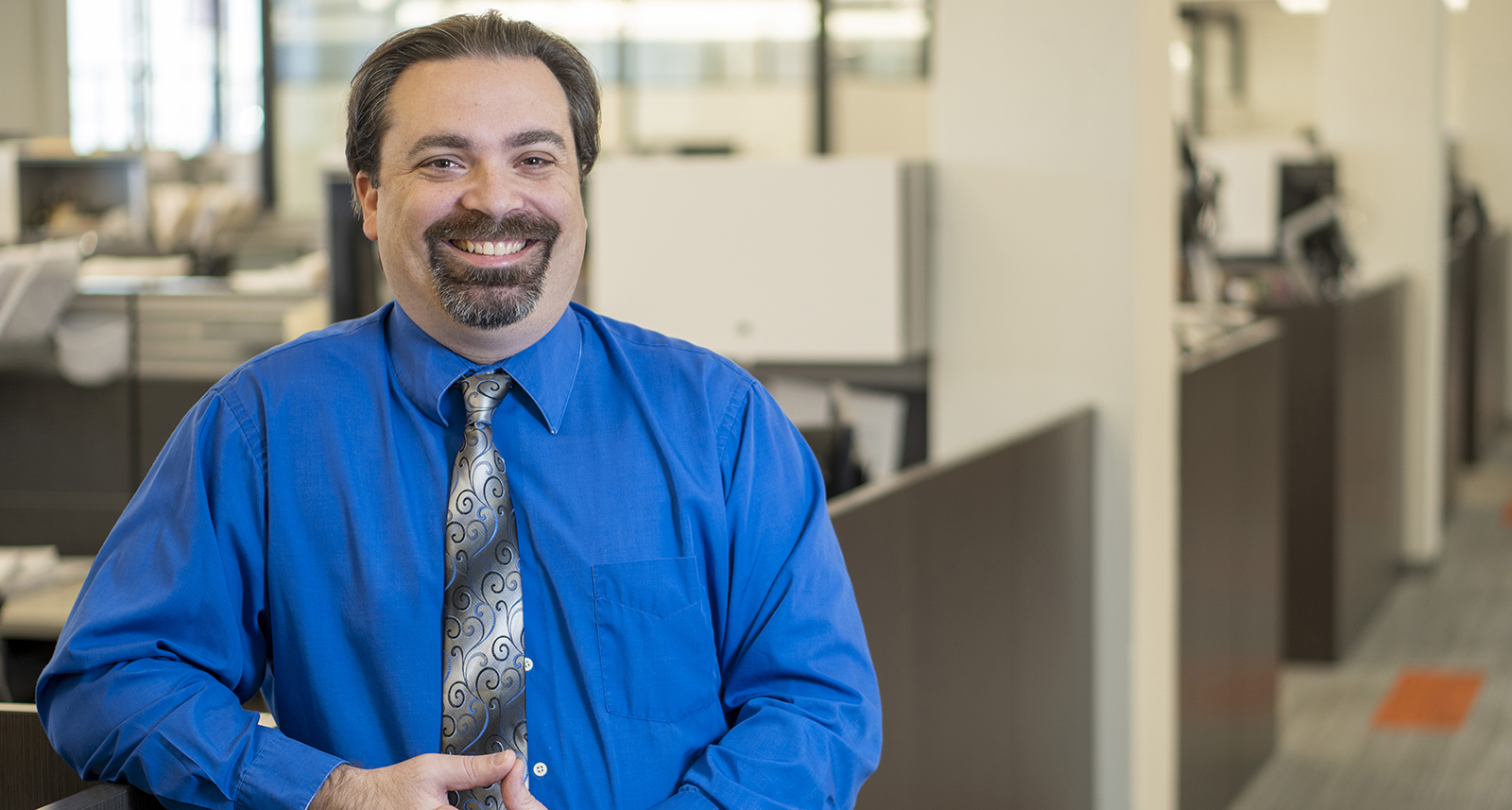 Brian Gerdwagen New Regional Director of Germany
Mary DeLoney Logan Earns Accreditation in Public Relations