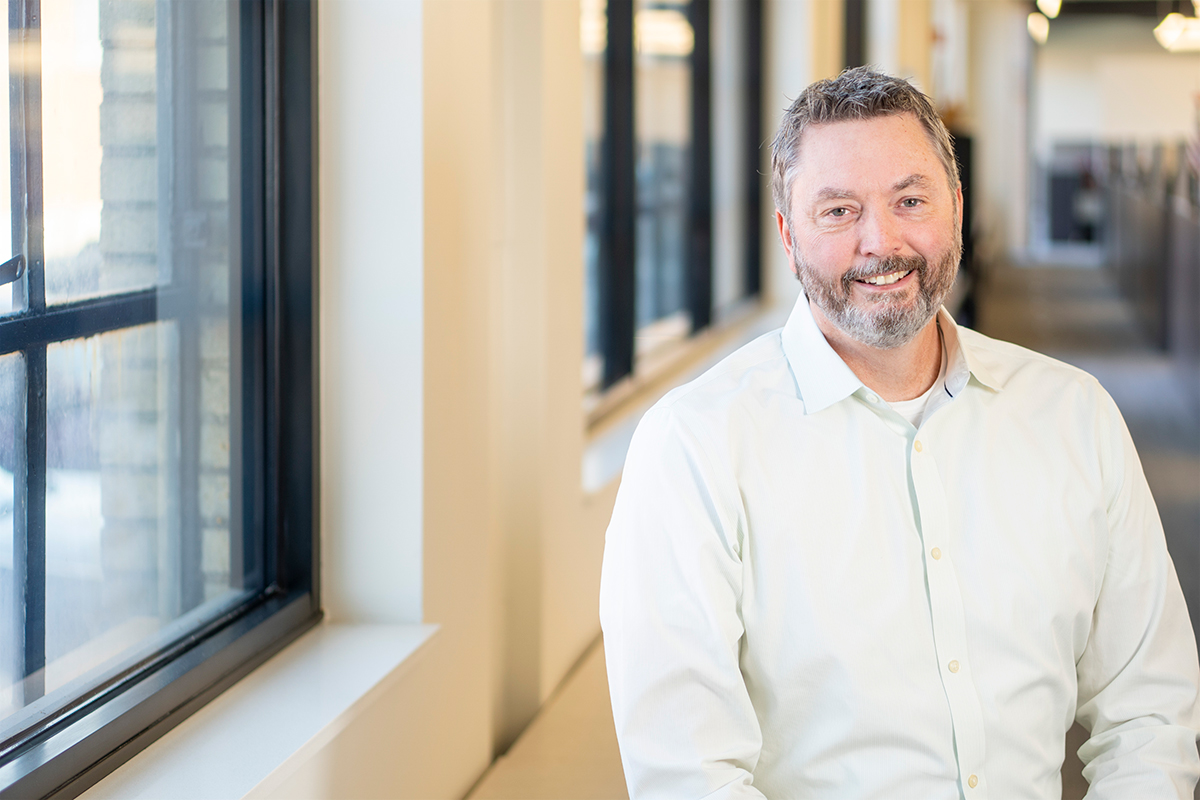 Email   |   (501) 400-1071
Todd is a proud husband and dad who loves to spend time with his family at their cabin on the Little Missouri River. But, don't expect to find any ice cream in the freezer at the cabin. It's Todd's extreme weakness and his family has banned it from their home.
In 2001, Todd had the opportunity to work on the first LEED Platinum rated building in Arkansas and one of the first in the United States. Through his experiences with that project, and many other sustainable projects over the years, Todd's interest moved from design to energy and sustainability. He now serves as Director of Energy Services. His diverse experience over the years has provided him with unique capabilities when it comes to servicing our clients' Energy Services needs.
Todd says the future of the industry is bright. There are so many opportunities to optimize energy performance and have a positive impact for clients and their facilities. In the words of his favorite quote by C.S. Lewis, "There are far, far better things ahead than any we leave behind."