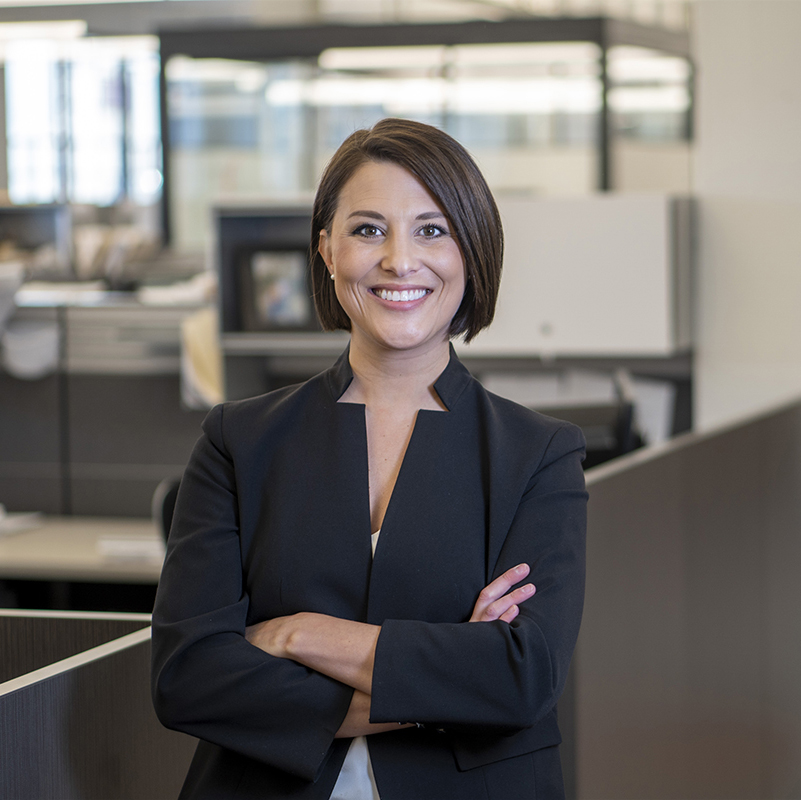 Mindy Burton Receives Construction Documents Technologist Certificate
This certification proves Burton's expertise in preparing, interpreting, and managing construction documents.
"This is an outward sign that demonstrates Mindy's dedication to her field," Principal Architect Bob Keltner said. "It shows not only a high level of proficiency, but also a commitment to continuing education and professional development. It reflects well on her personal character and on the progressive reputation of Cromwell."
Burton transitioned from interior design to leading the Specifications department at Cromwell in 2020. She is a 2005 graduate of University of Arkansas at Monticello with a Bachelor of Business Administration and a 2007 graduate of the University of Central Arkansas with a Bachelor of Science in Family and Consumer Sciences, Emphasis in Interior Design. She joined Cromwell in 2007.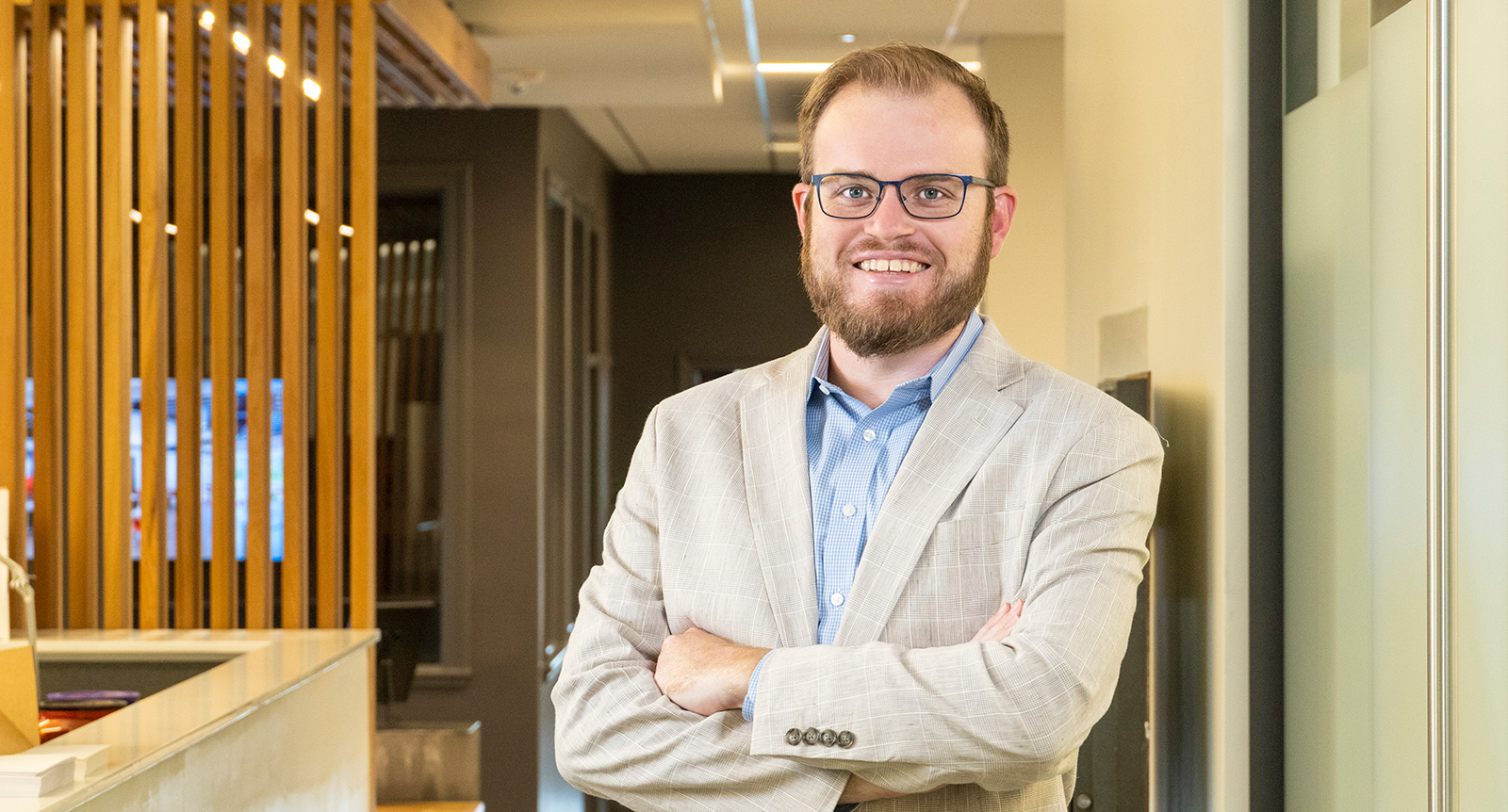 David Long Named Director of Engineering for Northwest Arkansas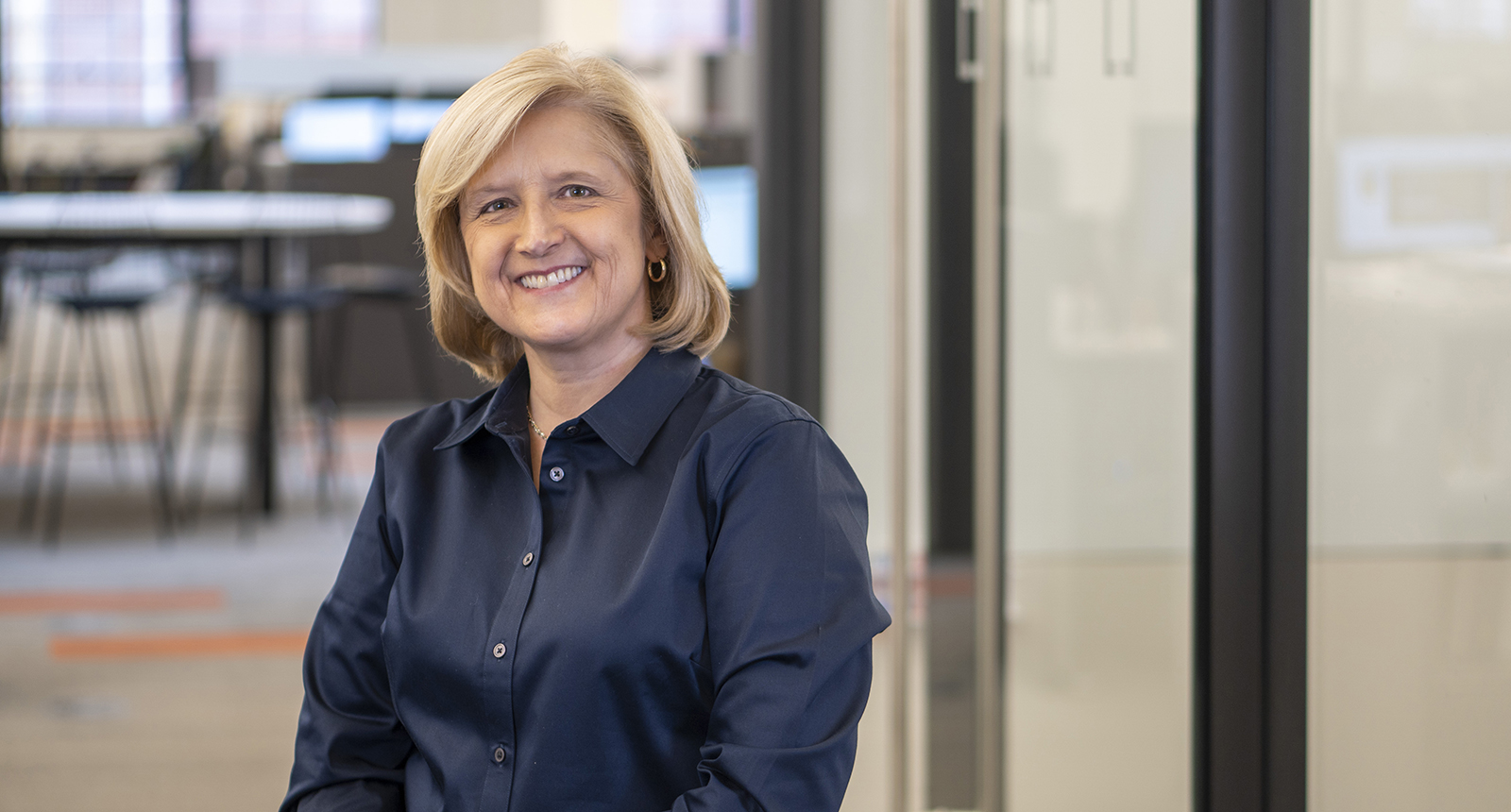 Tammy Siler Named Director of Energy Services