Brian Gerdwagen New Regional Director of Germany
Cromwell Architect Engineers is pleased to announce the appointment of Brian Gerdwagen as the Regional Director of our Germany office. Gerdwagen's new role marks a significant step in his career, as he transitions from leading the Fire Protection and Life Safety department to taking charge of the firm's operations in Germany.
Brian brings with him a wealth of experience, having worked at Cromwell for 13 years and accumulating 24 years of overall experience in the AEC industry. He holds a Bachelor of Science degree in Fire Protection Administration and Technology from California State University, Los Angeles. Brian is a registered Fire Protection Engineer and Certified in Building Commissioning.
"We are thrilled to announce that Brian has been promoted to Regional Director of our office in Germany," Cromwell Executive Vice President Todd Kuhn said. "Brian has been an integral part of the Cromwell family has successfully led our Life Safety and Fire Protection division for the last several years. With his vast experience and expertise, we are confident that Brian will excel in his new role."
The move from Little Rock, Arkansas to Germany demonstrates Brian's commitment and dedication to Cromwell's continued growth and expansion. As Regional Director, he will be responsible for managing the firm's ROBMC project and overseeing a talented team in Germany that handles projects throughout Europe.
"Under Brian's leadership, we look forward to providing continued support to all our clients and projects in Europe," Kuhn said. "His appointment strengthens our commitment to delivering exceptional architectural and engineering services and reinforces our position as a global leader in the industry."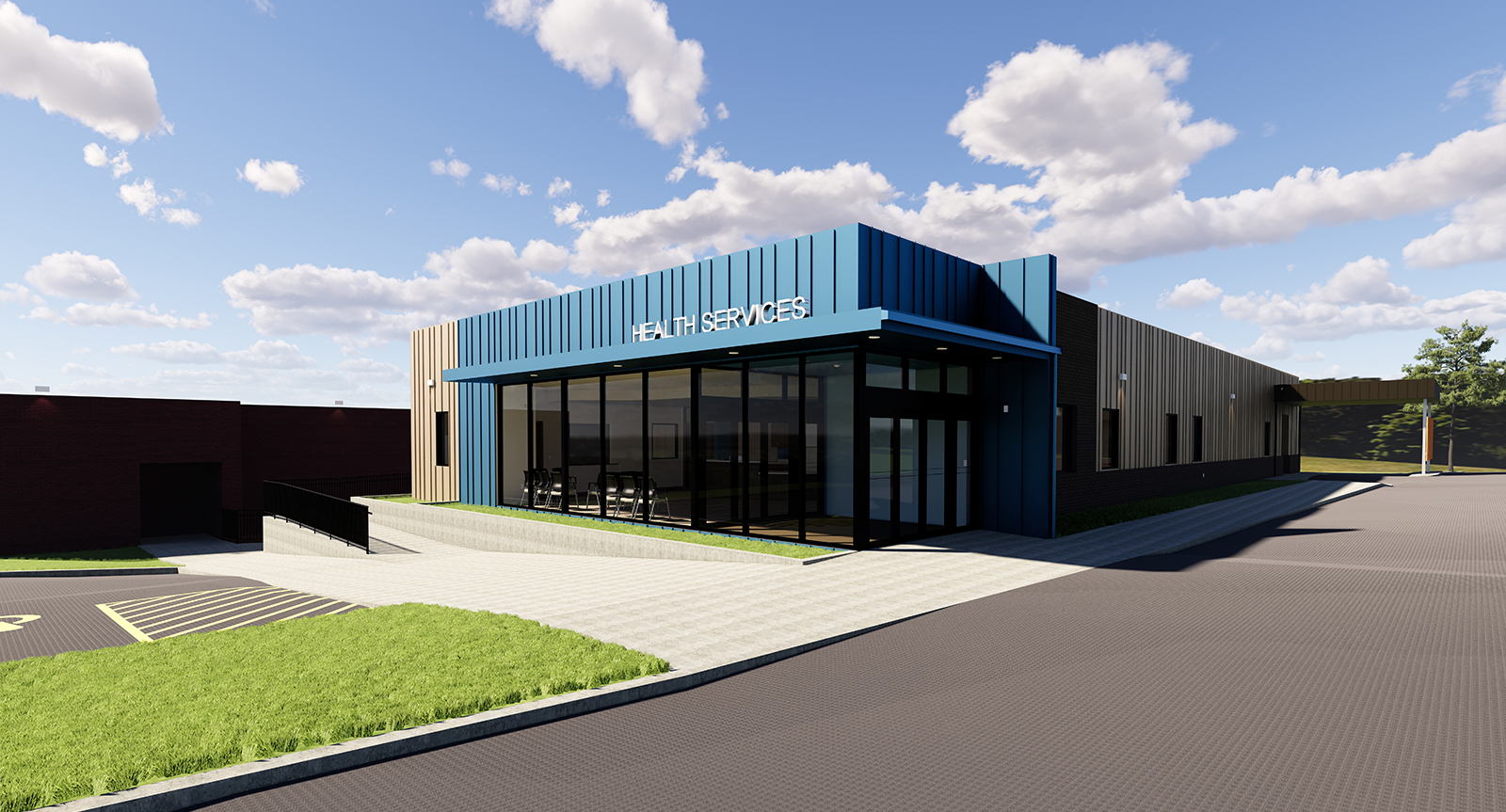 DeafSpace: Design for the Deaf and Hard of Hearing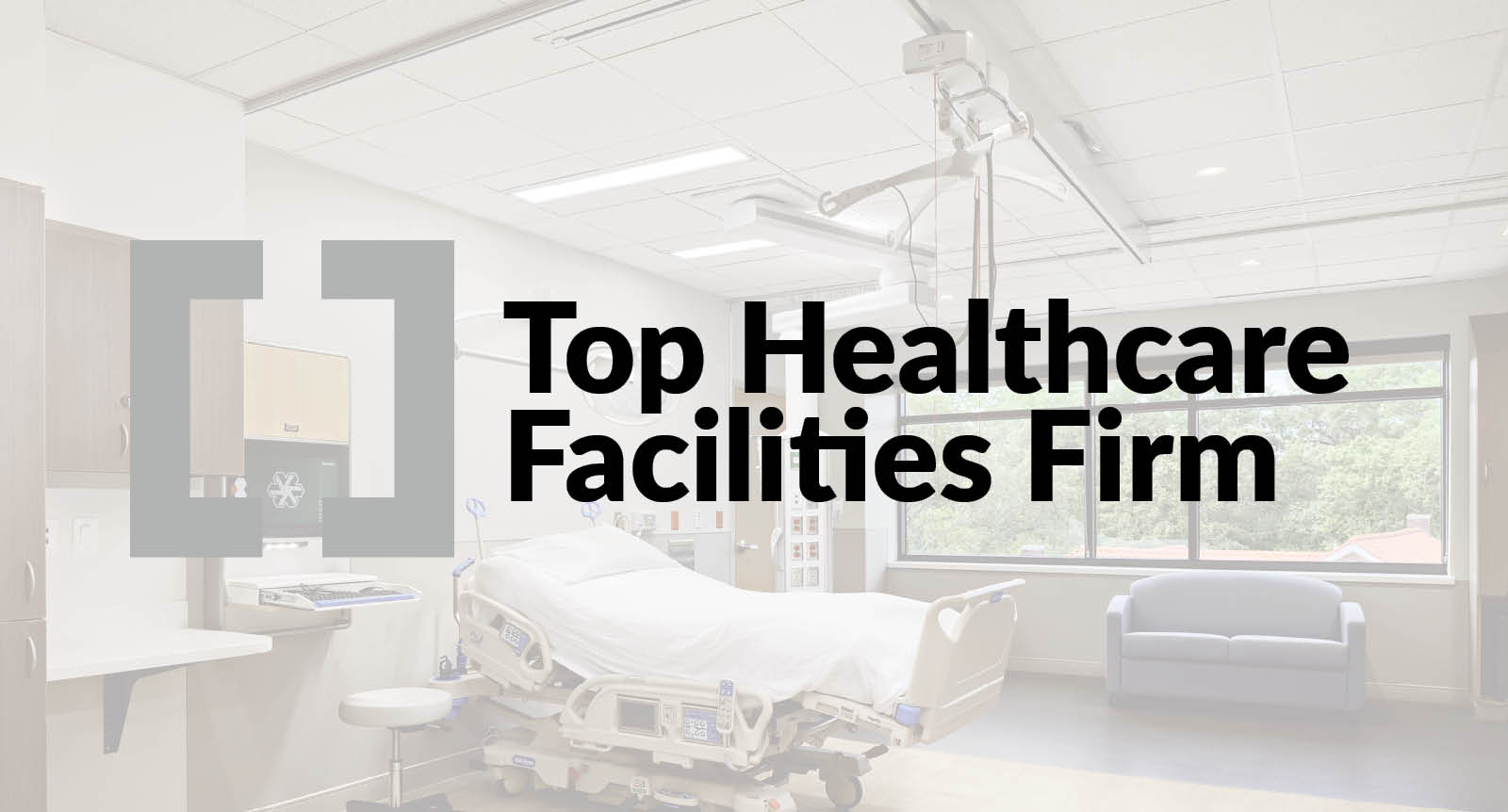 Cromwell Named Top Firm in Healthcare Facilities