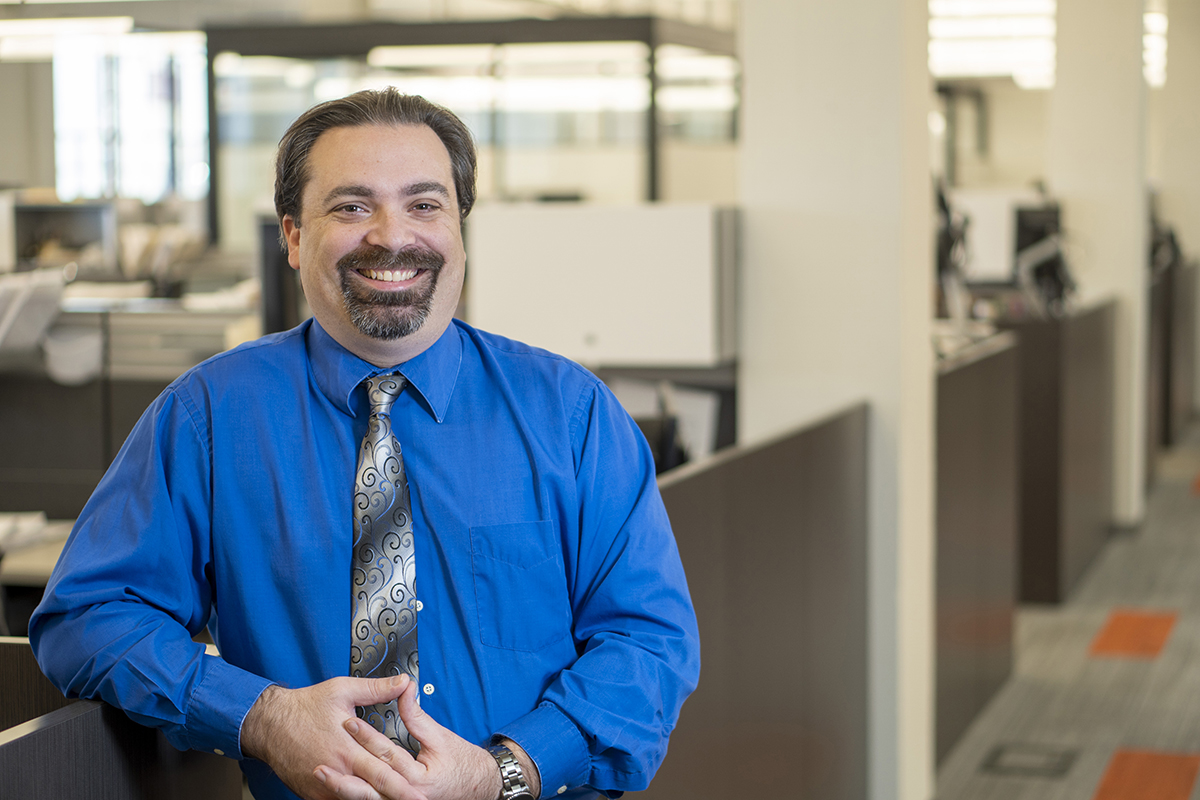 Brian Gerdwagen, FPE, BCxP
Regional Director, Europe

Email   |   +49 (0) 171 990 1529
A California native, Brian eventually relocated to Arkansas and worked in our headquarters office for over a decade. He then moved to Germany, where he's now Regional Director of our office there.
Brian originally went to school to be a firefighter and halfway through realized he was more attracted to building and fire code implementation. He believes buildings are supposed to be safe spaces to rest, be entertained, and learn. And he's happy to play his part in making sure they're safe for use.
Brian's favorite Cromwell event is the Christmas Party. He says seeing almost everyone away from work along with their spouses and friends is a great opportunity to spend time together.