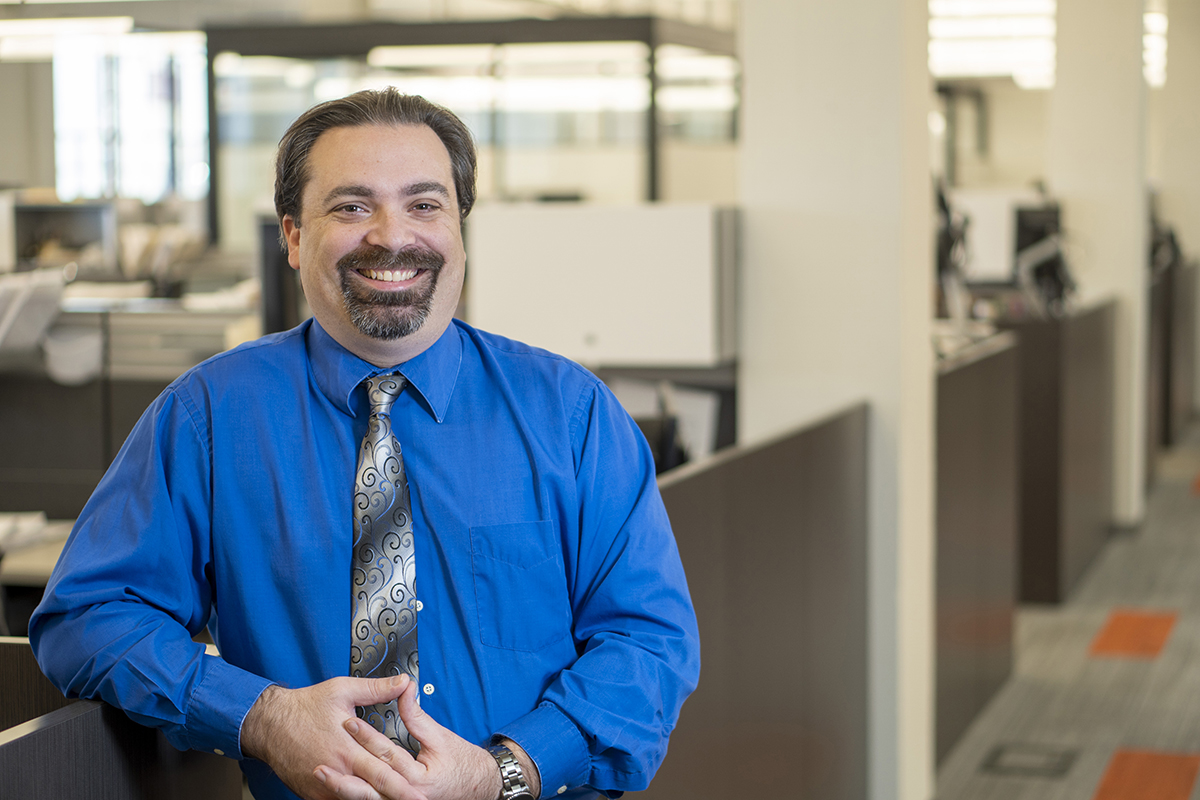 Fire Protection Engineer and Life Safety Specialist
Email   |   +49 171 9901529
Brian is passionate about not having people die in a fire. He originally went to school to be a firefighter and halfway through realized he was more attracted to building and fire code implementation. Thank goodness for that because Brian is really, really good at fire protection.
Brian describes his typical work day as: Come to work, make a cappuccino, tell an architect no, go to three meetings, have lunch, go to a site visit, tell two other architects no at the same time, make another cappuccino, get an hour of work done, and then go have a beer with some coworkers.
Brian's most embarrassing moment is that time he [REDACTED] and had to hide it to the best of his ability until he could get home. He felt awful and never wants that to happen again.