Weston Lummus Passes Fire Alarms Systems Exam
Cromwell Architects Engineers is pleased to announce Weston Lummus has passed the National Institute for Certification in Engineering Technologies Fire Alarm Systems Level II examination. Lummus is in the Fire Protection and Life Safety department.
This certification proves Lummus' expertise in fire alarm installation, review, specifications, codes, and standards. His professional work experience with Cromwell is largely in the education and healthcare sectors.
"Weston passing this exam proves he can provide the next level of design," Senior Associate John Worsham said. "Our clients will be better assured he can deliver the knowledge and experience needed for their next project."
Lummus holds an Associate of Applied Science in Computer Aided Drafting from San Antonio College. He is currently working toward NICET Level III certification.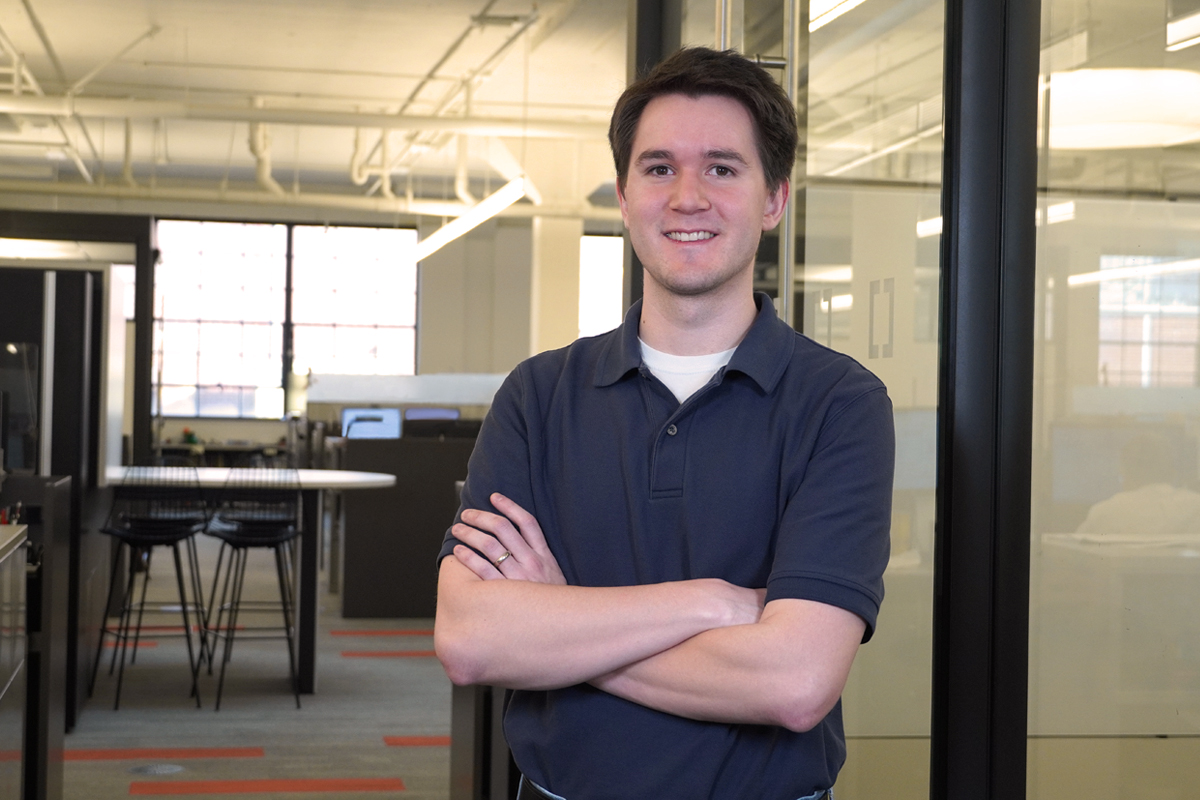 Thomas Howe Joins Cromwell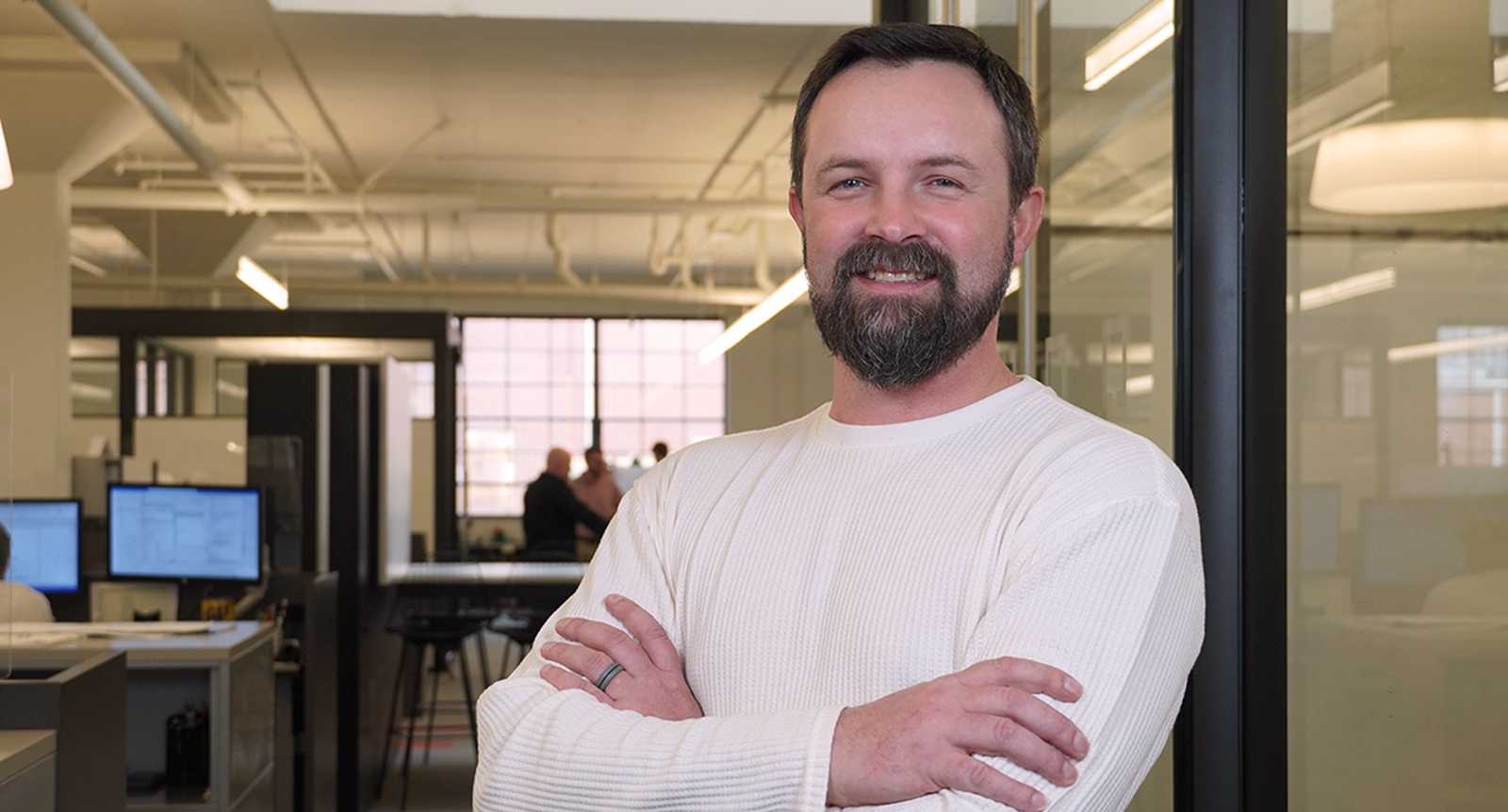 Josh Parker Joins Cromwell