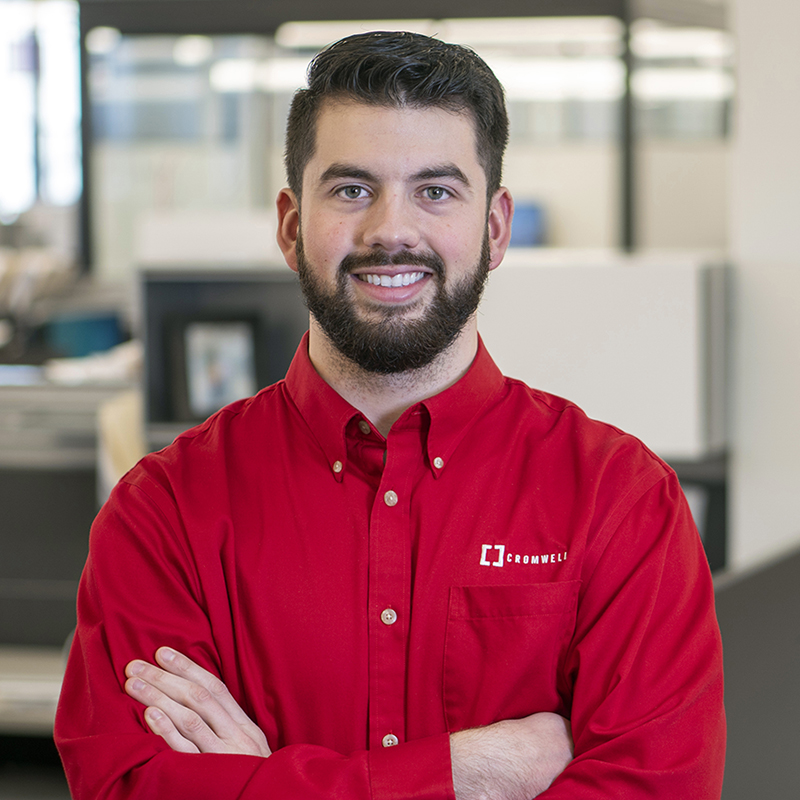 Ryan Bolduc Passes Professional Engineer Exam
Cromwell Architects Engineers is pleased to announce Ryan Bolduc has passed the Professional Engineer Exam. Bolduc is in Cromwell's Energy Services Department.
 "Since his first day on the job, Ryan has grown exponentially with his can-do attitude and eagerness to learn," Principal of Energy Services Todd Kuhn said.
Bolduc is a 2018 graduate of Arkansas Tech University with a degree in Mechanical Engineering. He is a LEED Green Associate, Certified Energy Manager, and has received his certification with the National Environmental Balancing Bureau.
Having worked at Cromwell since graduating from college, Bolduc has worked on a variety of projects including commissioning, retro-commissioning, and resiliency projects.  
"Ryan quickly grew and moved into a project managers role, leading his own team and projects," Kuhn said. "His licensing adds to our team's credentials and lets our clients know that with our additional expertise there is no problem that we can't help them solve.
Kate Edwards Joins Cromwell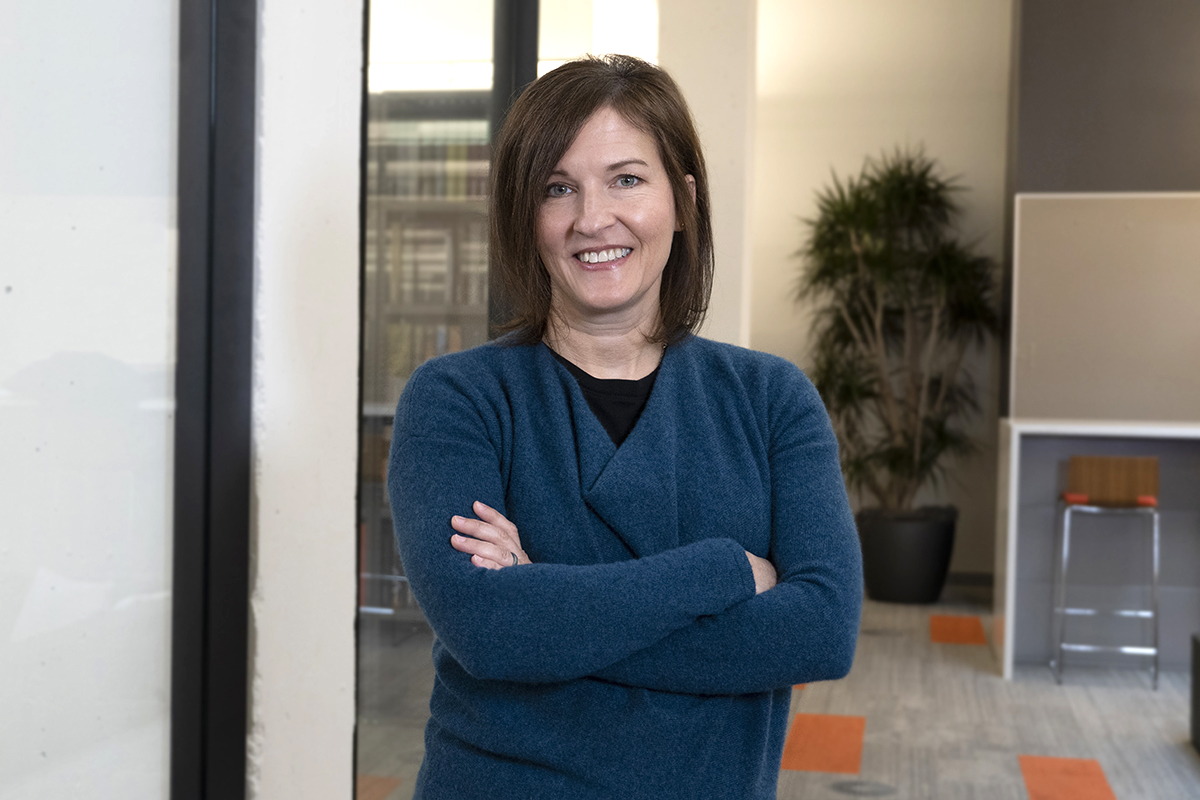 Paula Cigainero Joins Cromwell