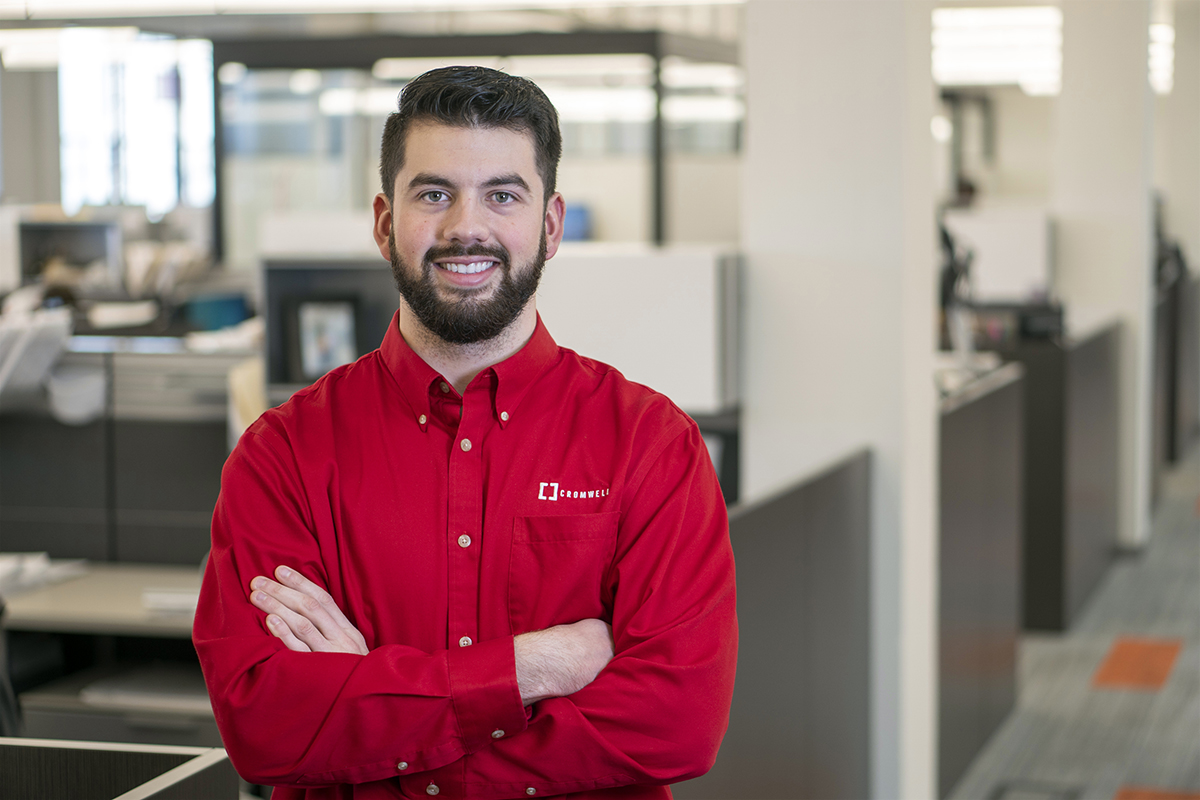 Ryan Bolduc, PE, CEM, NEBB Cx, LEED GA
Email   |   (501)372-2900
As the tallest person in our office, we all look up to Ryan. He's passionate about his relationships with his friends and family and he's always striving to be like his dad because he has shown Ryan how to work hard and always have respect for those around him.
Ryan wishes he had the super power to teleport so he doesn't have to waste time in traffic, but he loves to travel. He most enjoys working at Cromwell for the traveling opportunities and getting to meet people from different parts of the world.
You can find the way to Ryan's heart with a big cheeseburger and some fries.