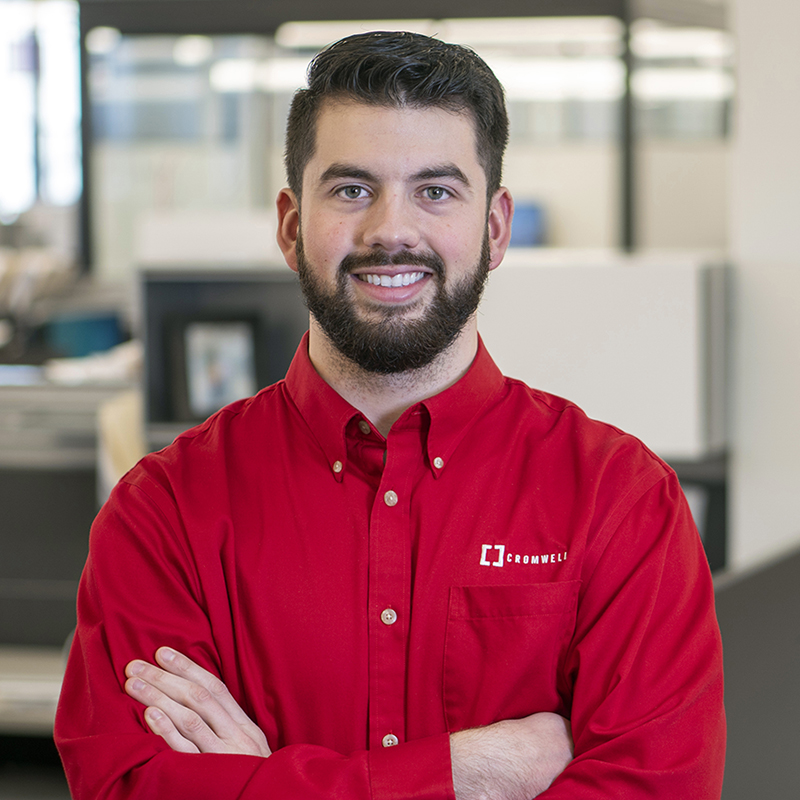 Ryan Bolduc Achieves NEBB Certification
Cromwell Architects Engineers is pleased to announce Ryan Bolduc is now a National Environmental Balancing Bureau (NEBB) Certified Professional in Whole Building Technical Commissioning of New Construction. Ryan is in Cromwell's Energy Services Department.
A graduate of Arkansas Tech University, Bolduc obtained a Bachelor's Degree in Mechanical Engineering in 2018.
Having worked at Cromwell since coming out of college, Bolduc has worked on a variety of projects from commercial, to hospitals, to military bases, to schools, to factories.
"Having a NEBB Certified Professional working on a project will give the client confidence that the commissioning process and building system performance testing will be carried out efficiently and accurately," Principal Todd Kuhn said.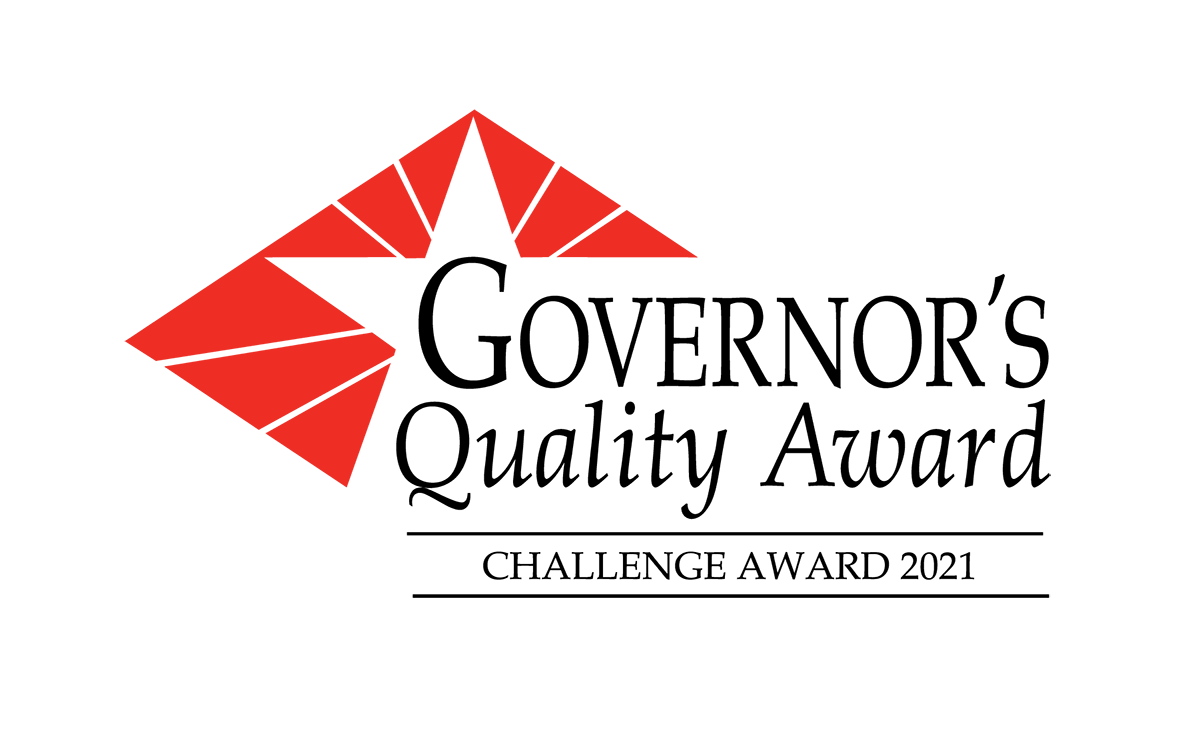 Cromwell Receives Governor's Quality Award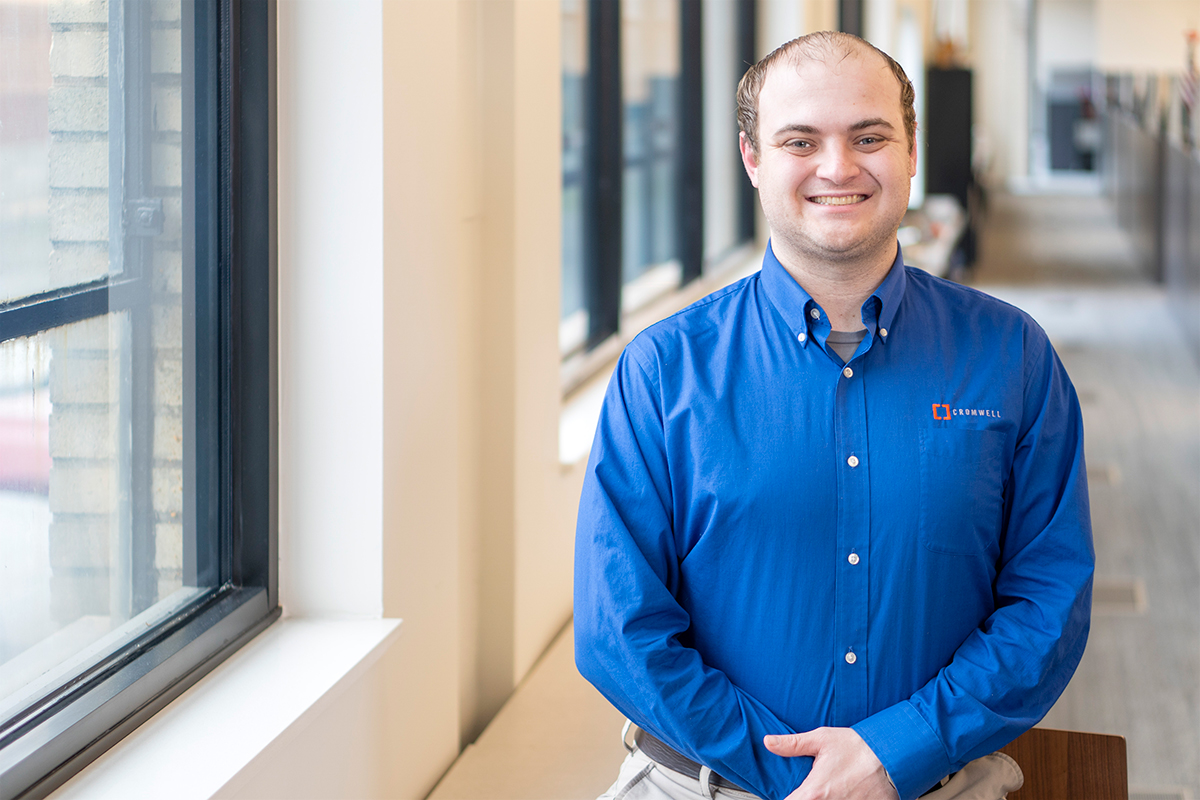 Matthew Kitsch Passes Professional Engineer Exam