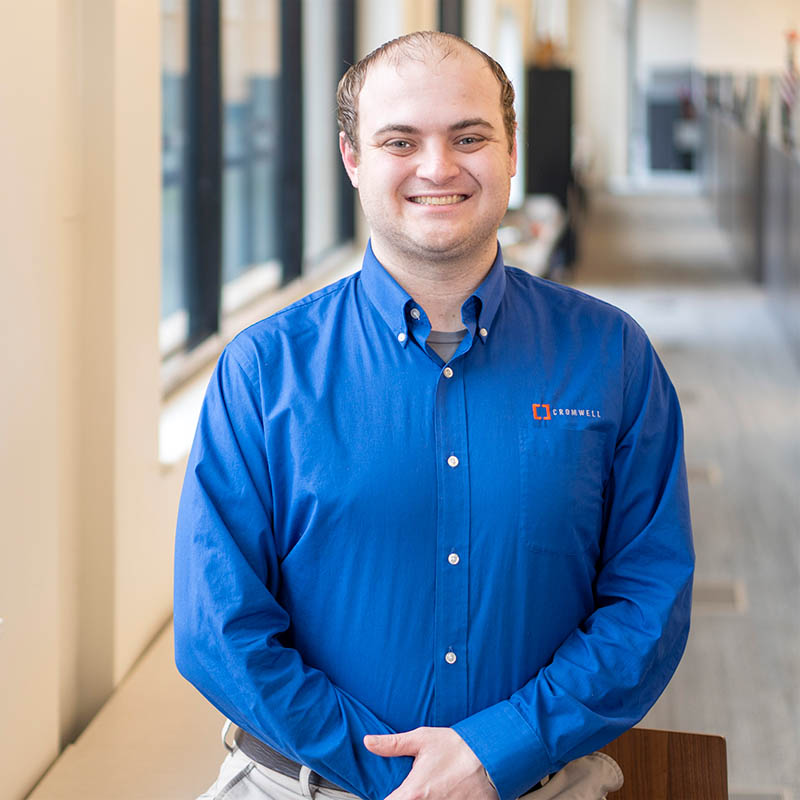 Matthew Kitsch Passes Professional Engineer Exam
Matthew Kitsch has passed the Professional Engineer Exam. Matthew is in Cromwell's Structural Engineering Department.
"Matthew came to us with an impressive record from a renowned engineering university and has built on that knowledge for four years," Principal Michael Callahan said. "In that time Matthew has been eager to learn and grow and work with others. Thanks to his consistent efforts and work ethic, even in the midst of COVID-19, Matthew has proven himself to be a major contributor to our structural design capability, both for new construction and renovations. Matthew demonstrated this ability through his preparation for and performance on the difficult Professional Engineer exam."
A graduate of the Missouri University of Science and Technology, Matthew obtained two Bachelor's Degrees in Civil and Architectural Engineering.
Having worked at Cromwell since coming out of college, Matthew has worked on a variety of projects from commercial, to hospitals, to military bases, to schools, to factories.
"His experience with steel, concrete, masonry and wood design makes the Cromwell team even more capable of serving our client's needs," Callahan said. "It has been a pleasure for us to watch Matthew grow over these last four years from a new graduate, unsure of himself but eager to learn, into a confident engineer, ready to meet any challenge."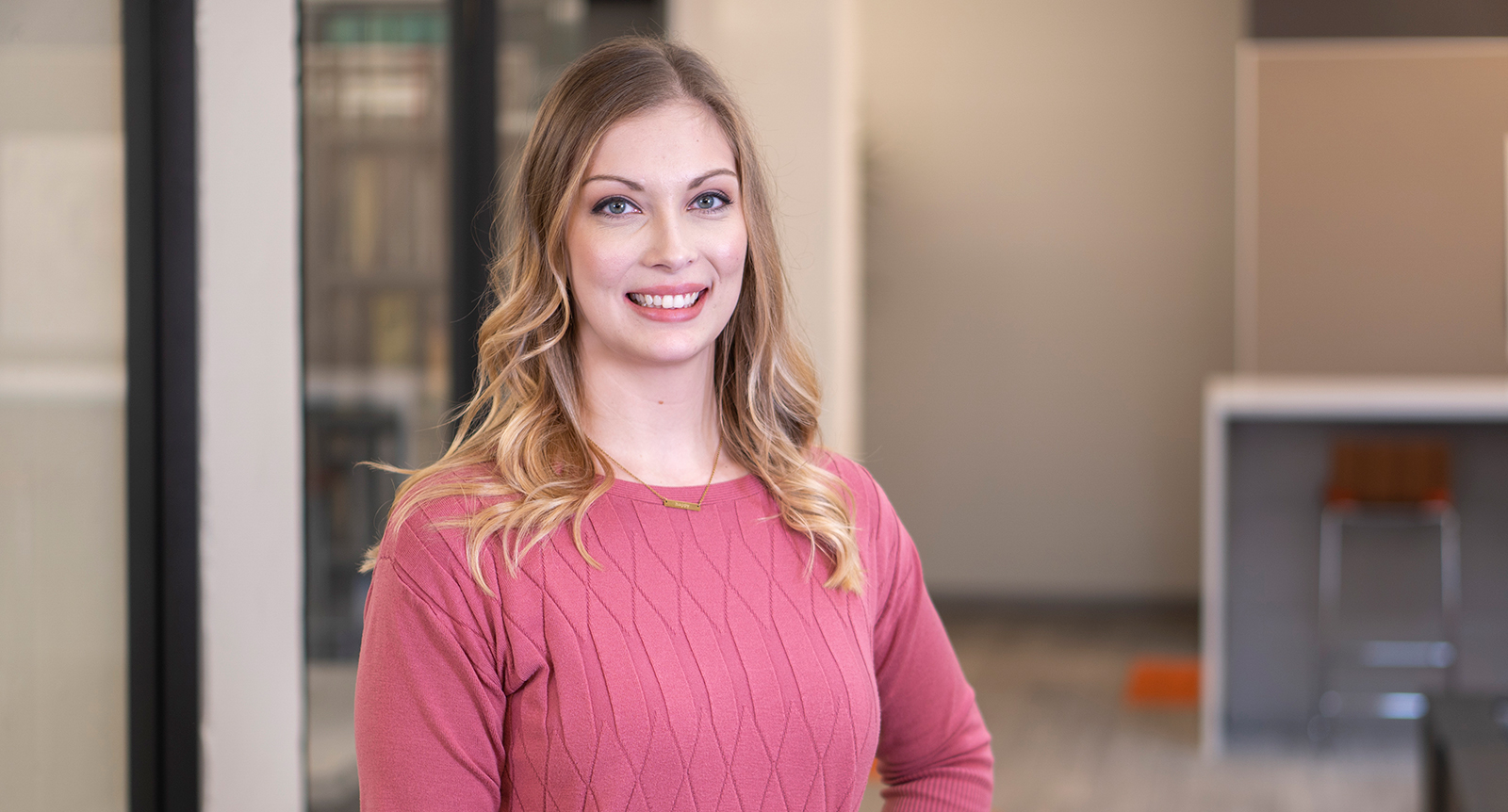 Brittani Mitchell Graduates with Degree in Civil Engineering and Construction Management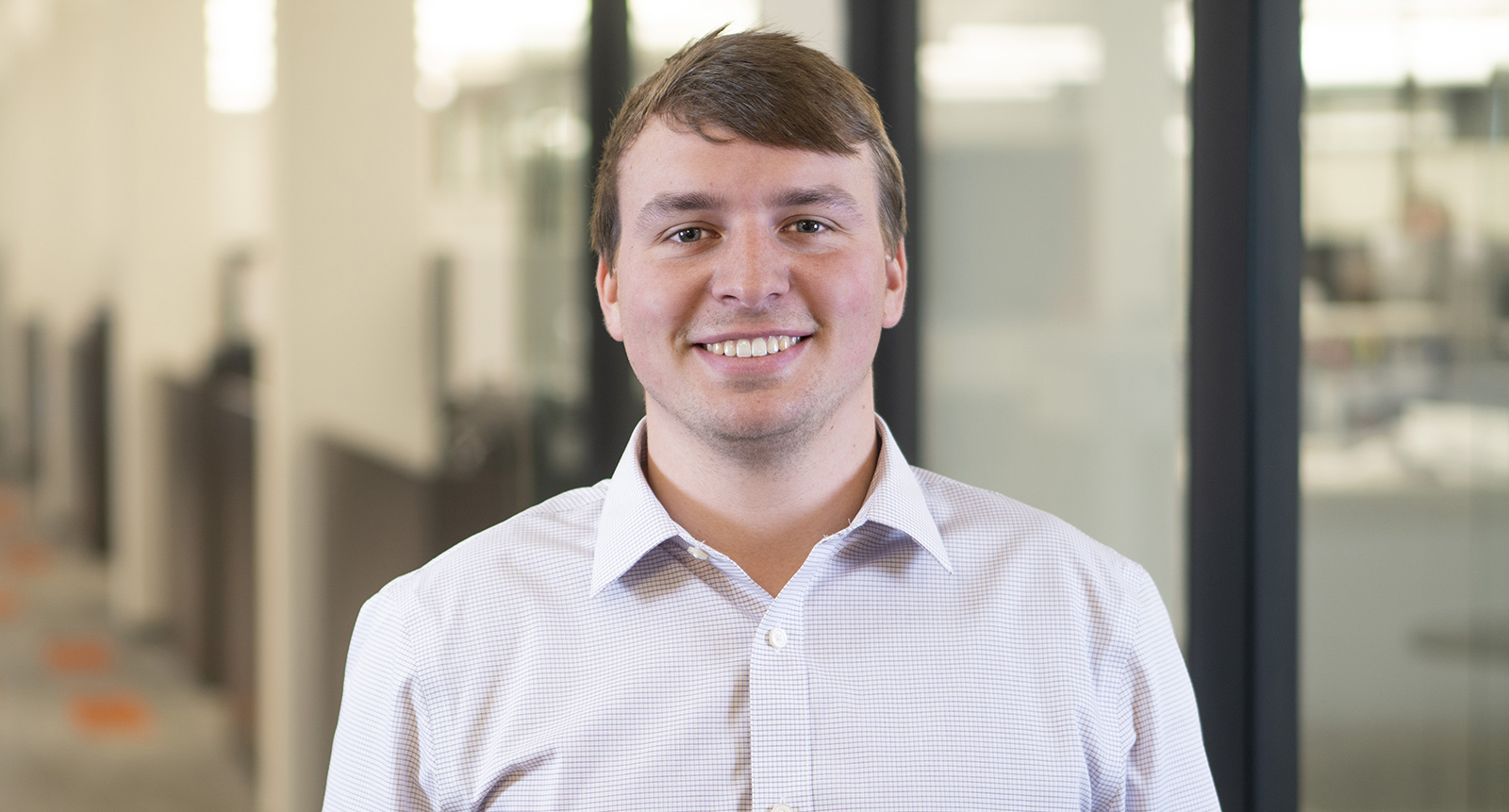 Hunter Brock Passes Professional Engineer Exam