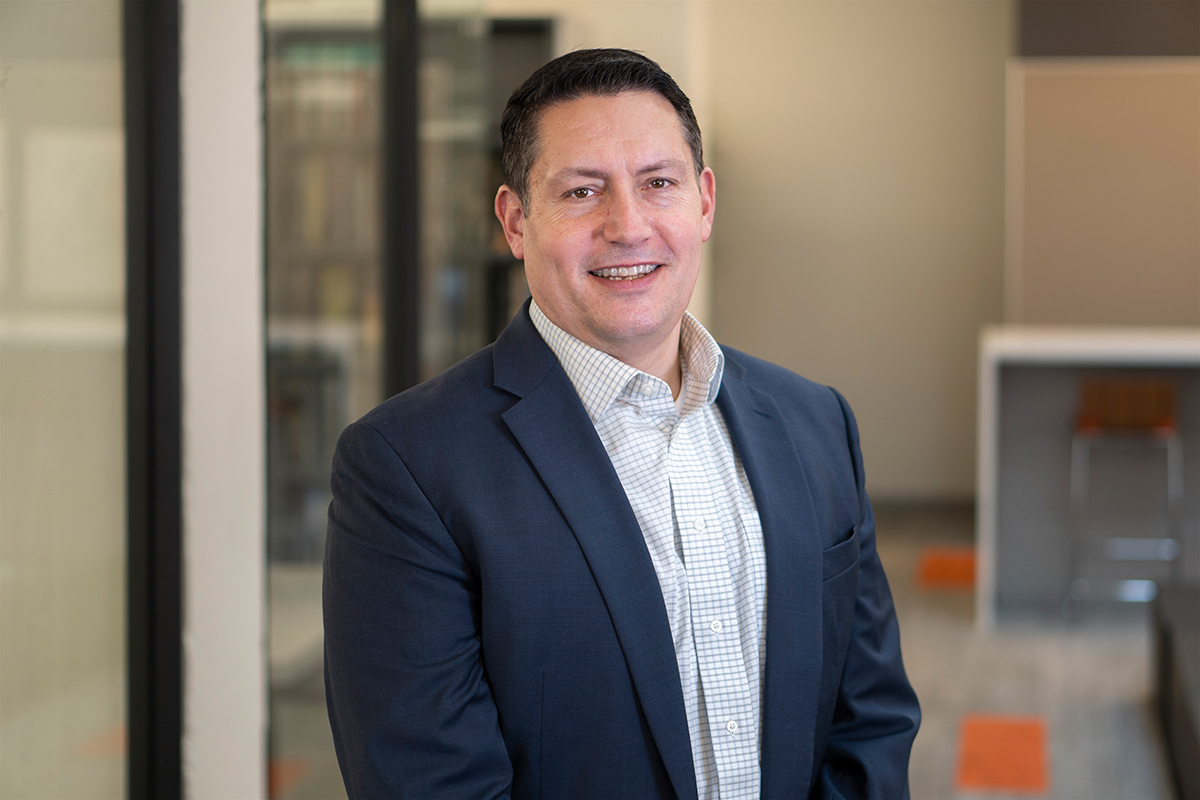 Email   |   (501)400-1065
Mike is the director of our structural department and says Joe Hilliard is his role model (he's worked with the guy for over 20 years and is still sucking up). Mike also runs the Quality Control program here at Cromwell and says his favorite office event is our Quality Week.
Mike's biggest achievement to date is being promoted to Colonel in the Army (though he still wonders if it was by administrative mistake). He's most proud of his amazing wife. And, really cares about his job here at Cromwell. He always strives to provide the best possible solution for each situation based on the client's needs.
He enjoys being outdoors, hunting, fishing, gardening, and reading about history. And, of course, his wife's chicken and dumplings.