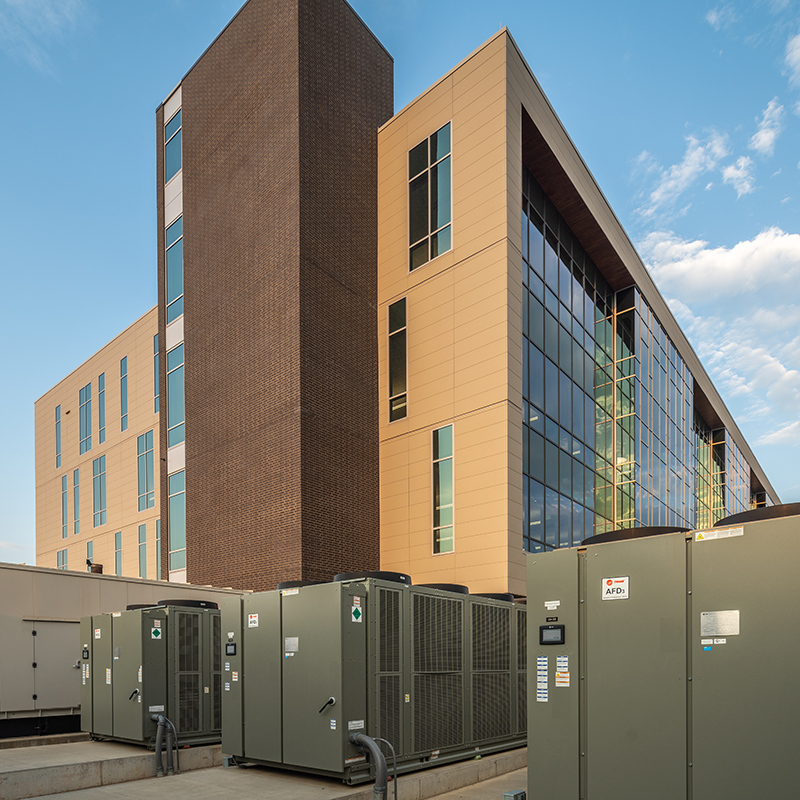 Cromwell Develops Building Services Offering
Cromwell Architects Engineers is pleased to announce the creation of a new Building Services offering, which encompasses energy services, facility services, roofing, and advanced technology services including: drones, infrared camera, virtual reality, laser scanner, and in-house large format printing and plotting.
Cromwell recognizes the need for the offering as clients that utilize an energy services and management program generally save up to 30 percent on operational costs over the life-cycle of a building. Building Services offers a suite of services to clients, creating tailored plans to meet the needs of each individual client's business. Leading the Building Services team are Robert Bateman, Todd Kuhn, David Long, Jeff Overton, and Justin Woodard.
"On average, construction cost is only about three percent of the cost of the entire life cycle of a building," Cromwell Principal Todd Kuhn said. "The rest of the life cycle is maintenance and operational costs. We have the in-house expertise that allows us to partner with clients to reduce those costs, increase reliability of their systems, help retain the value of their assets, and stay engaged with them for the entirety of their building's life."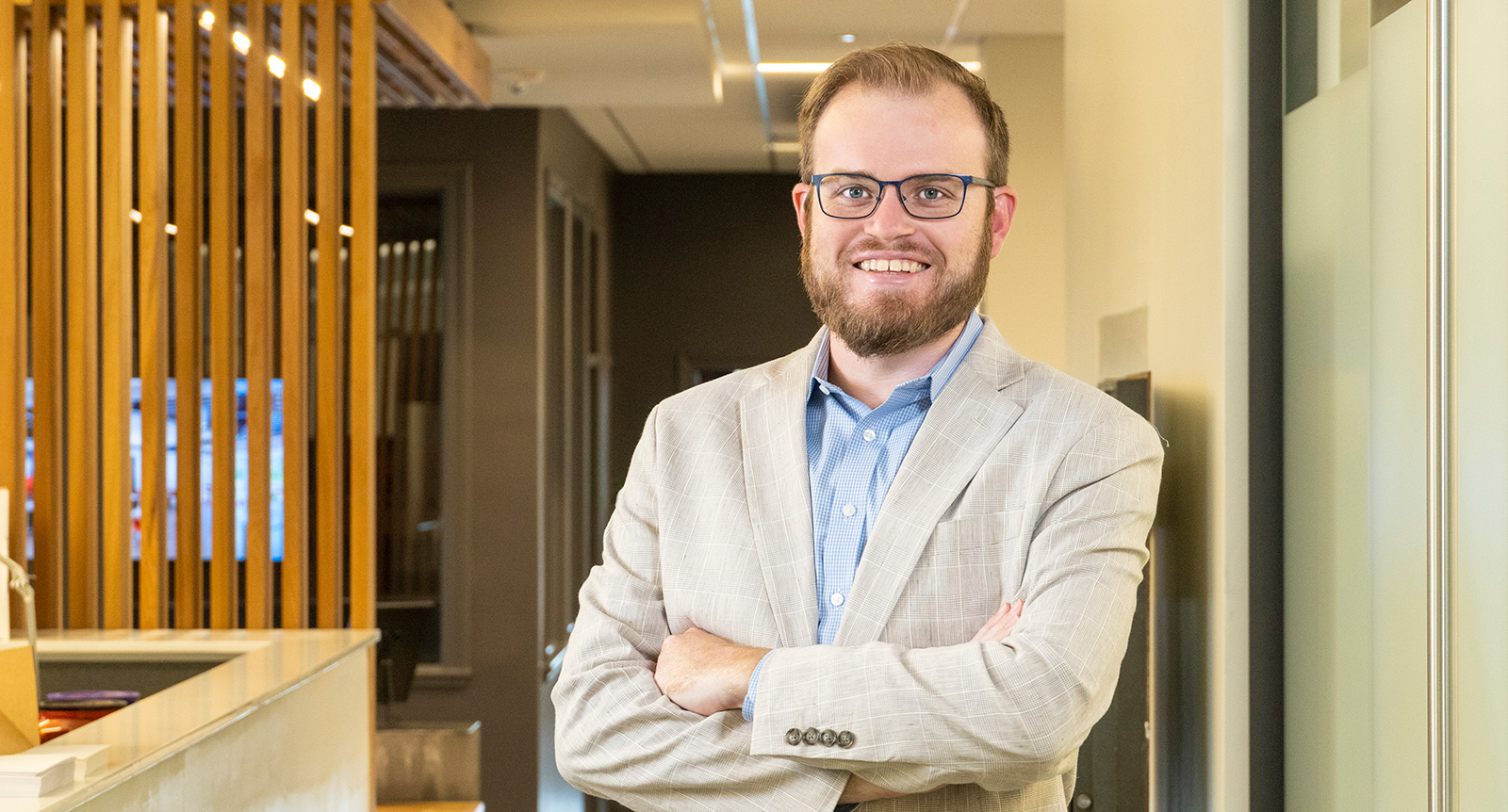 David Long Joins Cromwell as Building Services Engineer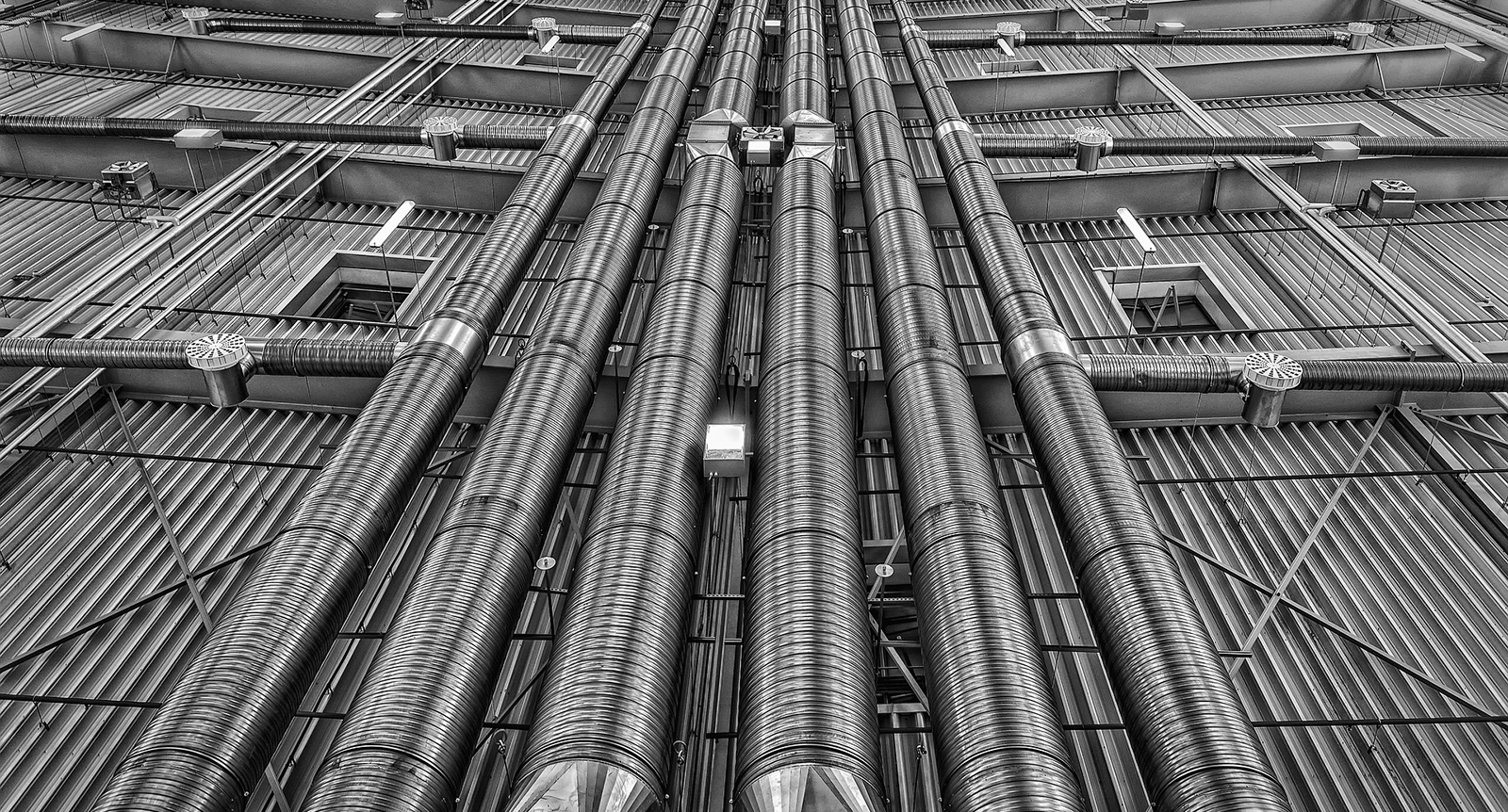 Building Ventilation Becomes Priority During COVID-19 Pandemic