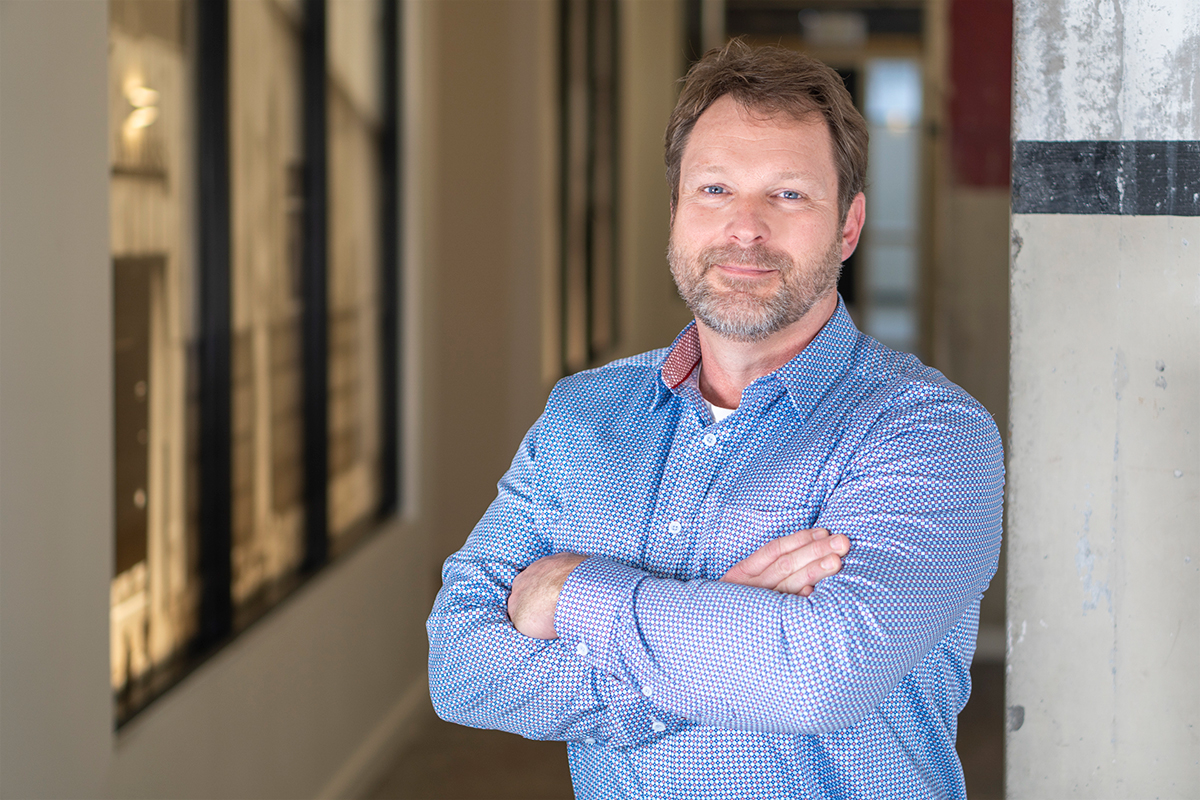 Robert Bateman, CCCA, CDT
Principal, Construction Administration
Email   |   (501)400-1050
Robert oversees our Construction Administration department and is our resident roofing expert, which makes sense given how much time he likes to spend outdoors. He loves archery, hunting, and camping. He also spends a lot of time working on his farm and will probably one day (a long time from now) retire to go be a farmer or fulfill his childhood dream of becoming an agricultural pilot.
His role model and lifelong hero is his father because he had seen the Great Depression, served in the European theatre of World War II, had his own successful small business, and was married to Robert's mother for over 65 years. His life was about honesty, integrity, being diligent, and family. We would guess that's probably where Robert got all of those same traits.
Want to be Robert's new best friend? Invite him to eat fried chicken with mashed potatoes and collard greens.