Your source for everything from building and design trends to cost-saving measures. Get to know the people behind the expertise and stay up-to-date with everything happening around the firm.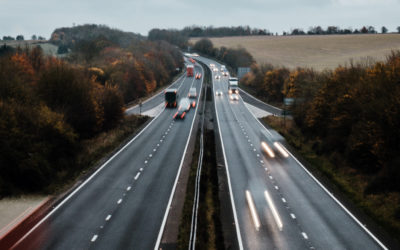 If mobility is good then more mobility must be better.  This is the philosophy underlying the continued growth of our Interstate Highway System.  It may be overly simplified, but the alternatives...
Got a question for us? Fill out the form below and we'll get back in touch with you shortly.