Your source for everything from building and design trends to cost-saving measures. Get to know the people behind the expertise and stay up-to-date with everything happening around the firm.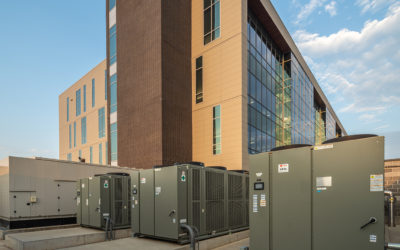 Cromwell Architects Engineers is pleased to announce the creation of a new Building Services offering, which encompasses energy services, facility services, roofing, and advanced technology services...
Got a question for us? Fill out the form below and we'll get back in touch with you shortly.