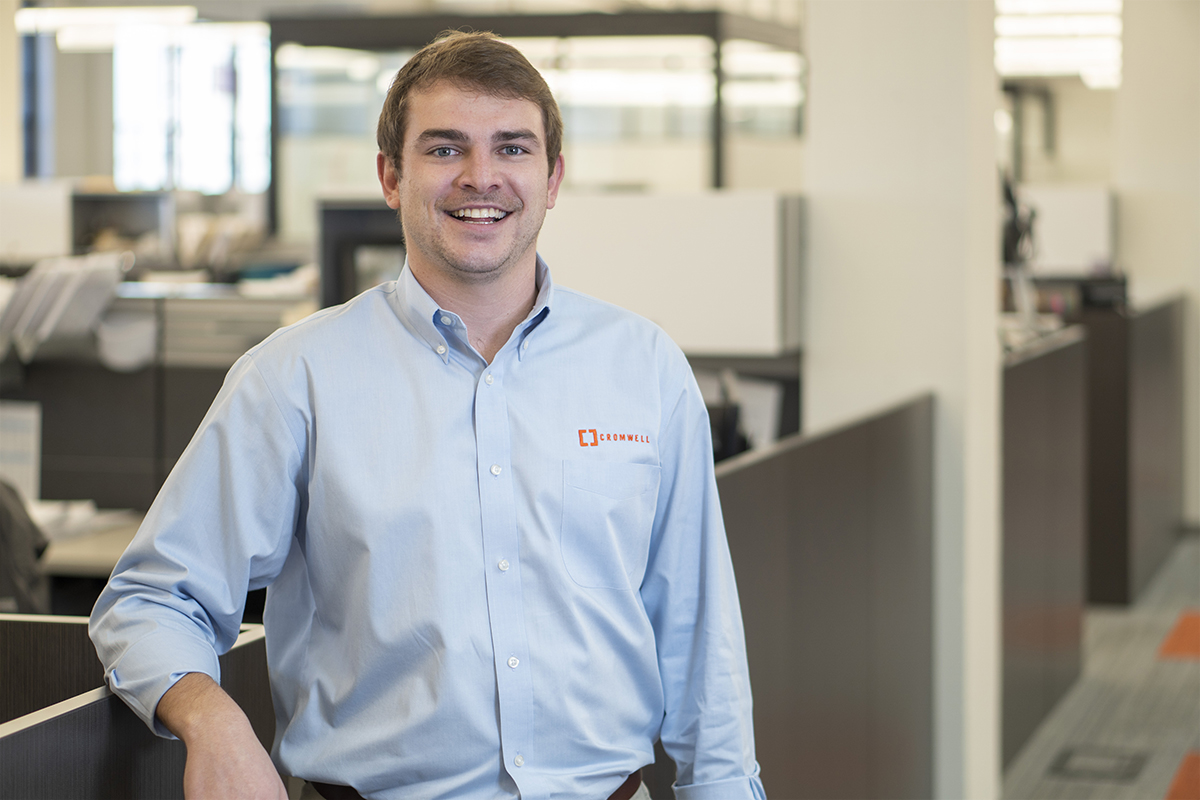 Senior Associate, Fire Protection Engineering
Email   |   (501) 400-1020
John is passionate about constant learning. He strives to understand a variety of topics and says knowledge is valuable. And, his dad is his role model for all his dad has taught him.
John enjoys hunting, fishing, and sports. Growing up, he wanted to be a professional baseball player. For his first job he spent some time farming in Northeast Arkansas. But, his love of learning steered him toward engineering. Now, he's a valued member of our mechanical engineering team and considers his specialty working with other departments to find solutions for clients. He says between everyone in house it is hard to find a subject that someone isn't knowledgeable about.
His favorite holiday is Independence Day because it falls right after his birthday and in the middle of lake season. He loves his mom's chili or a good meal at Arthur's Prime Steakhouse.
John says if he could have any other career, it would be as a venture capitalist because he's fascinated by the mixture of entrepreneurship, business, and building something.