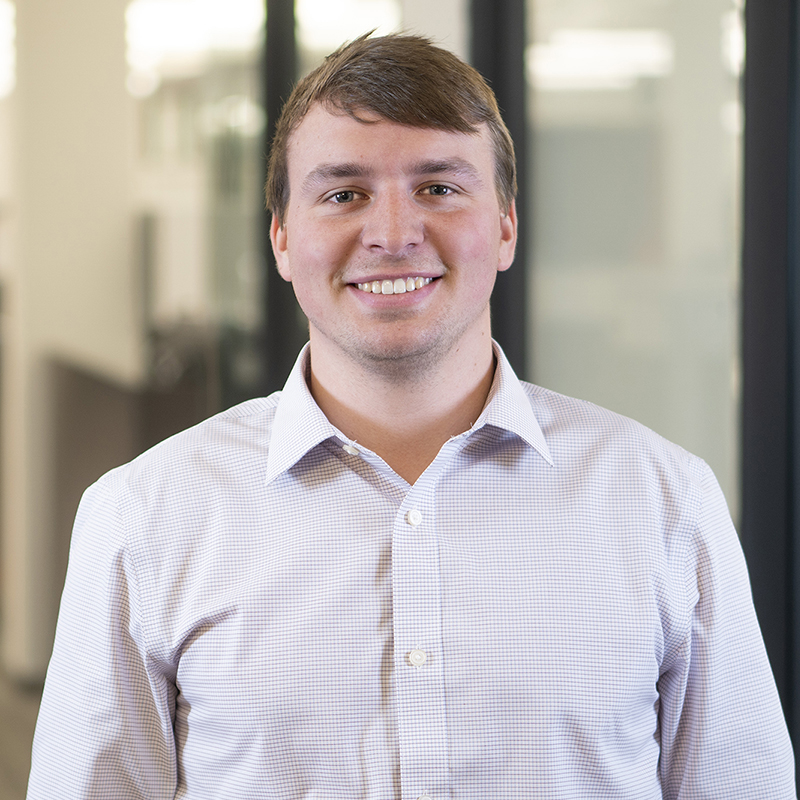 Hunter Brock Passes Professional Engineer Exam
"Cromwell continues to show its ever-improving level of engineering expertise by the well-deserved licensing of Hunter Brock," Principal Engineer Rob Seay said. "Hunter works with many of our largest clients. He has quickly developed to be a very experienced engineer by pushing himself to learn multidisciplinary design solutions."
Hunter joined Cromwell as an engineering intern in 2017 after receiving a Bachelor of Mechanical Engineering degree from Arkansas State University the same year. While at ASU, Hunter received the Chancellors Scholar Award from the College of Engineering which is awarded to the graduating senior with the highest overall GPA.
"Hunter is one of our young outstanding engineers at Cromwell," Executive Vice President Joe Hilliard said. "He pays attention to details and works well with our senior engineers to solve complex problems. He has a great future at Cromwell."
Hunter is the electronic communications chair of ASHRAE's Arkansas chapter.
"Becoming a Professional Engineer has always been a personal goal of mine and an important step in my professional career," Hunter Brock said. "It represents my lifelong commitment to serving the public, furthering my education, and upholding the highest professional and ethical standards."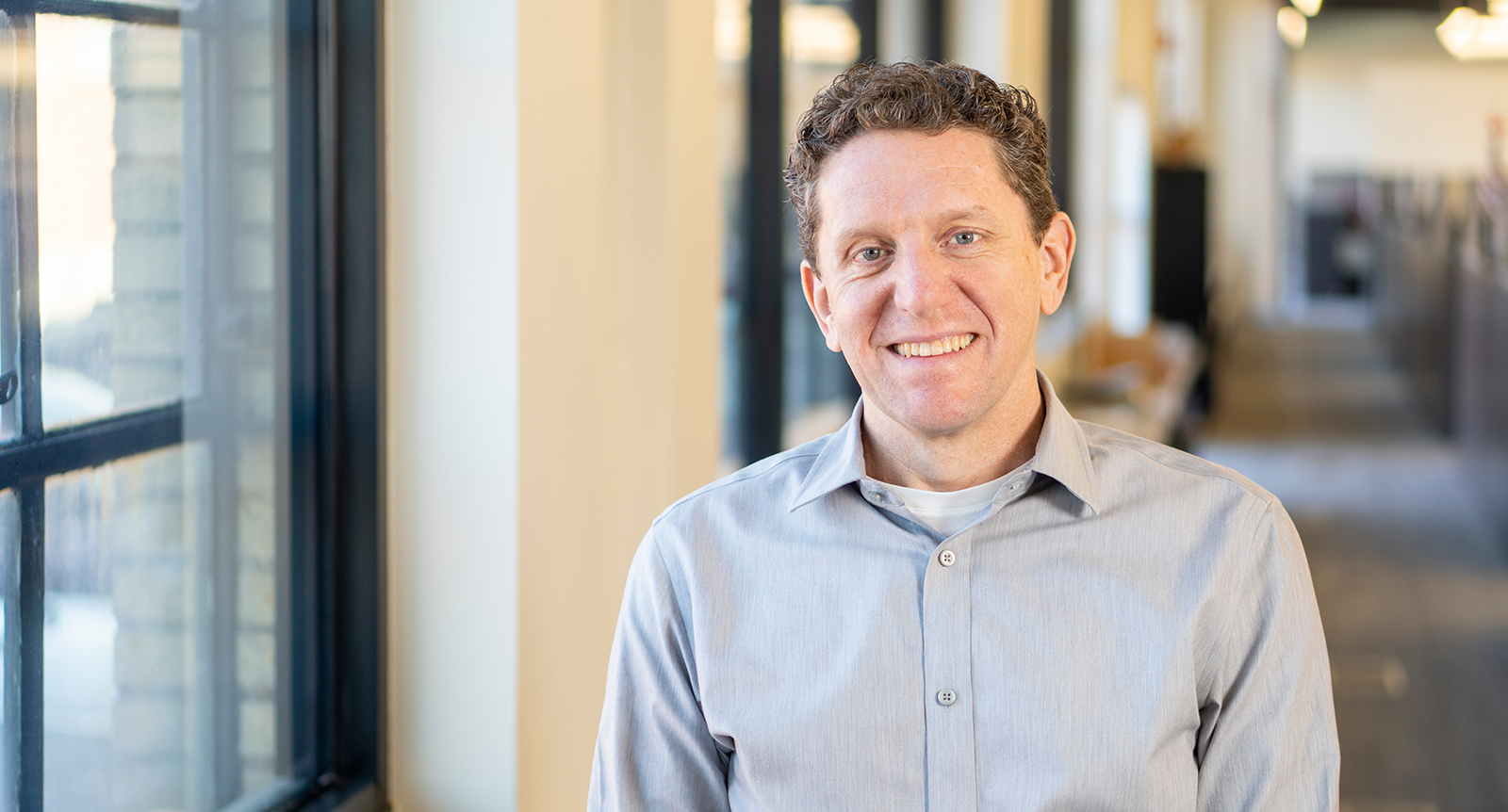 Terry Watson Receives American College of Healthcare Architects Distinction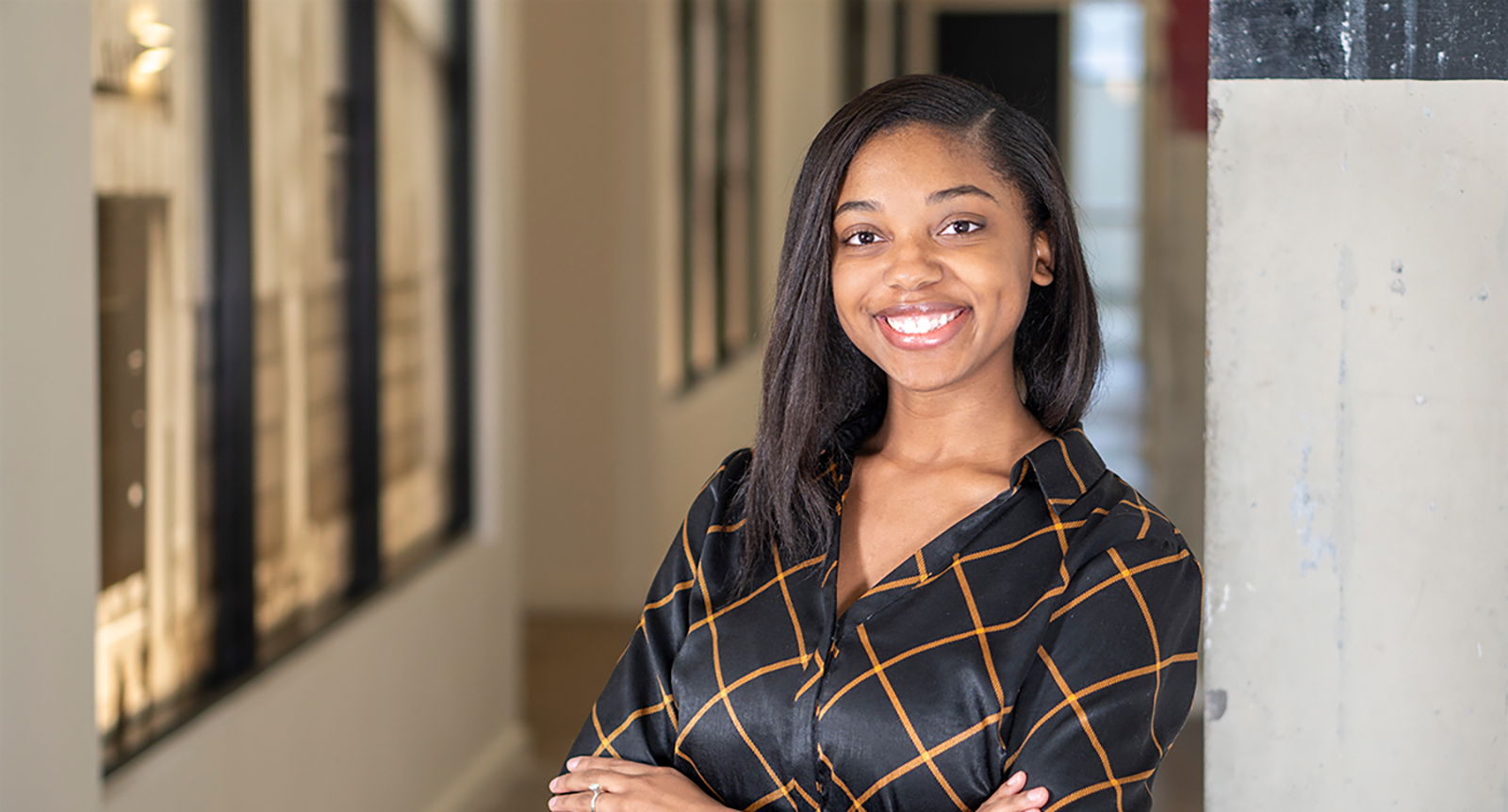 Amber Banks Passes Arkansas Architect Registration Exam