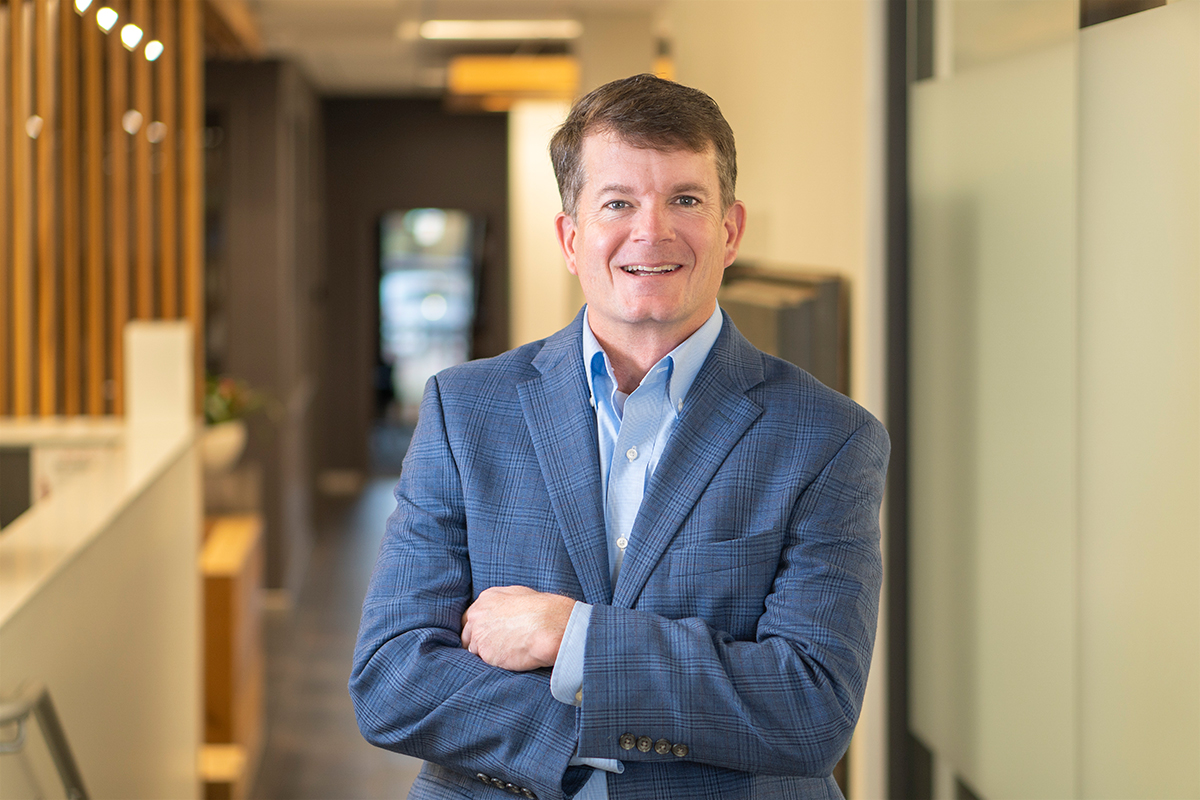 Principal, Mechanical/Electrical
Email   |   (501)400-1070
Rob followed in his father's footsteps to a career in engineering, though growing up, he wanted to be a tennis pro. Rob started with Cromwell the Monday after he graduated from college and is now a principal in the firm, serving as the Director of Mechanical and Electrical Engineering. When he's not at work, you can catch him playing golf or tennis.
Rob's favorite holiday is Memorial Day because it signifies the beginning of summer. He says the best time of day is evening time just before the sun goes down. It's the most pleasant time of day in the summer, especially if you are at the beach.
His philosophy in life is modeled by the poem "Attitude" by Charles Swindoll. And, if you've ever met Rob, you know that he always has a great attitude, no matter what the circumstances.