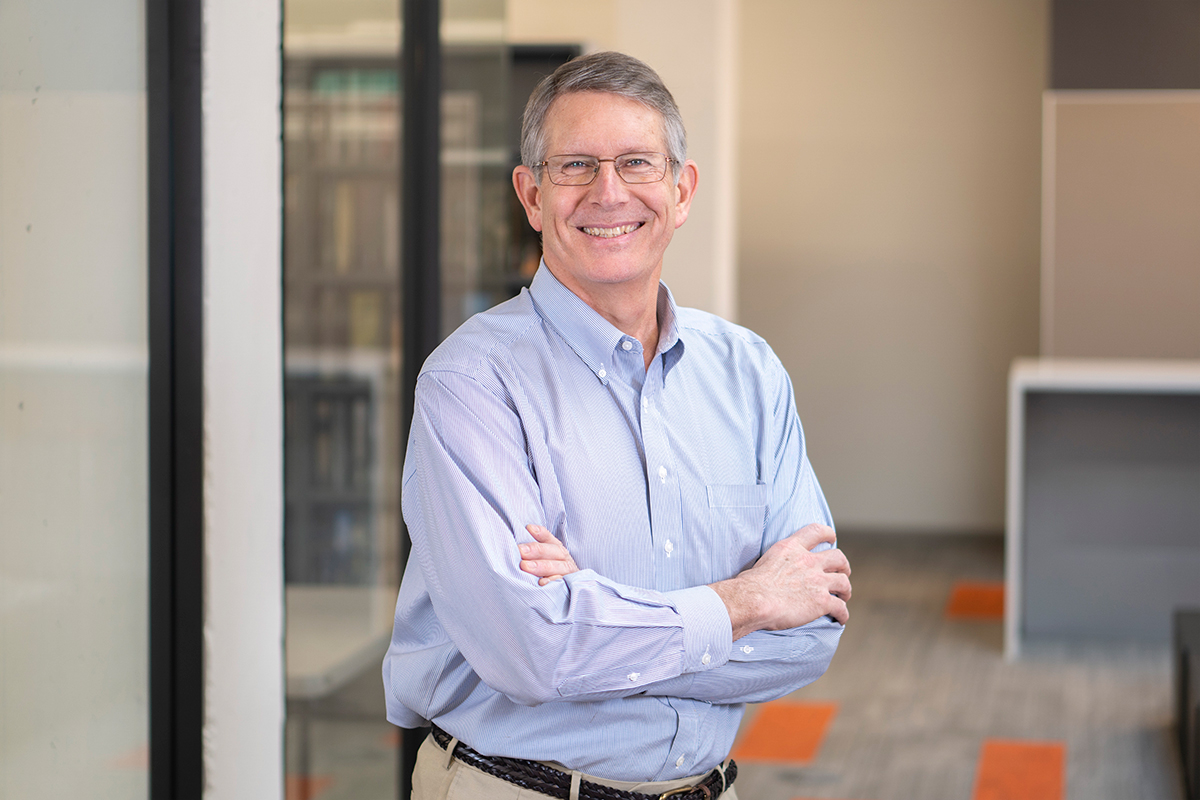 Email   |   (501)400-1066
Joe is passionate about making a difference in the world and Little Rock, in particular. He says his biggest achievement to date is helping start the Habitat for Humanity chapter in Central Arkansas when serving on the original board of directors from 1989 until 1993. Along with Habitat, Joe has served the community through several other organizations including: Structural Engineers Association of Arkansas, Greater Arkansas Red Cross, Arkansas Chapter of the American Society of Civil Engineers, The Fuse, and the Arkansas Central District of the United Methodist Church.
Joe is a proud husband and dad who enjoys family activities, sailing, biking, canoeing, and traveling. He says he loves traveling so much that if he were to have another career it would be as a travel guide.
Joe loves his work so much that if he were to have a superpower it would be X-ray vision so he could see inside of walls and concrete for easier evaluation. His favorite aspect of working at Cromwell is helping clients achieve their goals and seeing the end result of their projects.