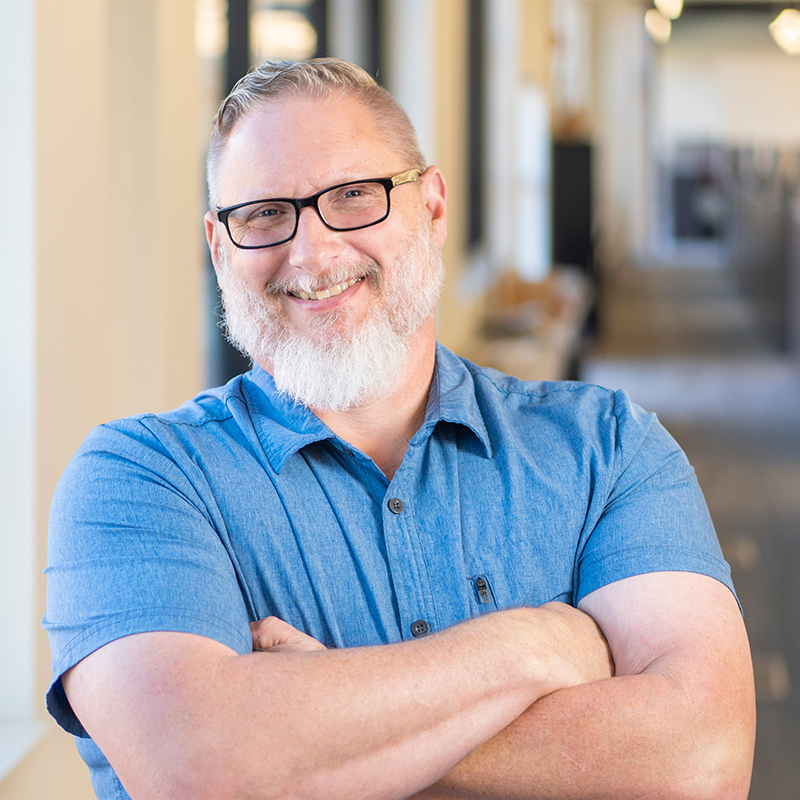 How Challenges Have Shaped Michael McCurry
Michael McCurry loves a challenge. And, he's faced plenty of them both professionally and personally.
"My favorite types of projects to work on are medical projects. The more complex and more complicated a project, the more I enjoy it," Michael said.
That's a good thing considering how many complex medical projects he's worked on over the years, especially at Arkansas Children's. Out of Michael's 22-year tenure at Cromwell, he's spent 18 of those years working on projects at the main hospital campus at Arkansas Children's.
"I started working on projects at Arkansas Children's when Cromwell was working on the operating rooms expansion and renovations because I had experience designing in the field and they needed help on-site," he said. "I had the opportunity to keep working on projects with Arkansas Children's and took it because I'm a big advocate of what they do."
Since taking that first project nearly 22 years ago, Michael has spent thousands of hours working specifically on projects on the Arkansas Children's hospital campus.
"I think we've impacted kids positively," he said. "You can go through the building and see kids smile when they're playing on or enjoying the projects we've worked on. We designed a third-floor playroom many years ago. When it first opened I was there and a child with cancer who was going through chemo got wheeled in. As soon as the child saw the room you could see the smile peek out from behind their mask. That was very heart touching to see."
Not only has Michael helped create healing environments for children battling cancer, he's had his own cancer journey, too.
"My cancer journey was a short one," Michael said. "I found out I had breast cancer and got rid of it all within two and a half months. My wife and children rallied around me and made a very tense situation bearable.  I had a double mastectomy and found out after surgery there would be no chemo or radiation. I'm beyond blessed. I told my doctor that cancer saved my life. I think that was the strangest expression I've ever seen on a doctor's face.  After I explained that my experience with cancer was a wakeup call to change personal habits and a second chance to do things right and he agreed."
Since learning of his cancer diagnosis, Michael decided to lose weight and walked off 81.6 pounds in one year. His goal is to walk 4,000 miles per year and he's currently up to 11.1 miles per day.
"Shoe stores love me," Michael joked.
All of the walking has helped him professionally, creating a new process for thinking through projects.
"I do a lot of thinking and thought processing while walking. When I'm stressed out or need to work through an issue with a project, I take a walk and come back and put it on paper," Michael said. "It allows me to re-focus."
For Michael, the ultimate goal of any medical project is to design healing spaces for patients and to create an environment that helps doctors, nurses, and staff appreciate where they work.

"It's all about improving the human experience," he said.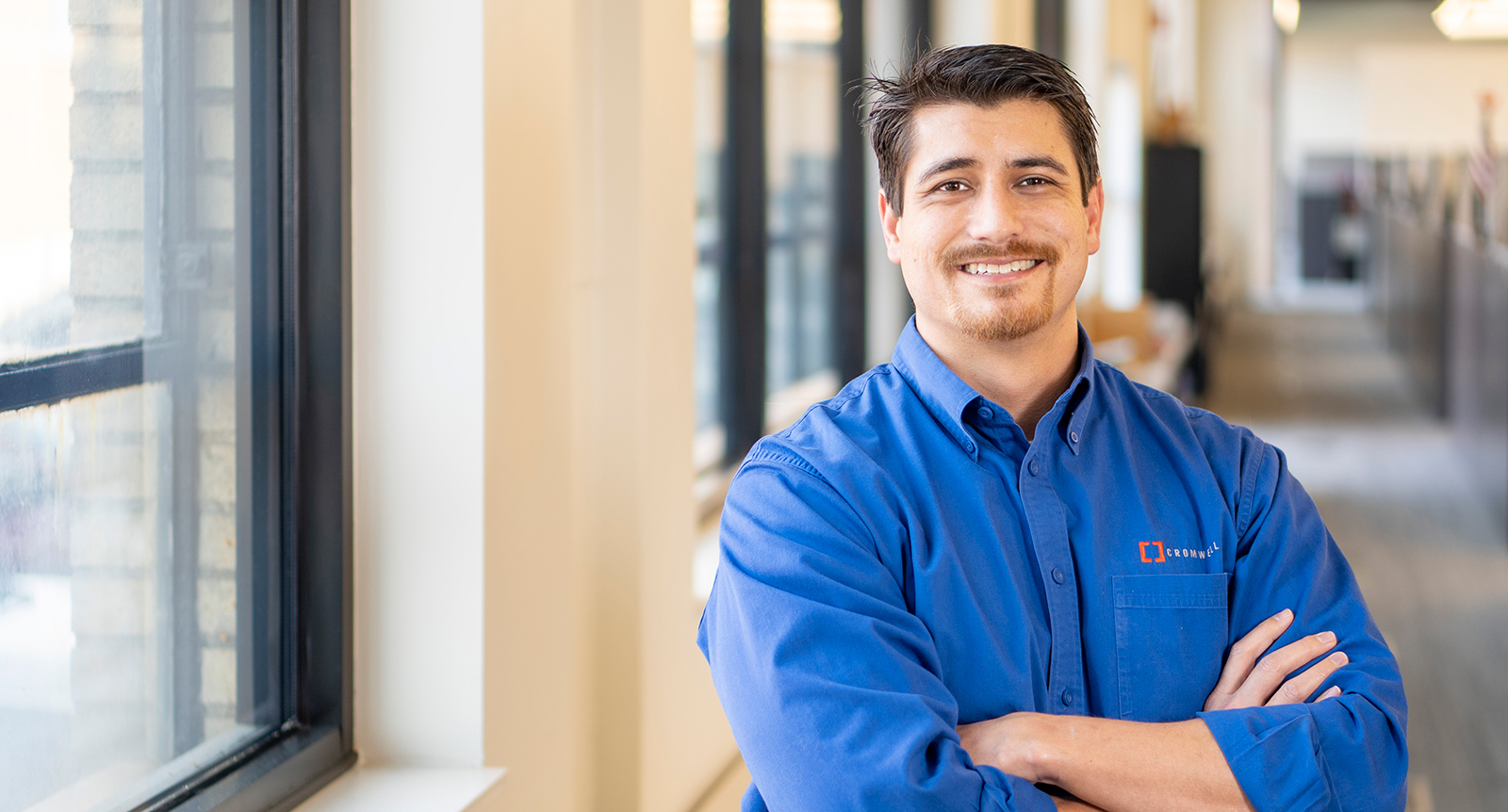 Rich's Christmas at Arkansas Children's