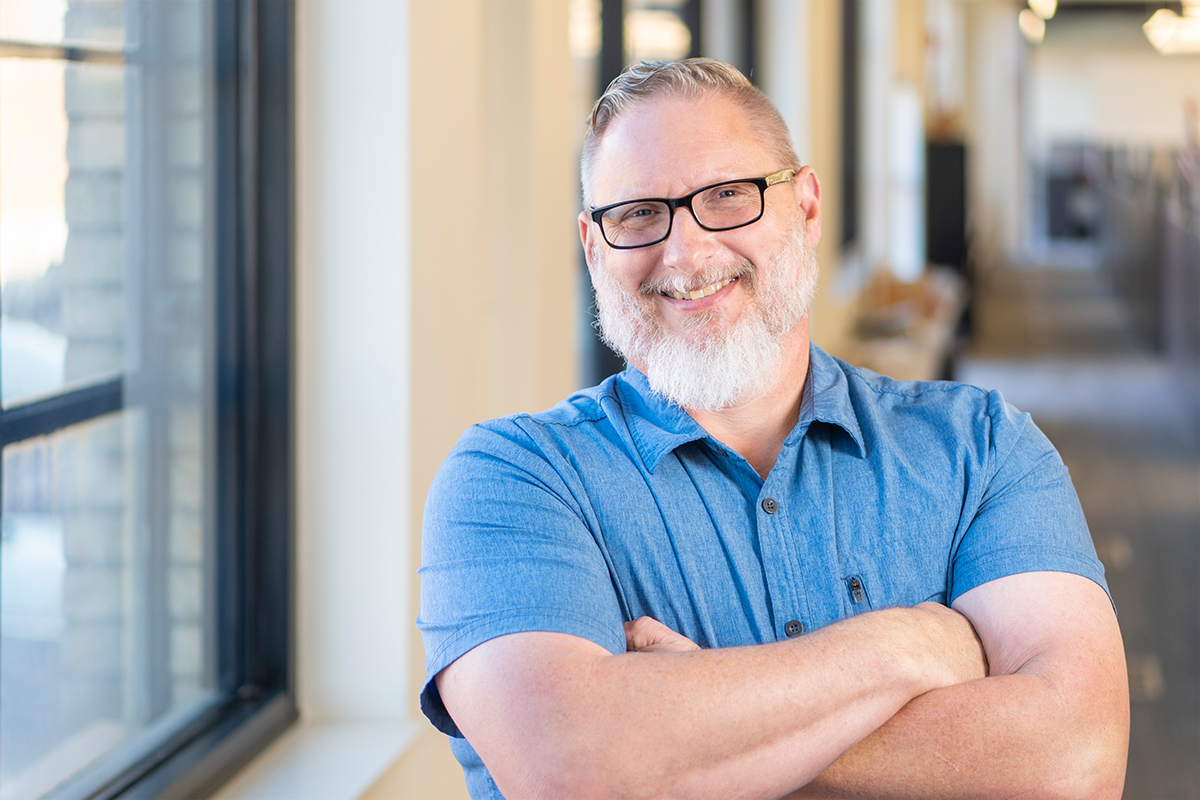 Email   |   (501)400-1023
Michael is a passionate family man and says he has been blessed in life to have a wonderful wife and children. His hobbies include walking as much as he can (after surviving breast cancer), hiking, hunting, woodworking, and metal works. When he's not in hobby mode he loves to watch his granddaughters play soccer.
Michael's favorite time of the day is early morning. He says there's nothing better than getting an early start. He loves an early morning so much so that he arrives early to work every day to check emails and voice messages and work on current projects before the hustle and bustle of the day.
Michael lives by the "A.P.E.," better known as the three things in life that you can control: attitude, preparation, and effort. He says it is applicable to everything you do in life.