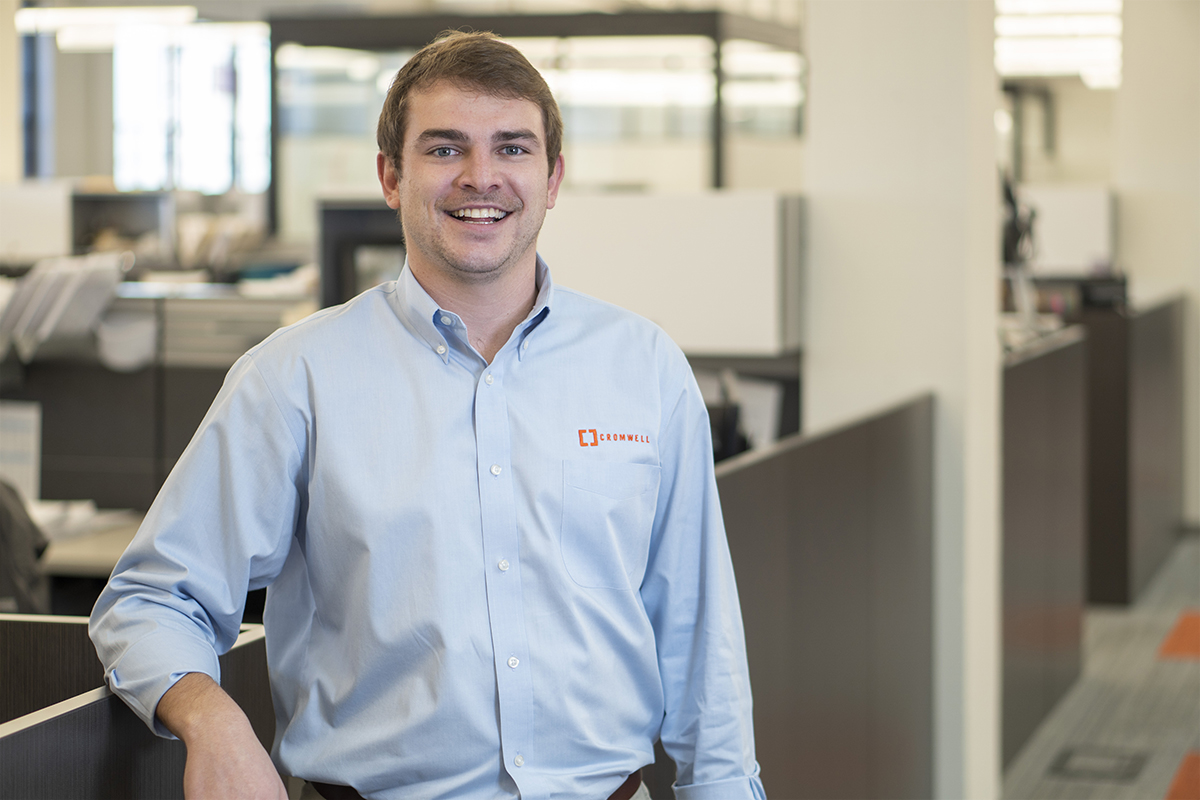 John Worsham Receives Professional Engineer License
Cromwell's John Worsham recently received his Fire Protection Professional Engineer license.
"Cromwell would like to welcome our first home-grown Fire Protection Engineer," Fire Protection Engineer and Life Safety Specialist Brian Gerdwagen said. "John has become an invaluable part of our Fire Protection and Life Safety department. Passing the FPE exam and becoming the newest Arkansas State Board licensed PE in Fire Protection Engineering is a testament to his dedication and ability to keep buildings safe for the public while allowing the high level of Cromwell's Architectural design to flourish."
John is a 2015 graduate of the University of Arkansas with a degree in Mechanical Engineering. He joined Cromwell as an engineering intern shortly after graduating. Since joining Cromwell, John has worked on 165 projects and logged over 7,000 hours of time to these projects. He specializes in Federal, Medical, and Industrial projects.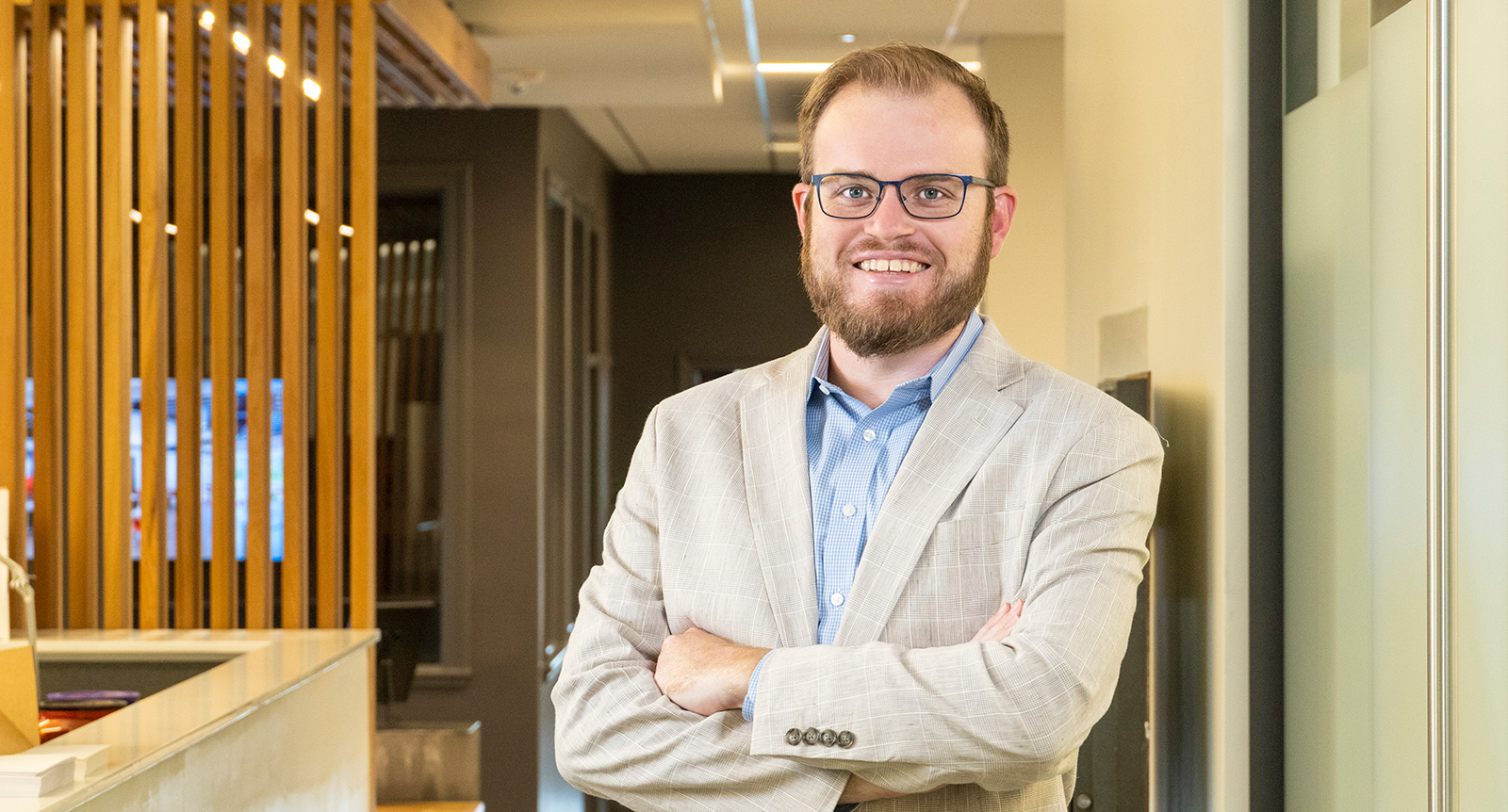 David Long Joins Cromwell as Building Services Engineer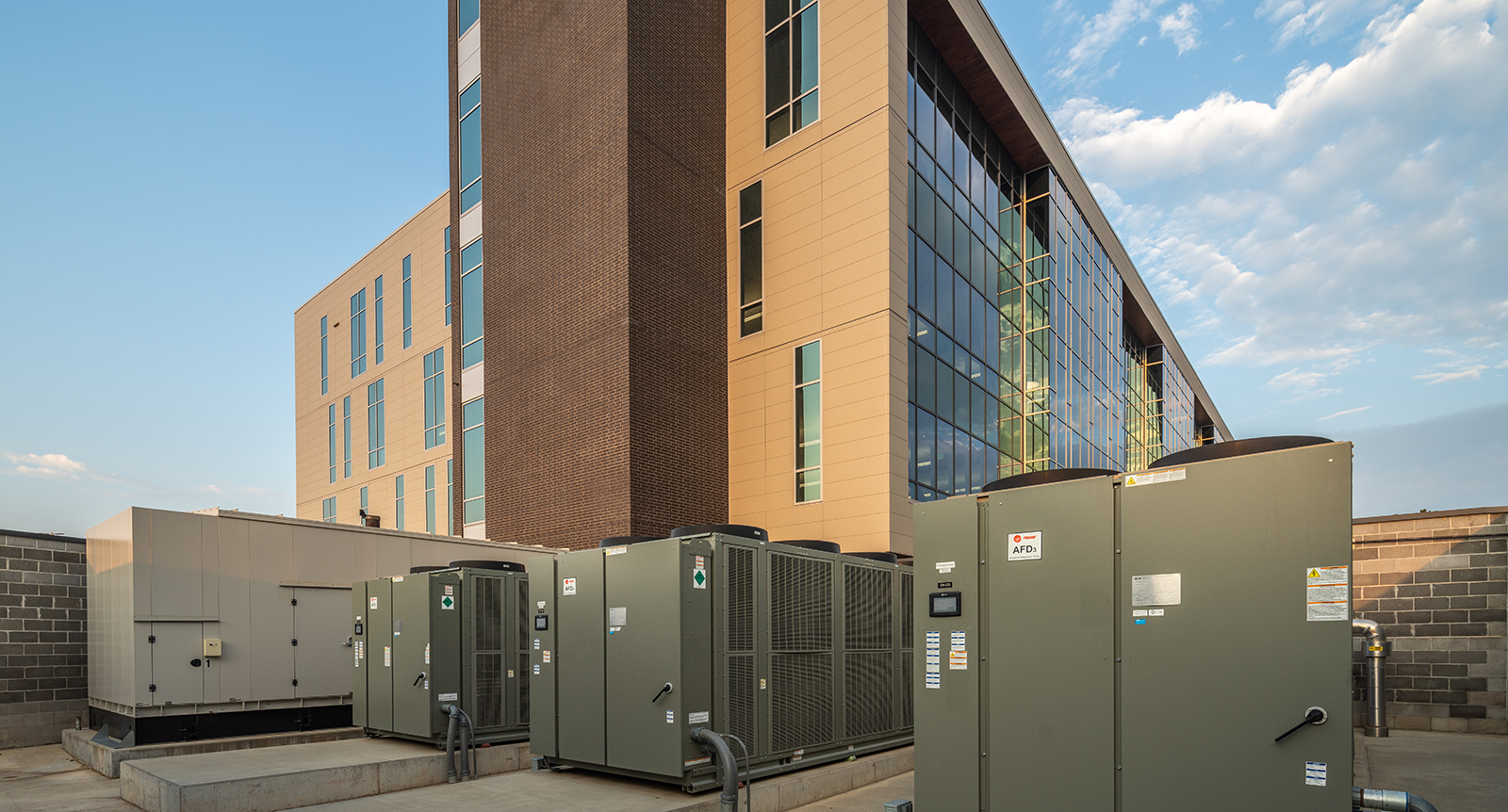 Cromwell Develops Building Services Offering