Cromwell Celebrates 135 Years
Cromwell Architects Engineers is celebrating 135 consecutive years in business. 
Since the firm's inception in 1885, it has offered a single point of responsibility and accountability with a team working to ensure the success of every project and striving to always be mindful of the ultimate measure of success – client satisfaction.
To celebrate during this unprecedented year, Cromwell sent clients and partners a "party in a box." Each box includes a limited-edition commemorative poster designed by Cromwell's Teresa Carlisle. The box also contains a letter with the history of Cromwell and asking clients to participate in our celebration by posting photos to social media using the hashtag #Cromwell135.
"For 135 years, Cromwell has embraced change and flexibility with our only motivation being the best service possible for our clients," former Cromwell CEO Charley Penix said.
In 135 years, Cromwell has expanded to include a team of more than 112 individuals and offices in Springdale, Ark., Fayetteville, N.C., and Landstuhl, Germany. And, most recently, Cromwell moved its Little Rock headquarters to a paint factory in the East Village, creating the flagship revitalization project for the area. It has current work in 47 states and 13 countries around the world. Cromwell's expertise spans architecture, building services, construction services, engineering, interior design, planning, and sustainable design and consulting. Its extensive work touches nearly every functional category and several specialties including facilities for civic and federal, commercial and retail, education, healthcare, hospitality, industrial, and office.
Cromwell is a regular and generous participant in the community, having donated to various causes in the last four years. Employees are encouraged to participate in Cromwell-supported endeavors and other community efforts. Cromwell teams have run, walked, telephoned, constructed, donated, cleaned, volunteered, and consulted for a broad spectrum of community organizations. In honor of the 135th anniversary, Cromwell employees hosted a holiday toy drive to benefit Arkansas Children's.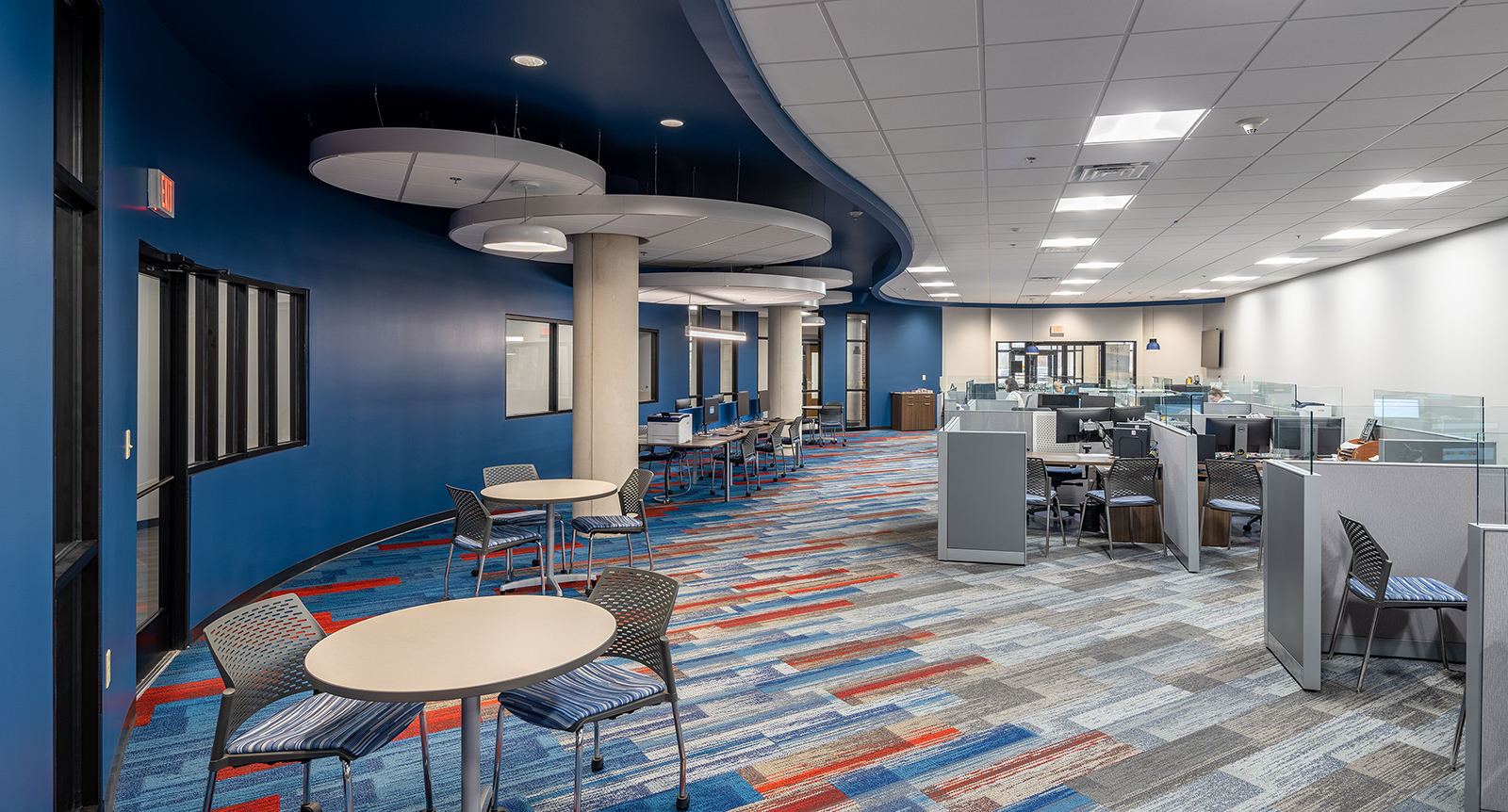 Cromwell Receives Four Interior Design Awards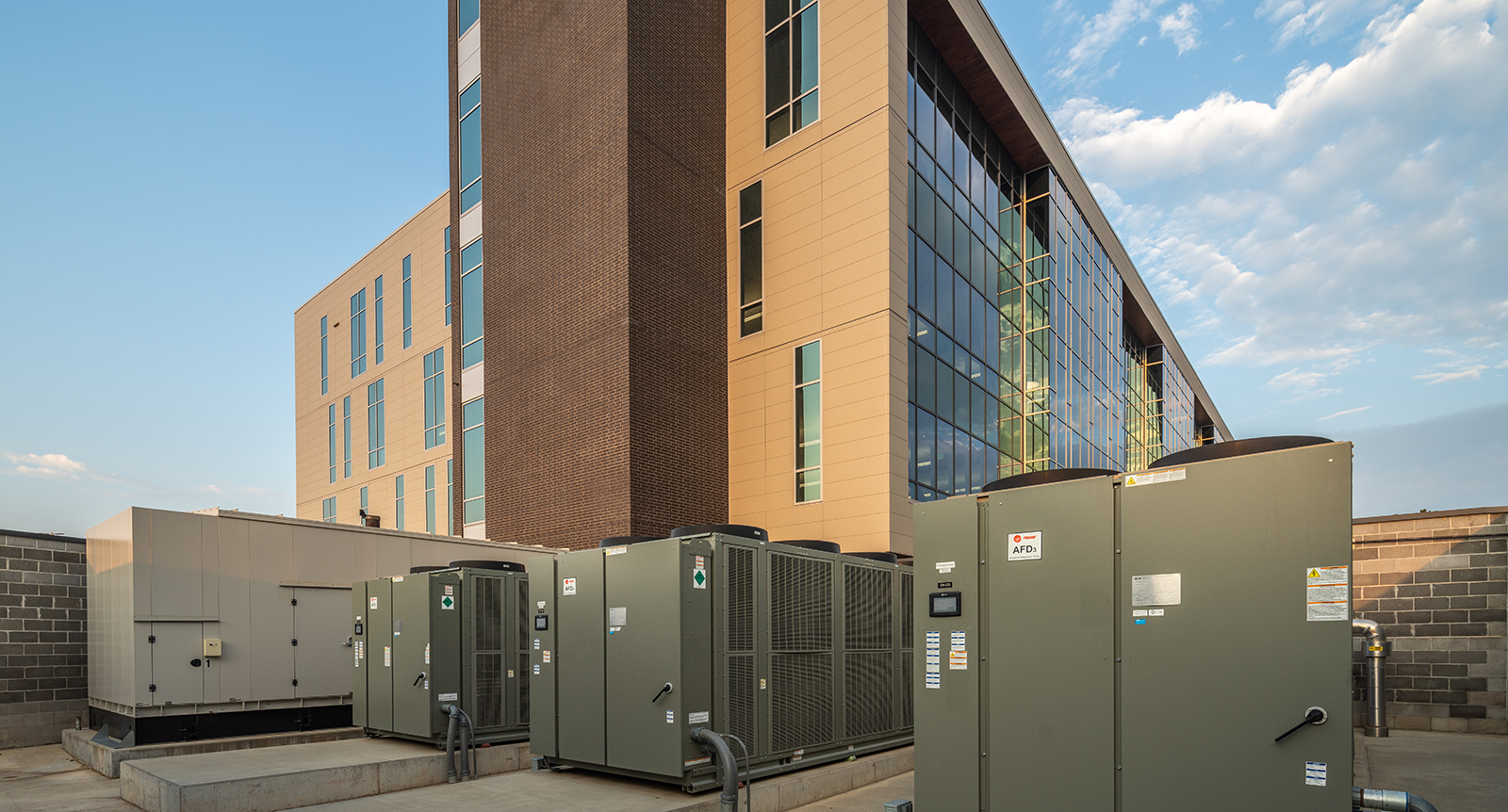 Cromwell Develops Building Services Offering