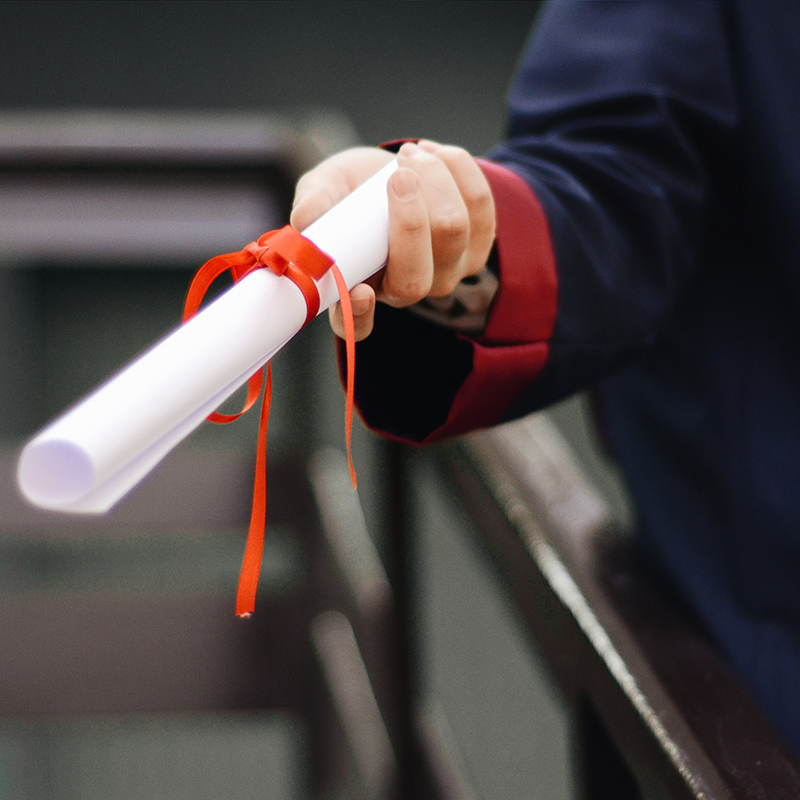 Two-Year Colleges Are a Key to Arkansas' Economic Development
In a world where higher education and demand for skilled workers continually evolve, two-year colleges have emerged as unsung heroes, providing a pathway to high-demand, high-paying technical jobs. These institutions are vital to the communities they serve in Arkansas, both improving the existing workforce and driving economic development.
"Two-year colleges are really the unsung heroes of education because we're the entity that moves people into jobs the fastest," Executive Director of Arkansas Community Colleges (ACC) Andrea Henderson said.
ACC serves as the association of Arkansas' public two-year colleges. It is a dynamic hub where colleges collaborate, engage in policy initiatives, and develop innovative solutions for the education landscape.
One of the most significant aspects emphasized by Henderson is the unique mission of two-year colleges, addressing the immediate workforce demands in the economy. With the changing nature of work due to automation, these institutions are perfectly poised to meet the challenges. They offer retraining and upskilling opportunities for individuals affected by technological advancements, thus enabling a smoother transition into new roles.
ACC recently completed a project where they partnered with the U.S. Chamber of Commerce Foundation around college pipeline management to help train the two-year colleges in Arkansas to better help them align with their local businesses.
"Each individual college works really closely with the business community to make strong partnerships and meet business needs," Henderson said. "This program gives a platform for colleges to think differently. We're really pleased with the initiatives and look forward to colleges strengthening their relationships with local businesses."
At the core of their mission is the dual focus on serving communities and students while meeting the economic vitality of the state. Two-year colleges play a crucial role in elevating individuals on the economic ladder, thereby strengthening the overall workforce and contributing to the state's economic development.  Arkansas State University Three Rivers (ASUTR) in Malvern is one of the two-year colleges helping to meet the workforce demands of its community.
"We have an advisory committee of community business leaders that informs us of the industry job demands," ASUTR Chancellor Steve Rook said. "Being a two-year school we're very flexible and can quickly shift to meet the needs of today's workforce."
These colleges have the flexibility to offer programs in areas such as advanced manufacturing, automotive, construction, HVAC, and nursing, providing students with the necessary skills to succeed in high-demand fields. With a focus on technical education, two-year colleges ensure a well-trained workforce for industries that require technical expertise.
Additionally, two-year colleges provide pathways for career advancement, with employers often supporting their employees in obtaining a four-year degree or transitioning into management roles.
"We are very connected to industry partners," Rook said. "We do a lot of customized training with businesses and that's a secondary income for us. These programs help us keep the doors open."
Some of ASUTR's industry partners include West Fraser, ACME Brick, CoorsTec, Veranda Boats, and SIPLAST.
Moreover, two-year colleges offer a more affordable and personal educational experience. Students can benefit from one-on-one interactions with teachers, smaller class sizes, and the opportunity to complete a certificate or associate degree without incurring significant debt.
"Students can come to a two-year school much cheaper than they can a four-year institution," Henderson said. "It's a great start for a student who can't go away for a four-year degree, they can live in their hometown community, they can keep their current jobs. It's a great value for students."
Smaller class sizes also foster a more personalized learning experience, allowing students to receive one-on-one attention and mentorship from instructors. This personalized approach leads to a more comprehensive understanding of the subject matter, setting students up for success in their chosen fields.
"I'm a real-life example of how a two-year college can set someone up for a successful career," Director of Business Development for Cromwell Architects Engineers Jeff Overton said.
Overton attended Ouachita Technical College, which is now ASUTR. He received an Associate of Applied Science in Industrial Electronics. He was recently named the ASTUR Alumni of the Year.
"Going to a two-year college had more of a community feel," Overton said. "I would encourage anyone not sure if college is for them to at least stick their toe into a two-year college or technical program because there are so many options. You can get your general education or find a technical path you might enjoy. Either way you'll end up with some sort of associate degree or a skills trade. It can go anywhere from there."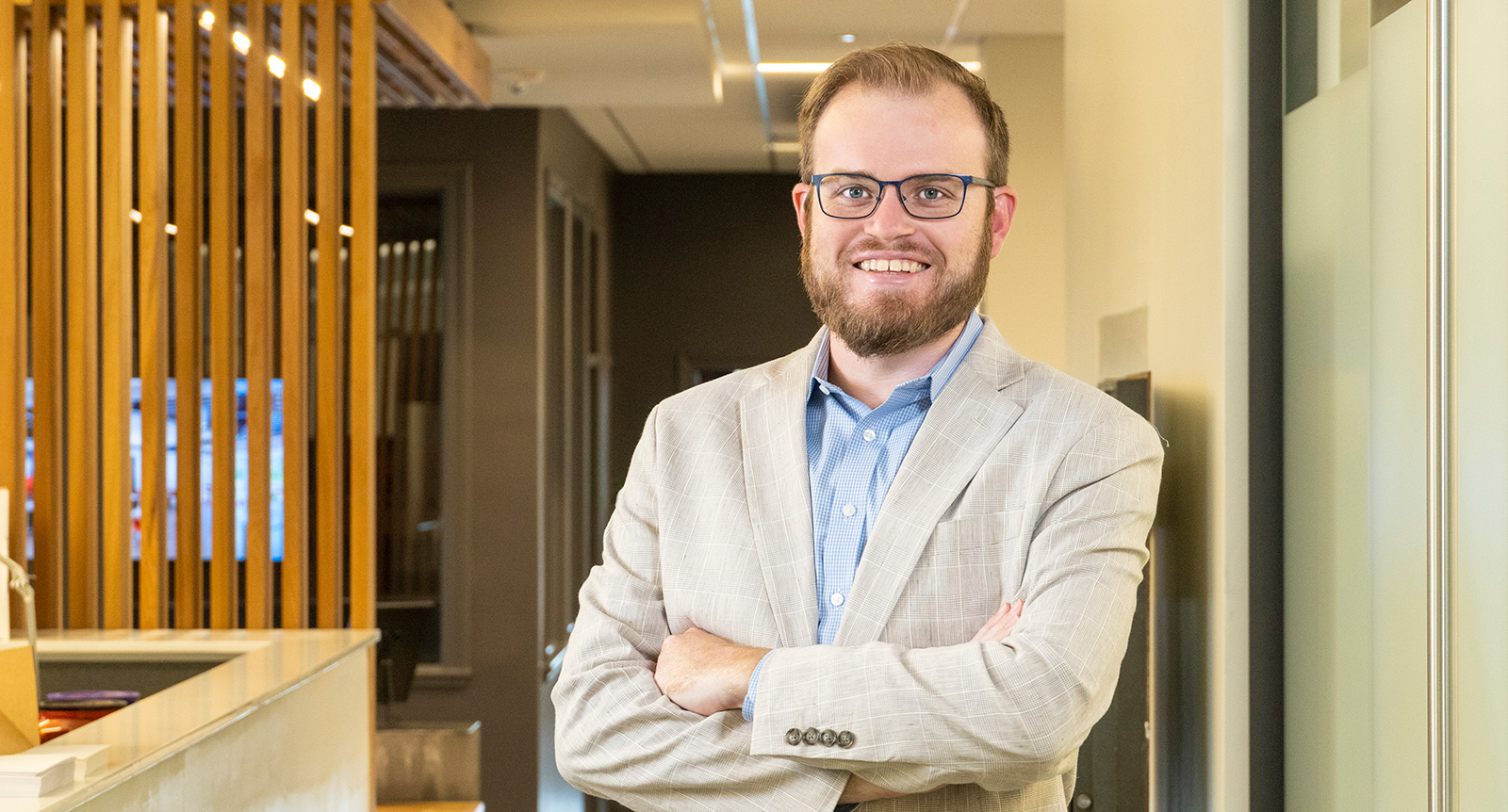 David Long Named Director of Engineering for Northwest Arkansas
Matthew Johnson Joins Cromwell