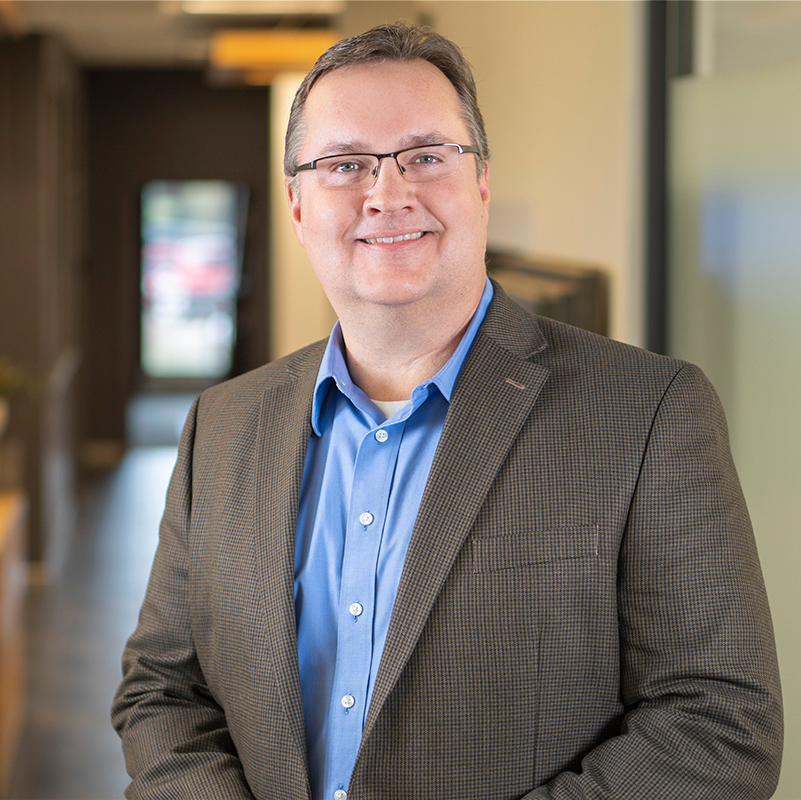 Jeff Overton Promoted to Director of Business Development
Cromwell Architects Engineers, the leading architecture and engineering firm in Arkansas, is pleased to announce the promotion of Jeff Overton to Director of Business Development. With over two decades of experience in the AEC industry, Overton brings a wealth of knowledge and expertise to Cromwell, helping to further develop business strategy and growth.
As Director of Business Development, Overton will lead Cromwell's efforts to develop and execute strategies, set priorities, and facilitate the work of the entire business development and marketing team. Working closely with the executive team and other key stakeholders, Overton will help to identify and evaluate potential growth opportunities, identify and participate in economic development efforts, expand our client base, and drive overall business growth.
"We are thrilled to have Jeff move into the role of Director of Business Development," President Dan Fowler said. "His extensive experience in business development coupled with his deep knowledge of our firm and industry, make him the perfect person to take our business to the next level."
Overton previously served in the role of Strategic Services Director. Prior to joining Cromwell in 2019, he held several key leadership positions with Carrier Corporation. He is a graduate of Southern Arkansas University with a degree in Industrial Technology and holds an Associate of Applied Science in Industrial Electronics from ASU Three Rivers (formerly Ouachita Technical College. He is a board member of the Arkansas Aerospace & Defense Alliance and serves as an examiner for the Governor's Quality Awards through the Arkansas Institute for Performance Excellence in partnership with the Arkansas State Chamber of Commerce.
Cromwell Names New Seniors, Associates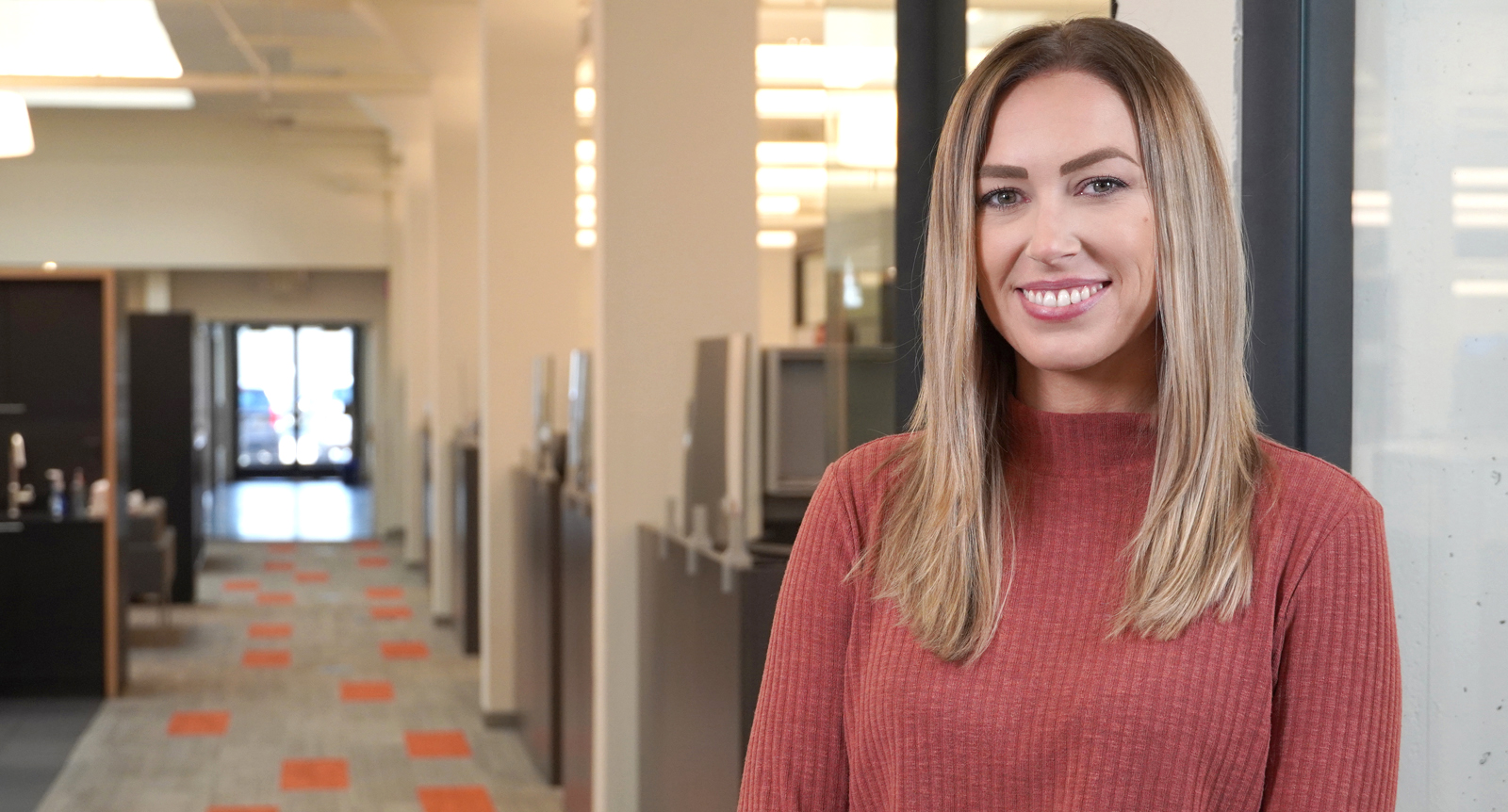 Ashley Brosh Joins Cromwell