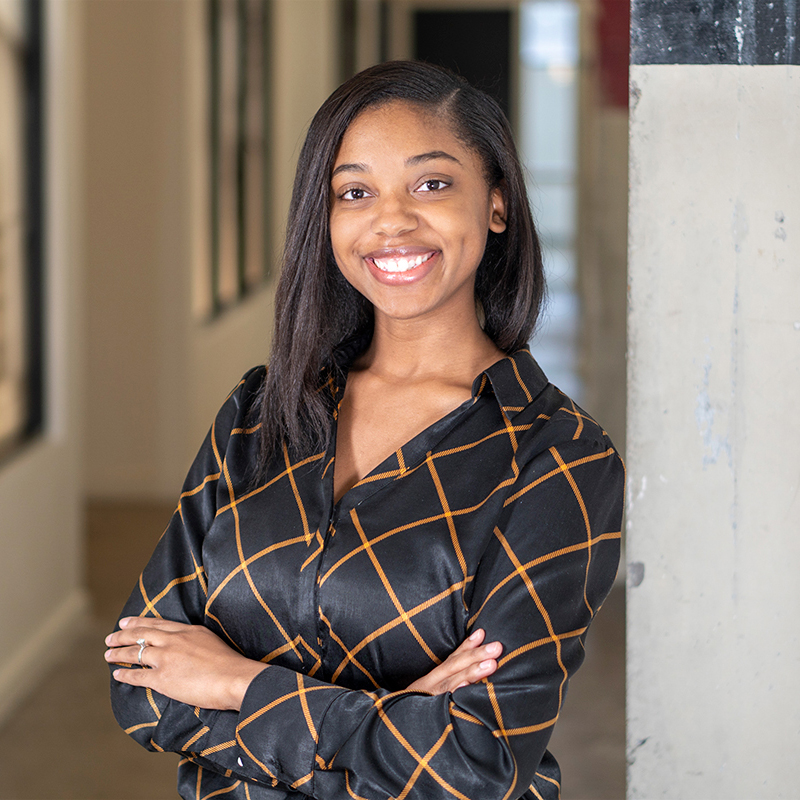 Amber Banks Passes Arkansas Architect Registration Exam
Amber Banks has passed the Arkansas Architect Registration Examination.
"Earning your license is an important milestone for any architect, and it is especially important for Amber," Cromwell Principal Architect Chris East said. "She is one of the very few female minority architects within Arkansas, and exemplifies the improvement of diversity within the design and construction industry. This accomplishment is the culmination of years of study and examination, and gives her a foundation for growing her practice and develop into a leader who will inspire younger generations of architects from all backgrounds to join the profession."
Amber Banks joined Cromwell as an intern in 2015 and began her architectural career with the firm after receiving a Bachelor of Architecture degree from the Fay Jones School of Architecture and Design at the University of Arkansas in 2017. Since joining the Cromwell team, she has worked on a variety of projects including education, military, medical, and city.
"Amber's work reflects the creativity and thoughtfulness she exudes," East said. "She pays attention to details and is not afraid to ask for help or have her peers review her work. Our clients enjoy her charm and calming presence, and we look forward to her becoming a leader within our office."
Amber is a member of the American Institute of Architects. She is also an active community member, serving as a board member for International Development Service and as a mentor for North Little Rock W.O.R.K.S.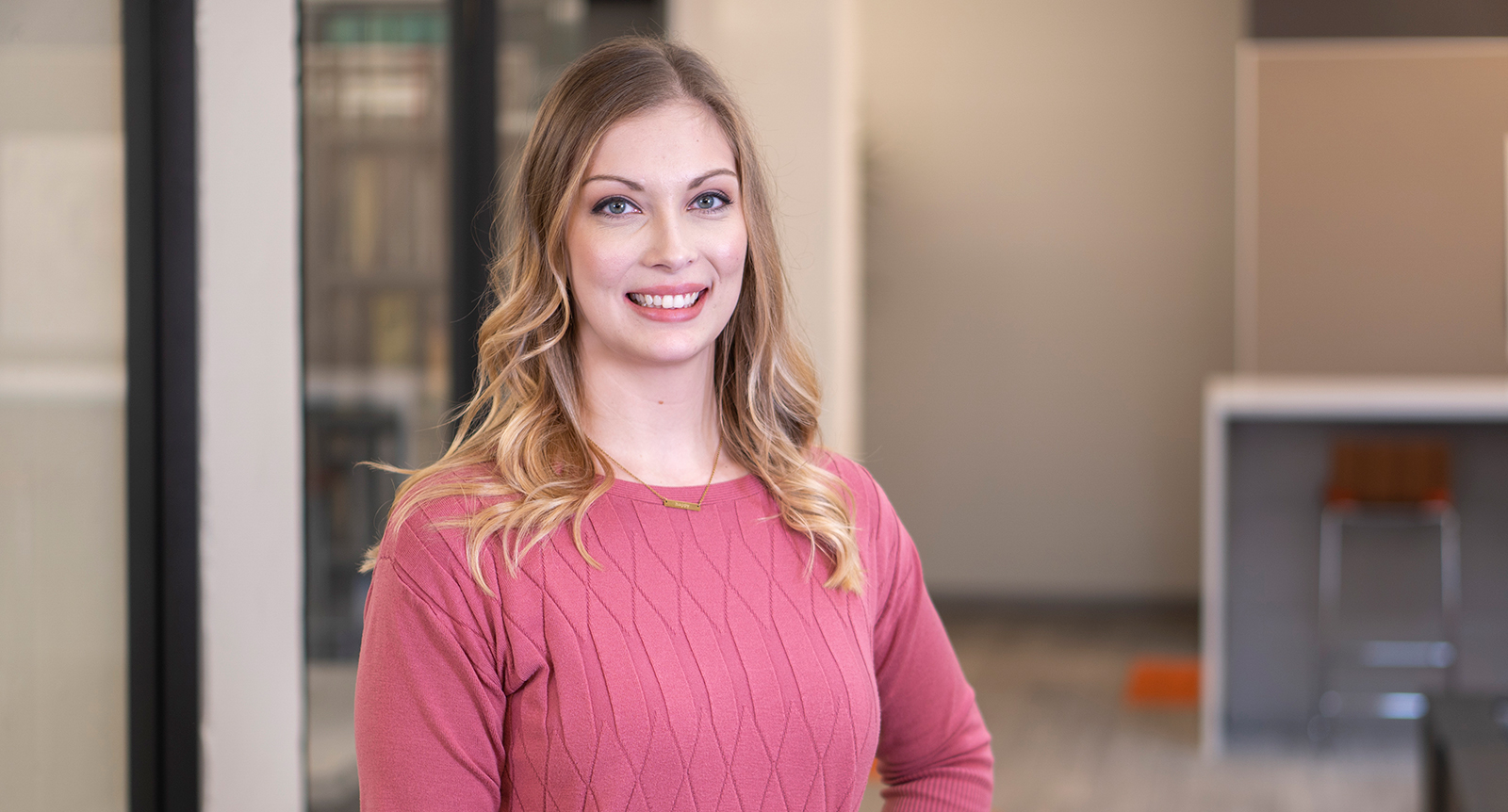 Brittani Mitchell Graduates with Degree in Civil Engineering and Construction Management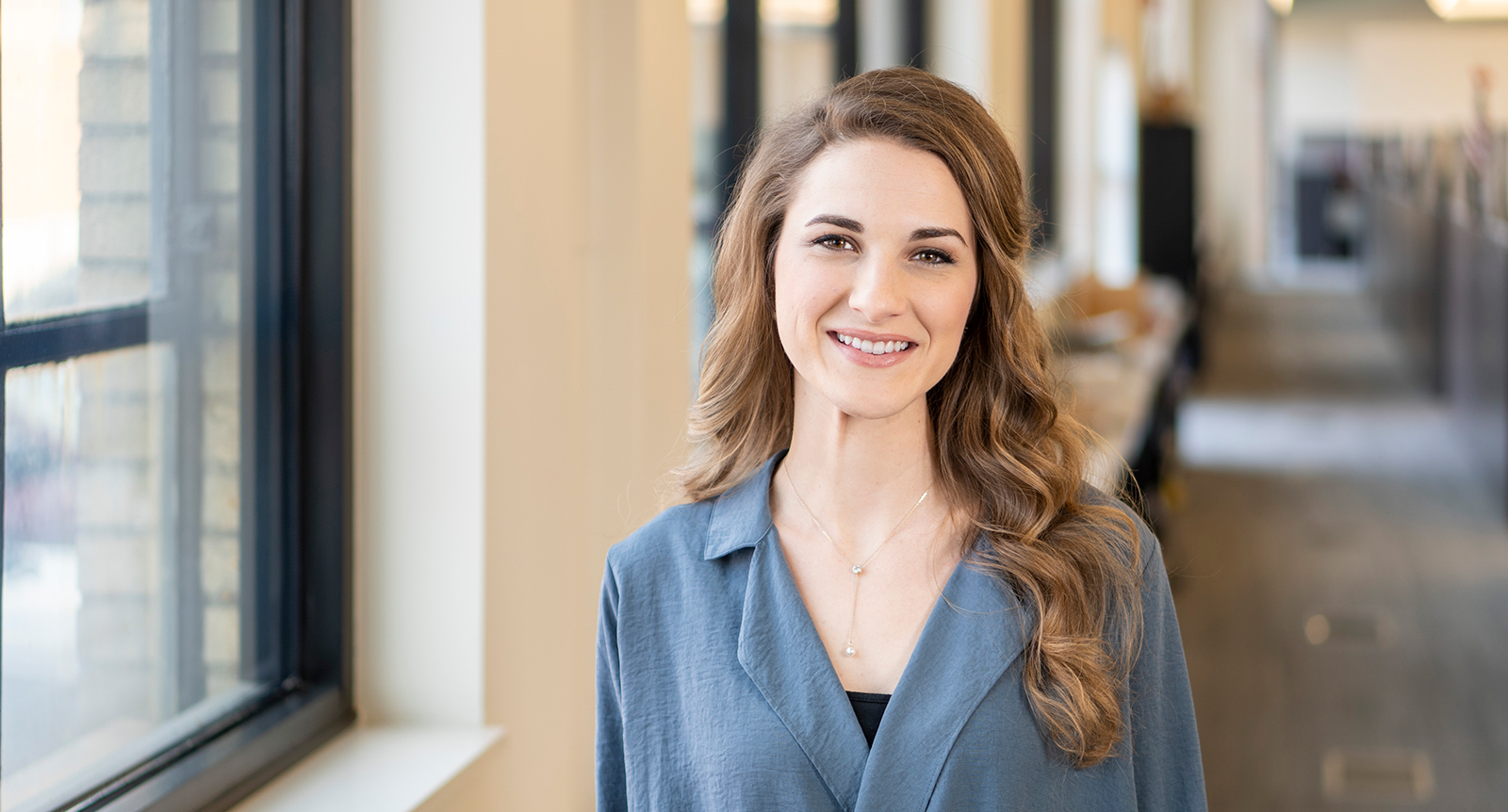 JoAnn Wickes Joins Cromwell as Interior Designer