Brittani Mitchell Graduates with Degree in Civil Engineering and Construction Management
Brittani Mitchell, a Structural Design Technician at Cromwell, has graduated from the University of Arkansas Little Rock with a Bachelor of Science in Civil Engineering and Construction Management.
She was hired at Cromwell in December of 2016 as a part-time employee while also attending school.
"When she first started at Cromwell she was working two part-time jobs and going to school full time.  She already had a degree and had experience drawing floor plans. When she was hired she was told that she would have to work on several different types of projects and for different departments," Engineering Principal Joe Hilliard said. "That is not an easy task, but it is good experience."
Brittani Mitchell has worked on structural, civil, architectural, and 3D scanning projects. As she progressed in school her work she became a full-time employee and transitioned from drawing to assisting the structural engineers with calculations and design.
"Brittani is graduating from UALR as a seasoned structural engineering intern with a couple of years of experience. She is well ahead of the typical new engineering graduates," Hilliard said.
Brittani also holds a Bachelor of Science in Architectural Studies from the University of Missouri.
"I am thankful for the opportunity that was given to me back in 2016 and look forward to seeing what my future here with Cromwell holds," Mitchell said.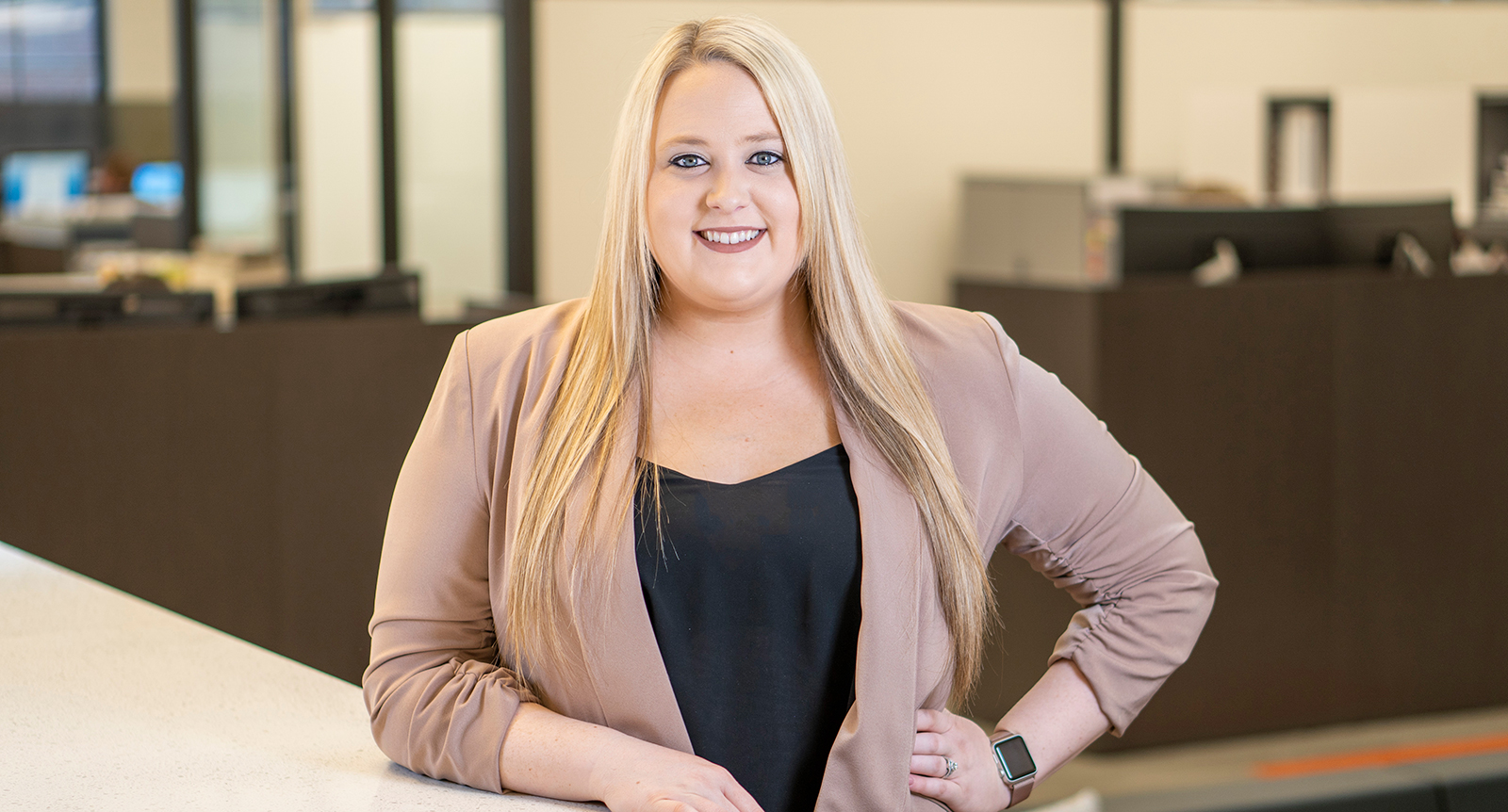 Hill Earns Interior Design Certification and Promotion
Hiring Companies Based on Qualifications, Not Price