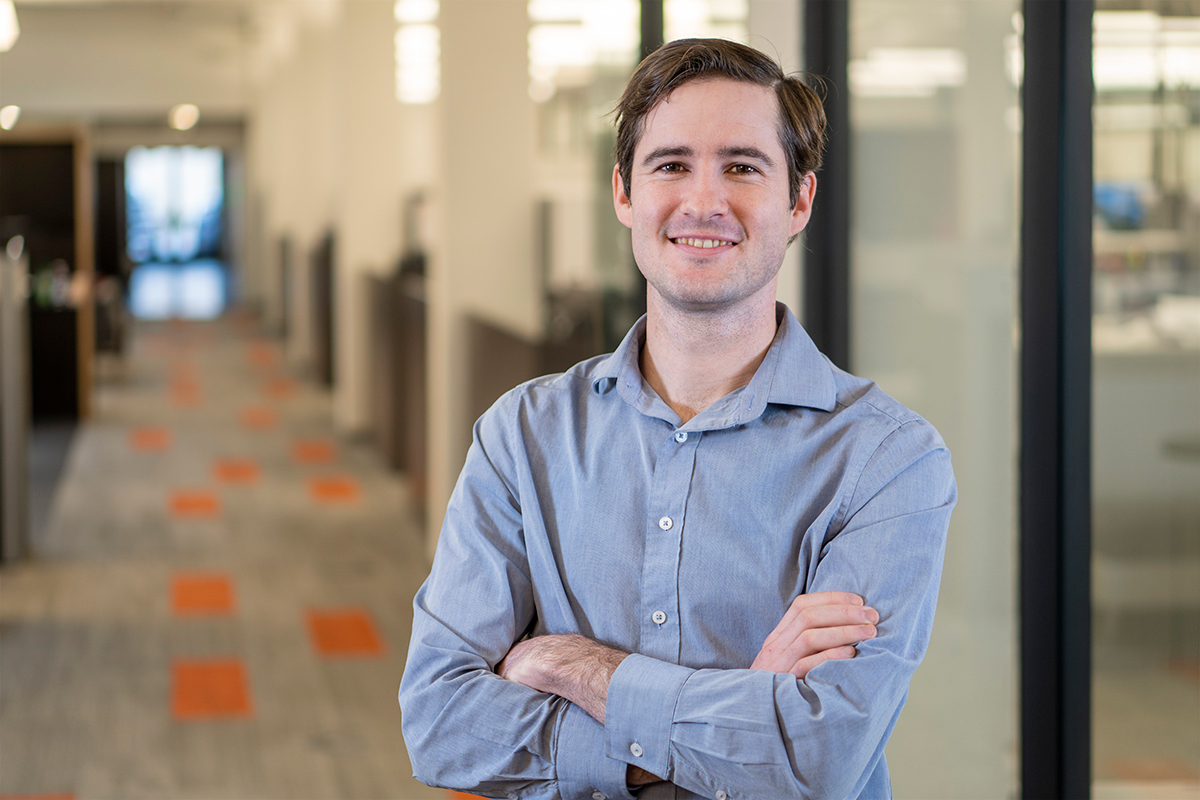 Email   |   (501)372-2900
Sam is an outdoorsman at heart. He was a landscaper for several years and liked designing solutions for problems with people's property but figured out he didn't enjoy the long hours and decided to go back to school. And, now he's a valued part of our Civil Engineering department where he enjoys the people and the low-key atmosphere (but is still inspired to work hard). Though, he says if he could have another career it would be as a farmer on a small farm with diverse crops and livestock.
Sam's favorite quote is the Greek Proverb, "A society grows great when old men plant trees whose shade they know they shall never sit in."
When he's not at work you can find Sam gardening, fixing up an old house, or volunteering with Tree Streets Little Rock, Little Rock Food Forest Initiative, and St. Mark's youth group.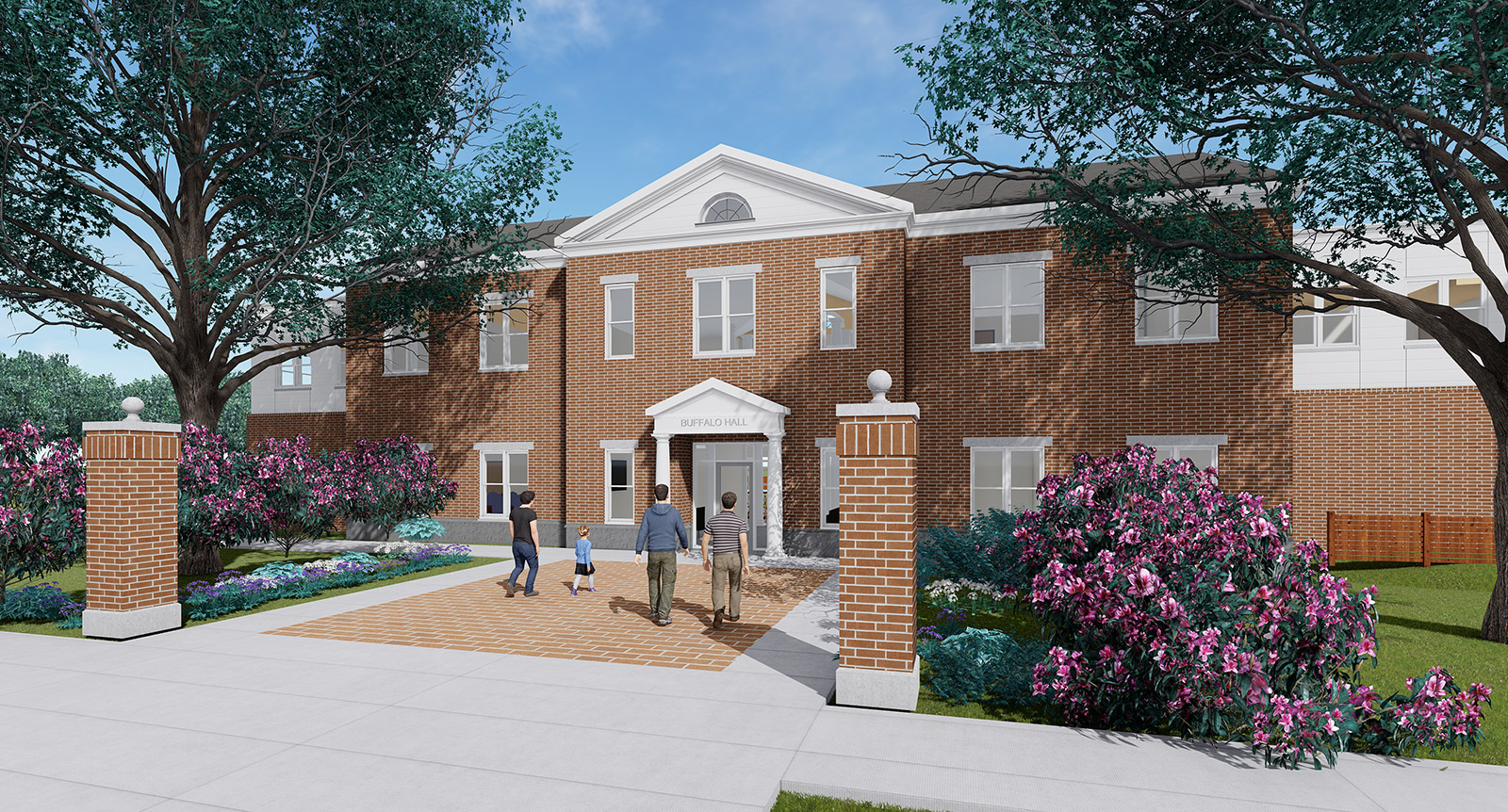 University of Central Arkansas Buffalo Hall Renovation – Conway, AR
Major Defense Contractor Renovations and Additions – Arkansas
Mississippi County Courthouse Renovation and Additions – Blytheville, AR
Conway Regional Health System Facade Concourse – Conway, AR
Our Lady of Good Counsel Catholic Chuch Parking Lot Expansion – Little Rock, AR