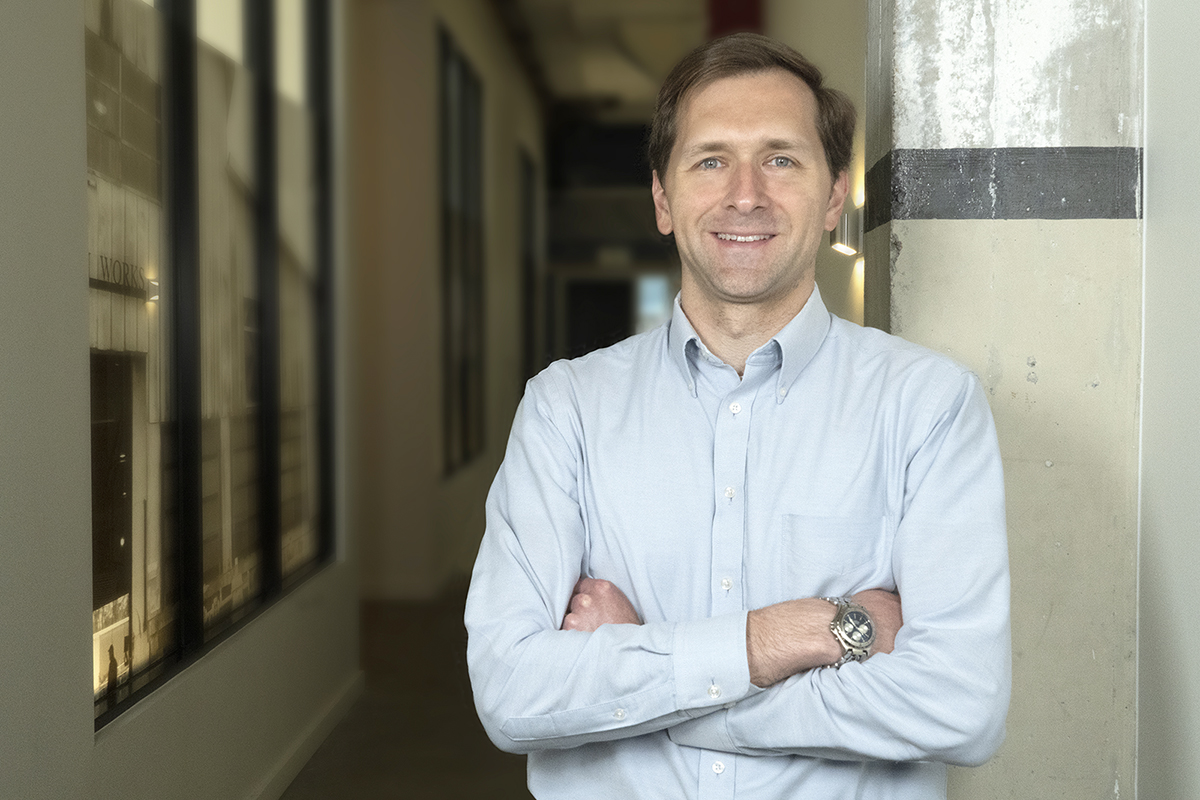 Email   |   (501) 400-1056
David is a Little Rock native who enjoys running, going to Razorback football games, and being a husband and father to his wife and two daughters.
David prides himself on being an excellent structural engineer. He began his career here at Cromwell as an intern while still in college. He says the structural engineers he worked under were major role models in his career. And that work and the culture here was what really convinced him to be a structural engineer. His career has led him to a few other firms in the area, but he says he knew he ultimately always wanted to come back to Cromwell (and we're so glad he did!).
He says he wishes more people knew structural engineering is a critical profession. If structural engineers do their jobs correctly, most people don't think about them. But, at the same time, most people use buildings every day that are designed by structural engineers and rely on them to function as intended. And that function can't happen without structural engineers.