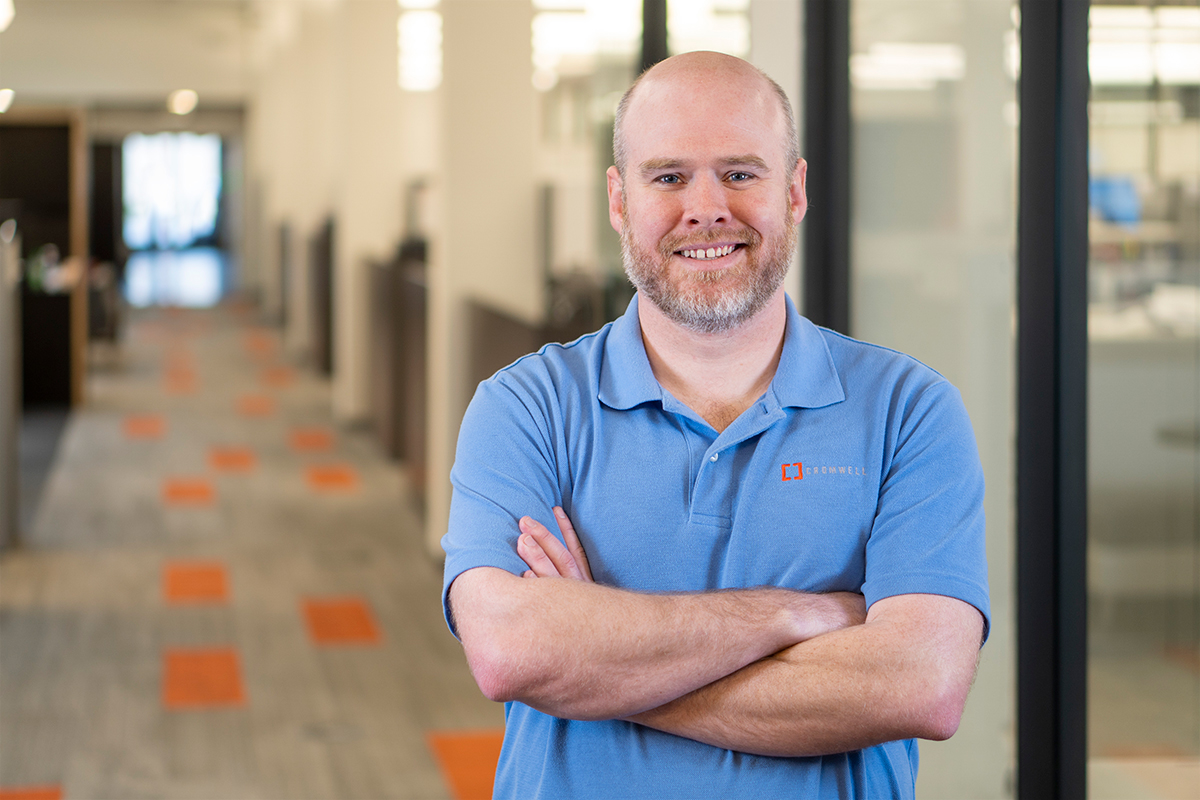 Email   |   (501)400-1100
Charles says he can't remember any specific career he had in mind growing up. However, several years ago, a summer camp counselor contacted him when she opened a time capsule that asked what everyone would be doing in 15 years. Charles' response was "something with math and science." And, now, he's a talented civil engineer (and really good at working with GIS data).
Charles plays in an adult soccer league twice a week and enjoys spending time doing most anything outside, whether it be playing soccer, camping, hiking, or fishing. He loves a homecooked meal and his favorite holiday is Thanksgiving. He says this is because the weather is usually great, you get to gather with family and friends, cook and eat good food, and fall asleep on the couch watching football.
If Charles could have any other career it would be as a travel blogger so he could get paid (ideally) to travel the world. And, if he could have any super power, it would be teleportation so he could travel the world with the snap of a finger.