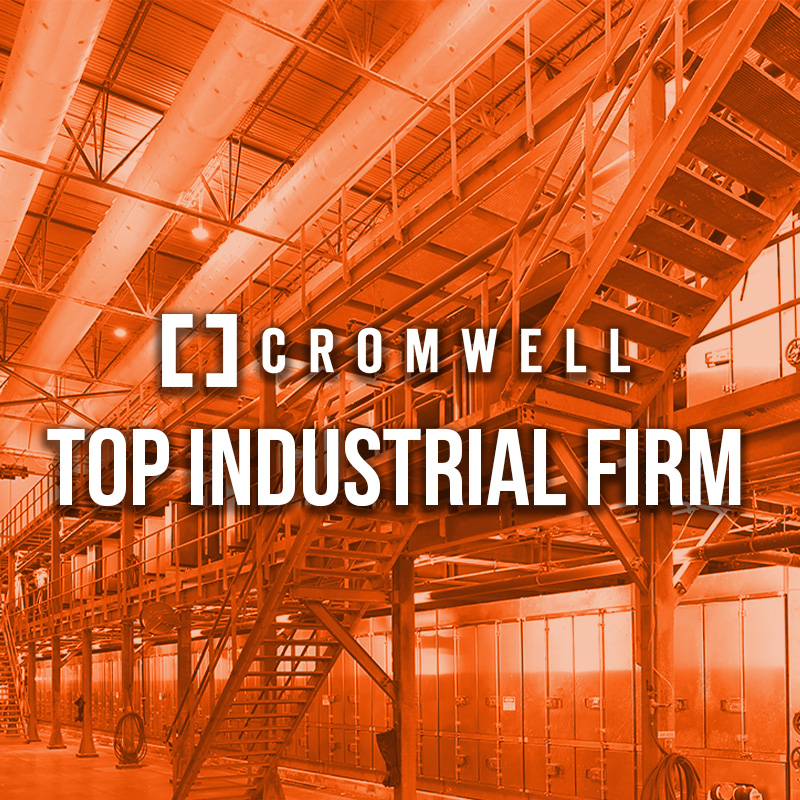 Cromwell Named Top Firm in Architecture/Engineering, Industrial Facilities
Cromwell Architects Engineers, Inc. has received multiple rankings in Building Design+Construction's 2023 Giants 400 Report. The rankings include:
19 in the top 100 in the Industrial Sector
69 of the Top 115 Architecture/Engineering Firms
These rankings are an improvement from last year, where Cromwell appeared 41st in the top 95 in the Industrial Sector and 76th in the top 110 of Architecture and Engineering Firms.
"The leap from 41 to 19 in the industrial sector is a direct result of our long-standing commitment to the industrial industry of Arkansas," Cromwell CEO Greg Cockmon said.
Cromwell's experience in the industrial sector dates to the 1960's when Winthrop Rockefeller was head of the Arkansas Industrial Development Commission. Cromwell's experience ranges from facilities in the following industries: cosmetics, defense, food, paper goods, metals, plastics, packaging, distribution, and automotive.
"We have worked with some of our industrial clients for over 40 years, providing projects that include the design of the original building to expansions and renovations, to minor architecture and engineering consulting on the facility," Cockmon said. "Our team members enjoy the relationships and sharing in the success of our industrial partners."
Every spring, the editors of Building Design+Construction survey the nation's largest architecture, engineering, and construction firms to identify the most prominent design and construction firms across 25 building sectors and specialty categories. Data for the Giants 400 is provided by architecture and engineering firms. This year a record 552 firms participated.
Some of Cromwell's industrial sector clients include Aerojet Rocketdyne, American Fiber Industries, Cameron Valves & Measurements, Carrier Corporation, Caterpillar, ConAgra Foods, Entergy Services, Fiocchi, Hostess, J.B. Hunt Transport Services, Inc., Lockheed Martin, L'Oreal Products USA, Riceland Foods Inc., Toyota, Welspun, and Whirlpool Corporation.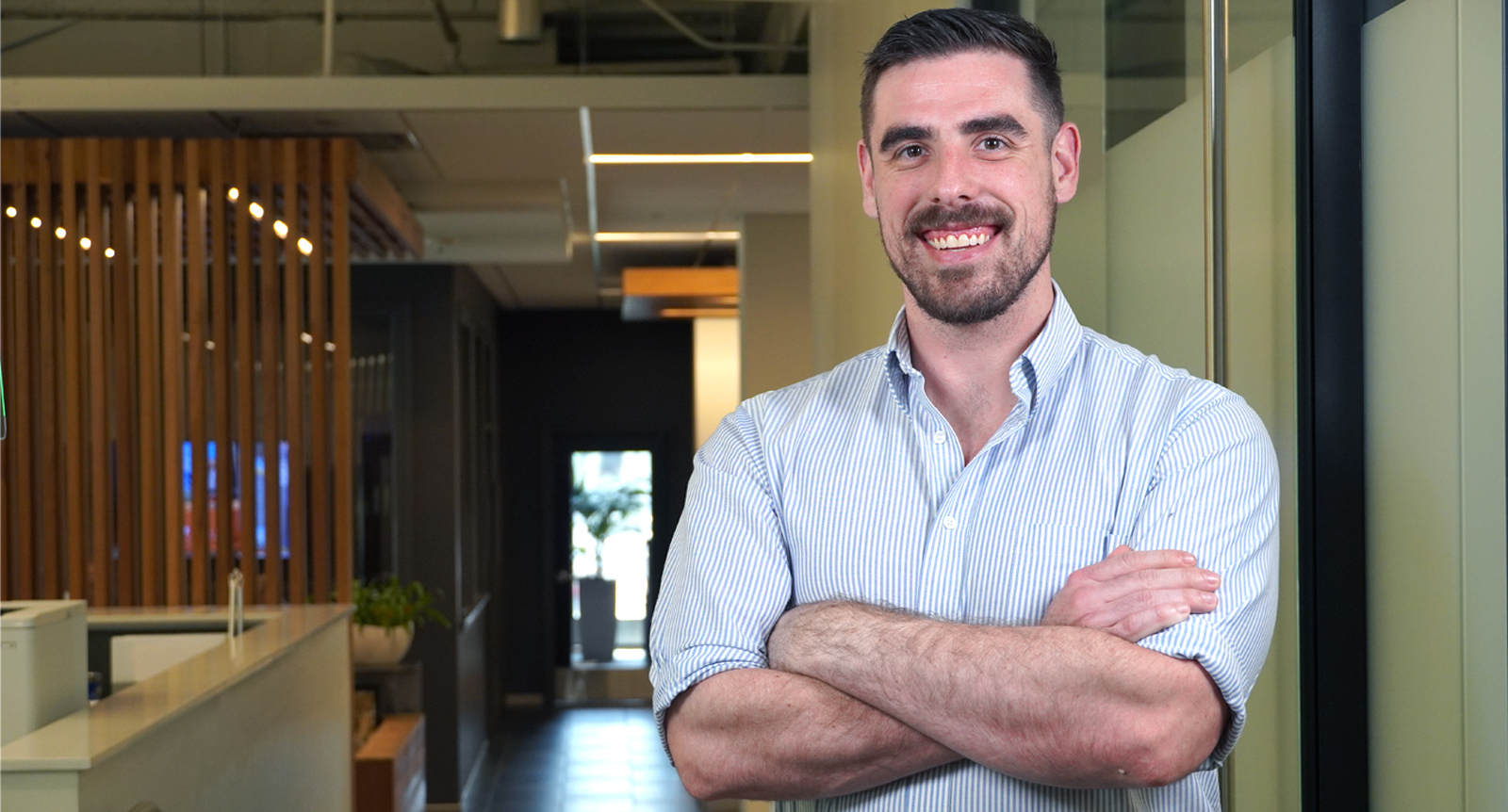 Brendan Smith Joins Cromwell
Matthew Johnson Joins Cromwell