Hiring Companies Based on Qualifications, Not Price
When it comes to government organizations choosing a firm to provide professional services, a lot of factors beyond price should be taken into consideration. Overall, work is becoming more complex, which necessitates the need for qualified individuals to perform the work at hand. Because of this, organizations can greatly benefit from using qualifications-based selection (QBS) for design services.
All federal agencies must select architecture and engineering firms based upon their competency, qualifications, and experience under the Brooks Act. Forty-six states, including Arkansas, adopted similar laws for state agencies. Yet, legislators in many states continue to introduce legislation to overturn QBS requirements.
QBS is important because every construction project is a prototype. There is never the same building, built in the same market, with the same conditions. Applying a one size fits all mentality will ultimately cause disappointment because it is impossible to anticipate all issues related to a project when selecting architecture and engineering services.
An independent study completed by Dodge Data and Analytics and released by The American Institute of Architects shows the benefits to government organizations when using QBS for design services. According to the survey, clients prefer QBS. It shows that satisfaction levels of both public and private clients were higher for qualifications-based, rather than fee-based, selection processes.
Choosing architecture and engineering services based on lowest cost is widely recognized as the poorest criterion for service selection when quality and creativity are sought. Further, when hiring for qualifications, oftentimes fewer mistakes are made, which keeps costs low. Given the level of education, skill, and knowledge required of architects and engineers to provide solutions to complex challenges, it is critical states select these services differently from day-to-day administrative services. We must oppose any future legislation that wants to eliminate hiring for qualifications and instead wants government agencies to award projects based on price or fees alone.
QBS allows owners to define their goals and selection criteria so they can select the most qualified team for the project. The aforementioned study found owners were happier with QBS architects and engineers in several areas including: dealing with complex projects, contribution to the overall project team, and the ability to maintain expected project quality level. Overall, 57 percent of clients were satisfied using a qualifications-based selection process versus 32 percent who preferred a fee-based approach. The study also states that the more an owner uses QBS, the more likely they are to use QBS again in the future.
QBS provides results-focused options when choosing a firm or individuals for a project. This creates a mindset of collaboration toward a common goal. QBS focuses on quality and value and it recognizes this includes knowledge and service. By requiring QBS, organizations are ensuring the project includes all facets of design needed.
The issue of hiring fee-based services arose in Arkansas' 2017 legislative session and was adjourned. QBS works and allows professionals to prioritize the quality and value of services provided including the health, safety, and welfare of the public. And that should be the ultimate priority.
This article was originally published in AMP News Online.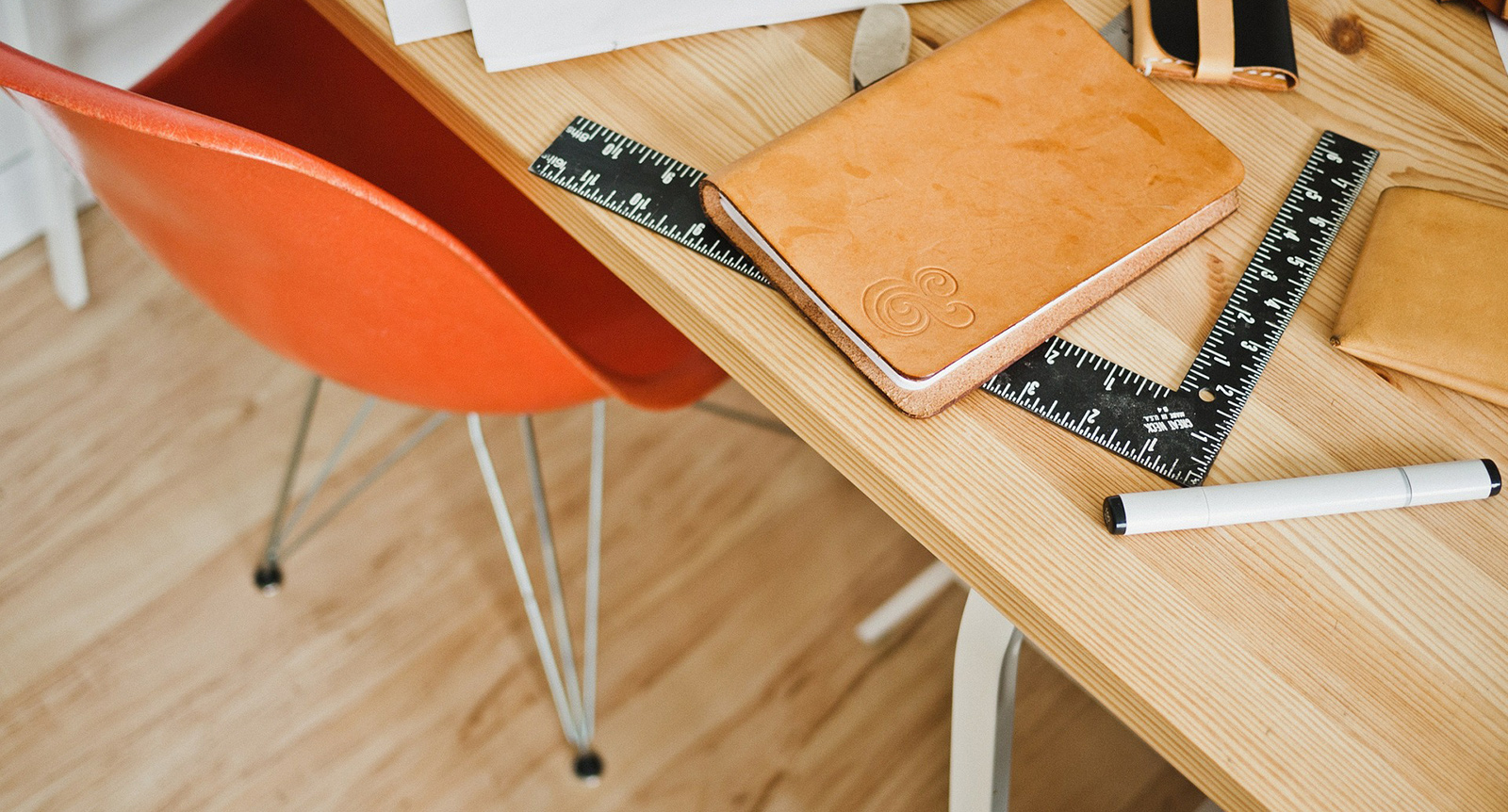 Building a New Future: COVID-19 Reshapes AEC Industry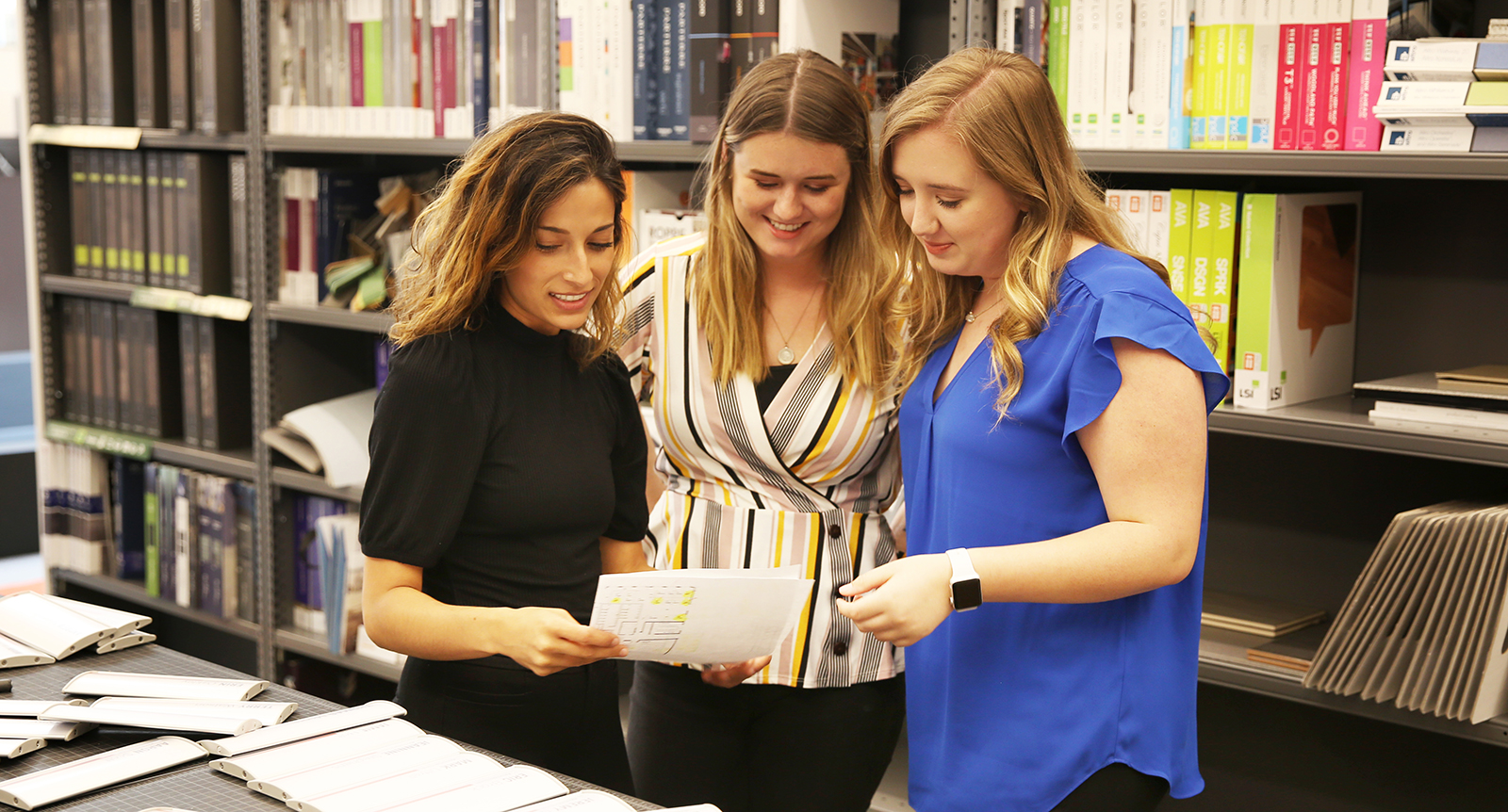 Internships Play Vital Role in Curbing Brain Drain in Arkansas