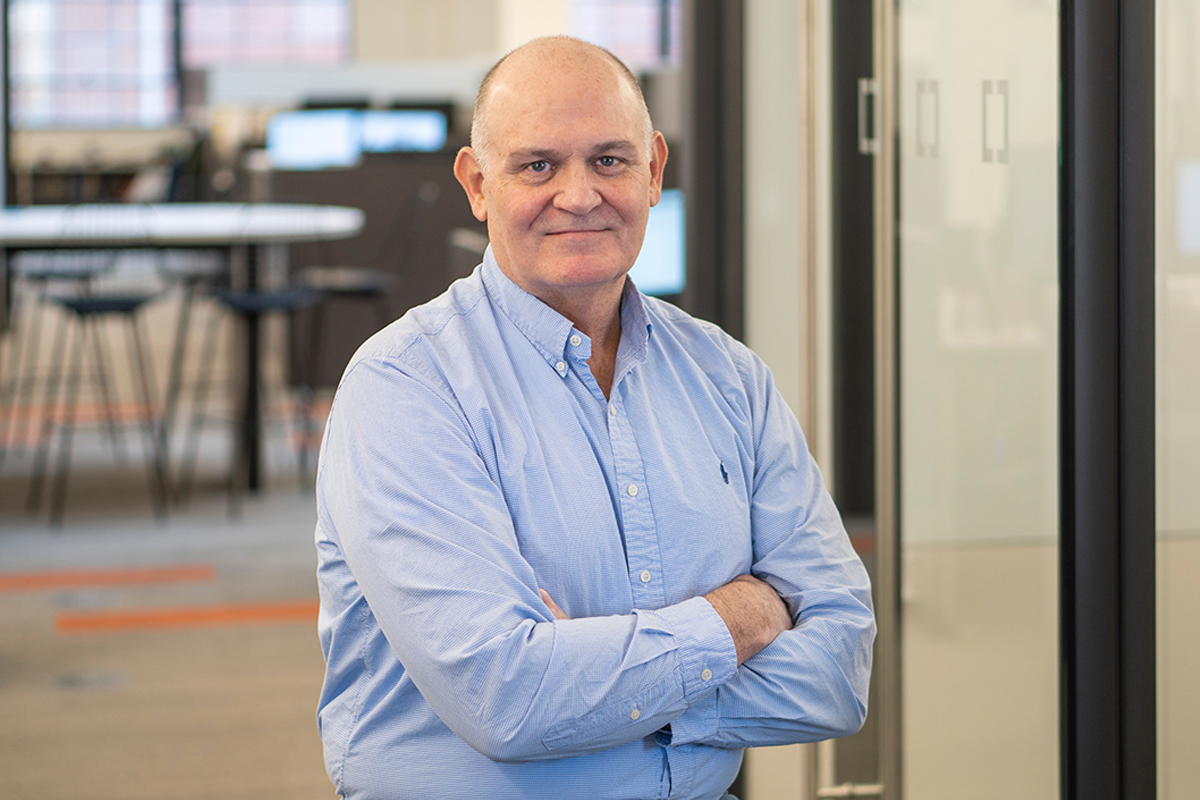 Email   |   (501)400-1106
Stephen is a passionate family man who enjoys deer hunting, grilling, and playing with his grandson. His favorite vacation is anytime he can get to the ocean with his family.
We do not recommend messing with Stephen. He's got a black belt in Taekwondo. We would say he's not afraid to use it, but he's actually a really nice guy and usually spends his days quietly working at his desk.
Stephen says the thing he enjoys most about working at Cromwell is the people. If there's one thing you should know about his job, it's that yes, all of those columns do belong in that project. And, if you're pursuing a career in structural engineering know that it's a good, steady profession that is always needed (and it's fun most of the time, too).