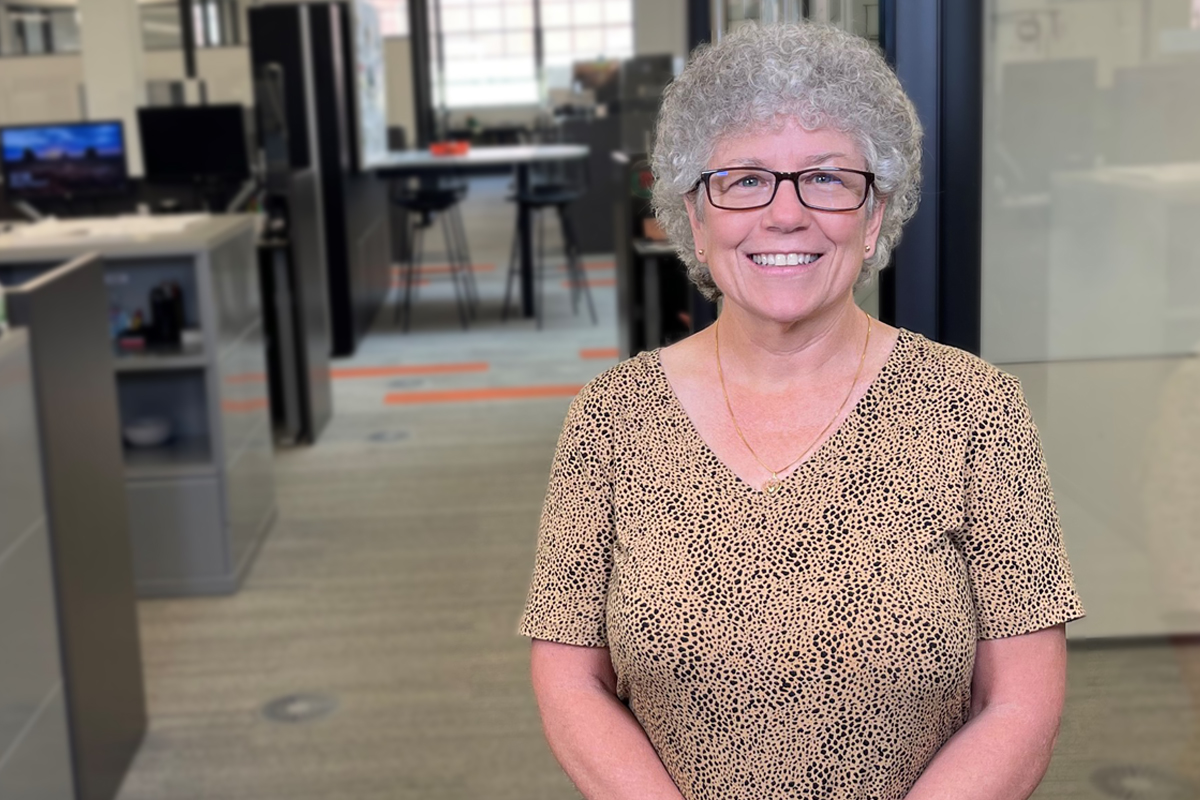 Email   |   (501)400-1015
Pam had a non-traditional path into architecture as a career. She was living in California and wanted to map draft for oil companies in her area. When the 80's oil crisis hit architectural drafting was the only thing available to her as a career. She learned to appreciate the art and stuck with it. And, we're so glad she did. She's an integral part of our architectural department.
When she's not at work, you can find Pam fishing, golfing, or relaxing at home. Her favorite time of the day is a sunny Sunday afternoon at about 2 p.m. because it's the perfect time for a nap.
She most enjoys that her job at Cromwell is never boring, but admits it can be a bit of a juggling act. If you want to be an architect, she recommends you take art classes. You'll definitely need some artistic skill.