Master planning is about making the connection between buildings, social settings, and their surrounding environments. Good master planning is more than good design — it must be responsive to economic, real property, and engineering determinants, as well as the functional requirements of future growth. It includes analysis, recommendations, and proposals for a site's population, economy, housing, transportation, community facilities, and land use. Cromwell has a proven record of planning for medical, corporate, educational, recreational, and industrial development; and in a significant number of commissions, continues into implementation as Designer of Record.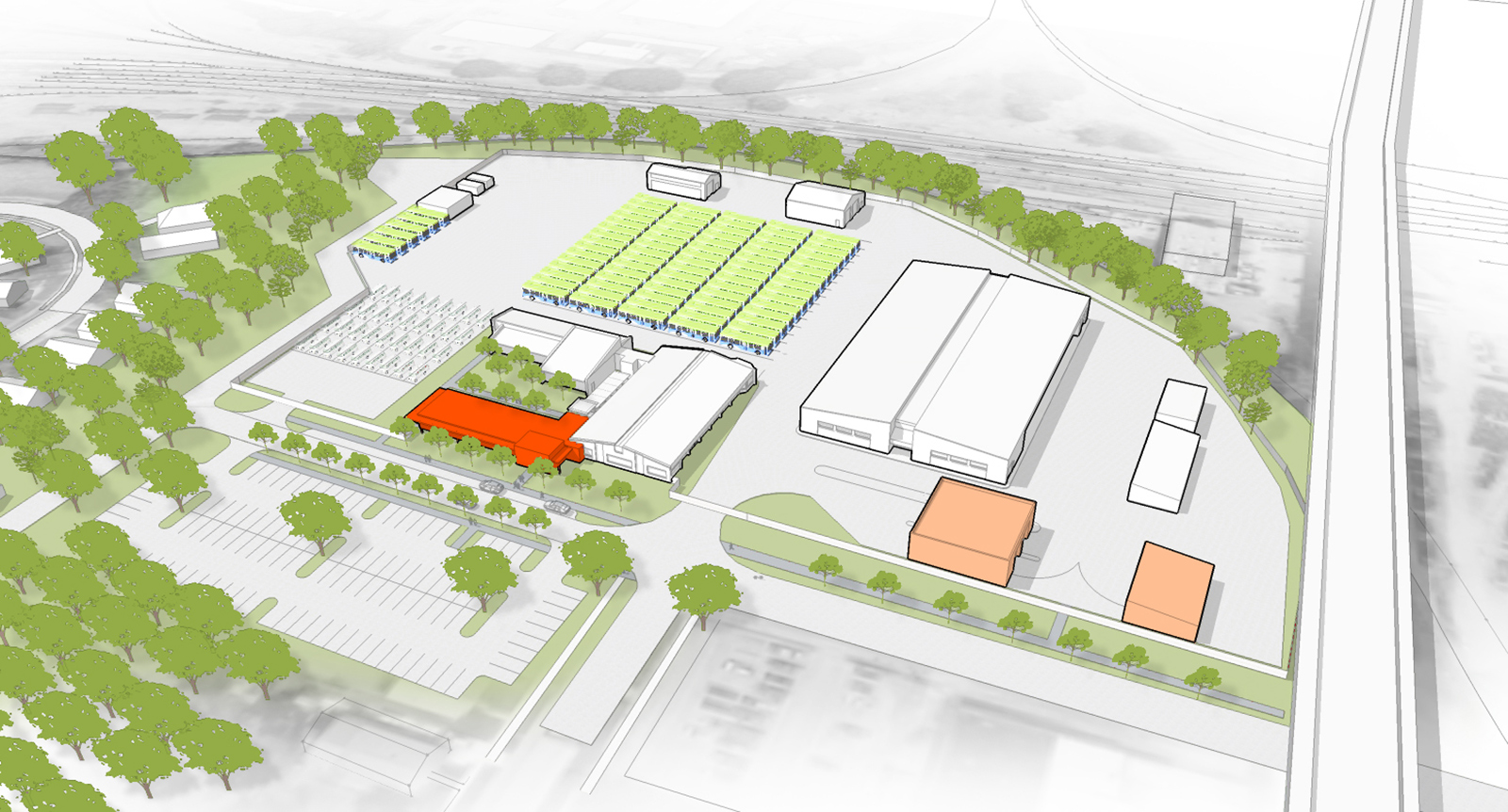 Cromwell brings to every master planning effort a full range of building and building-related experience to ensure that design proposals are fully implementable under the tightest cost constraints. Throughout the process, a series of fundamental questions are studied based on interaction with the planning team, such as What do we currently have? What do we need? Where should it go? And how much will it cost?
East Village Neighborhood Development
We're passionate about master planning that creates positive change and growth in our communities. The East Village Neighborhood Development is one of our most recent planning projects and started with the renovation of the Paint Factory. Since its dramatic transformation, the Paint Factory has inspired a new life for the neighborhood with restaurants, entertainment venues, local breweries, and new office spaces.
Originally developed as the first Industrial District in Little Rock in the late 1800s, East Village is now the newest neighborhood in Central Arkansas. Since the development of the Paint Factory, there have been millions of dollars' worth of new construction in the area, with additional developments on the way. The economic and community impact brought on by the project is already visible through the changing streetscapes and activity people bring to the area.