The key to great sustainable design is to ensure longevity of our clients' facilities and critical equipment. Cromwell Facility Management focuses on proper preventative maintenance and operational strategies that are critical for reliability and preservation of assets, as well as reduced operating costs. Our technical team of designers, energy engineers, and facility staff can manage all facility-related aspects of both new and existing facilities.
Maintenance that is put on hold or deferred can lead to more complex and costly problems, up to 30 times the cost of early intervention.
Management by our certified facilities manager typically saves clients up to 20 percent on operating costs.
Our Facilities Management team can manage all facility-related aspects of both new and existing facilities. We can work to train your staff, or provide assistance, to operate your facility, to reduce operating costs through preventative maintenance and proper long-range planning. We implement these techniques in our own building, as well as for clients, and can provide the experience necessary to help you achieve efficiency goals of your own.
The main focus of Cromwell Facility Management is to reduce operating expenses with long-range planning, reducing the carbon footprint, and maximizing the life expectancy of all aspects of the facility. Services include: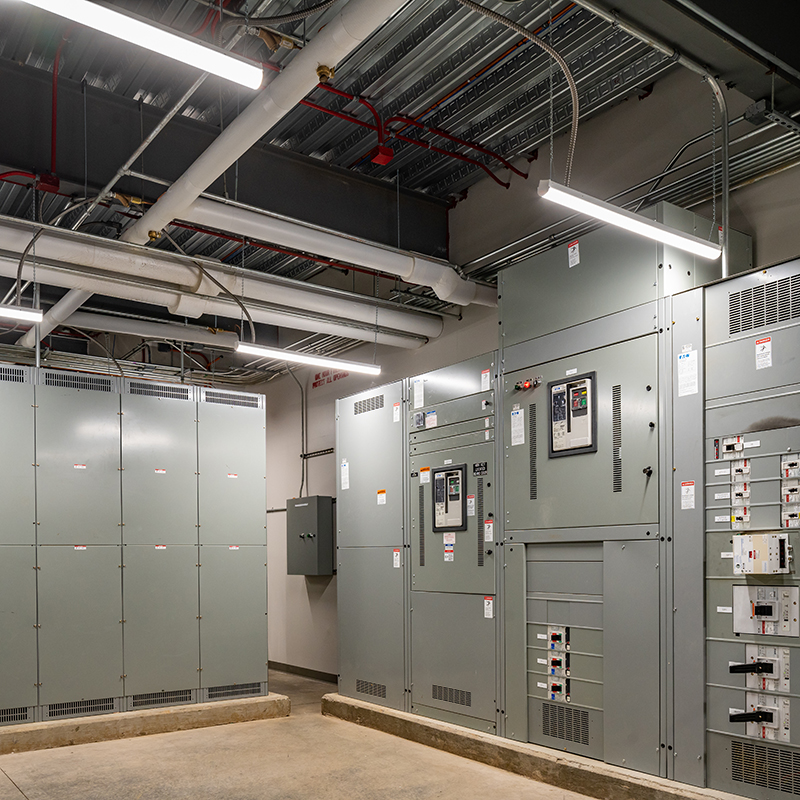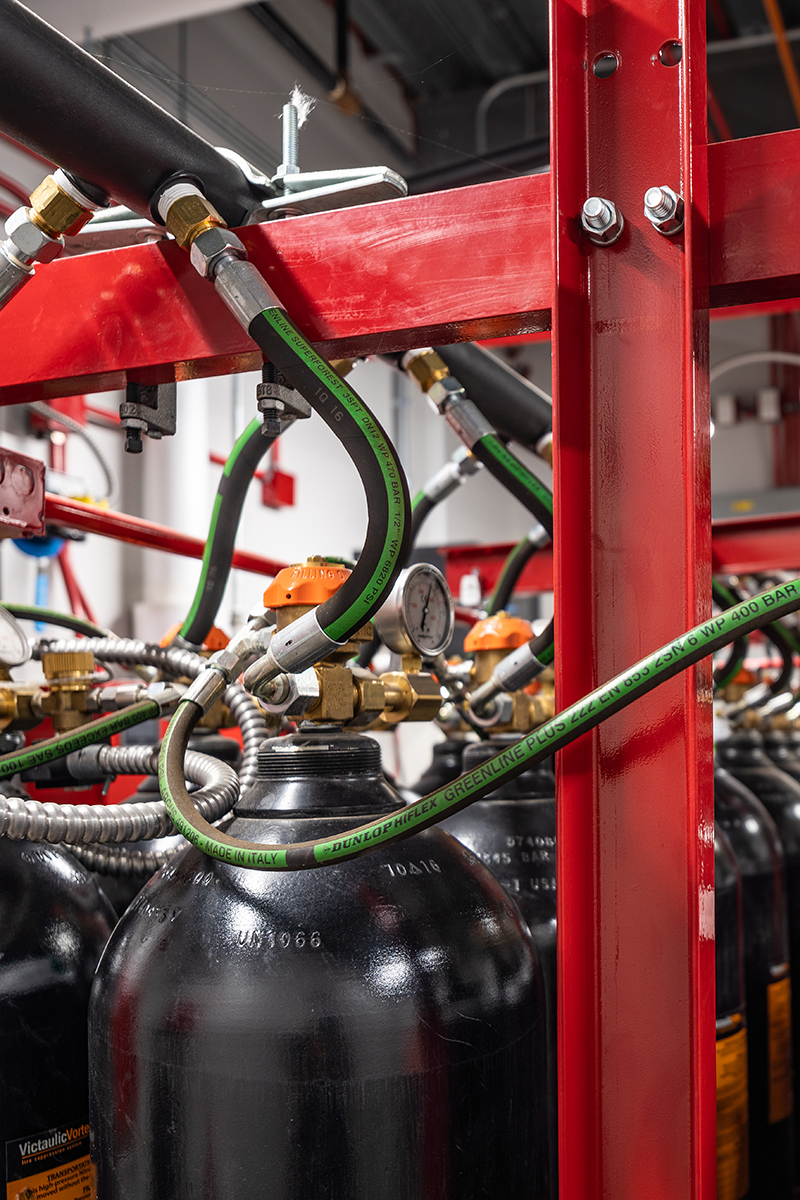 Facility Asset Management
One of the biggest challenges in asset-intensive industries is how to manage all the different types of assets without creating a huge management workload. The Cromwell Asset Management process improves reliability through increased visibility and accountability, which extends the useful life of your workspace and infrastructure.
Benefits of Facility Asset Management
Asset Management is a good business practice that increases awareness and decreases spending on asset repair and replacement. Proper asset management improves the reliability of assets and extends equipment life, while providing users with meaningful reporting and tracking for maintenance and warranties.