On average, construction cost is only approximately three percent of the cost of the entire life cycle of a building. The other 97 percent is represented by maintenance (12 percent) and operational costs (85 percent). Cromwell offers a unique set of skills that allow us to be your partner and help to reduce costs throughout the entire life cycle of your facility.
A building project is often a client's greatest investment.
At Cromwell, we know that a building owner will dedicate far more resources to building operations than original construction costs. In addition to design, we provide energy services, facility management, technology/advanced diagnostics, and roofing expertise to ensure our buildings are efficient and exceeding the financial goals of our clients. Our involvement over the entire life of a building reduces operating costs, increases the reliability and life-span of systems, and helps retain the value of assets.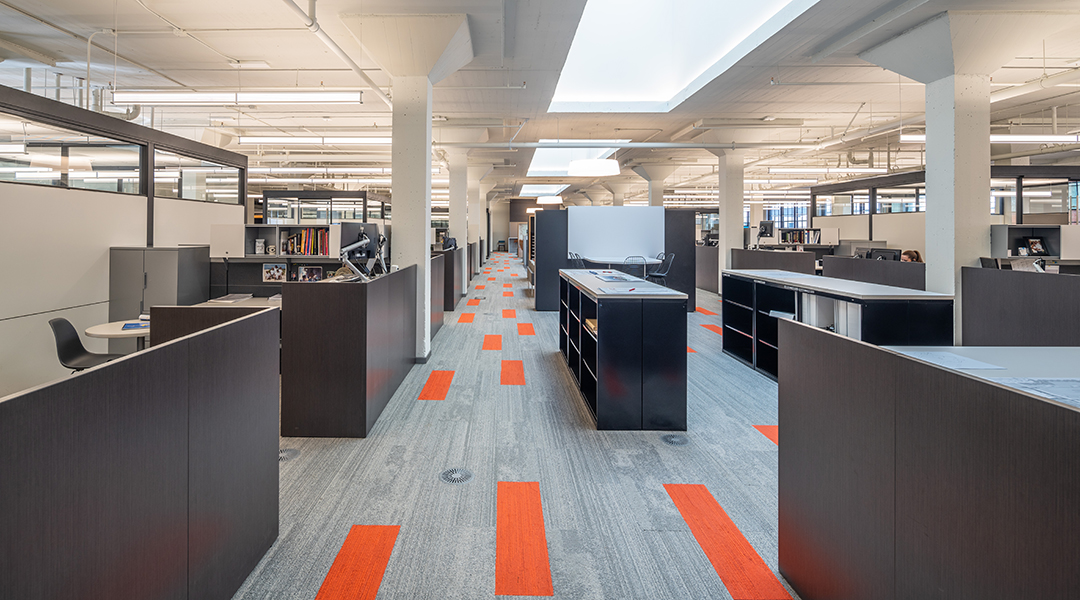 We are energy chasing consultants armed with technical expertise and vision to provide solutions to complex problems. Whatever your energy needs, Cromwell Energy Services can provide design solutions through a wide range of services, including maximizing the efficiency of your facilities, reducing energy costs, and improving the reliability of your systems.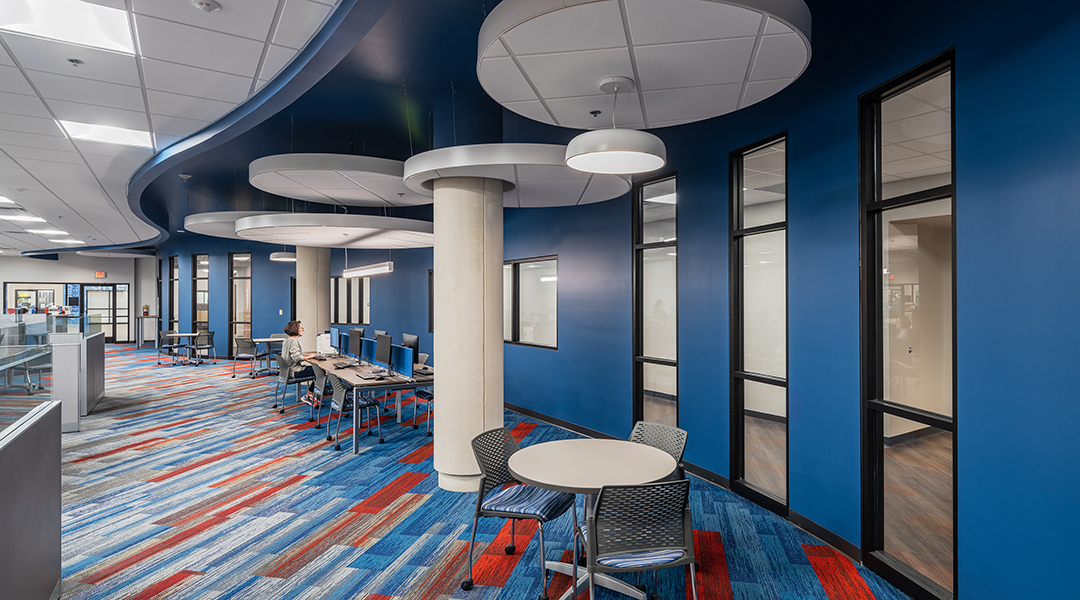 Cromwell Facility Management focuses on proper preventative maintenance and operational strategies that are critical for reliability and preservation of assets, as well as reduced operating costs.