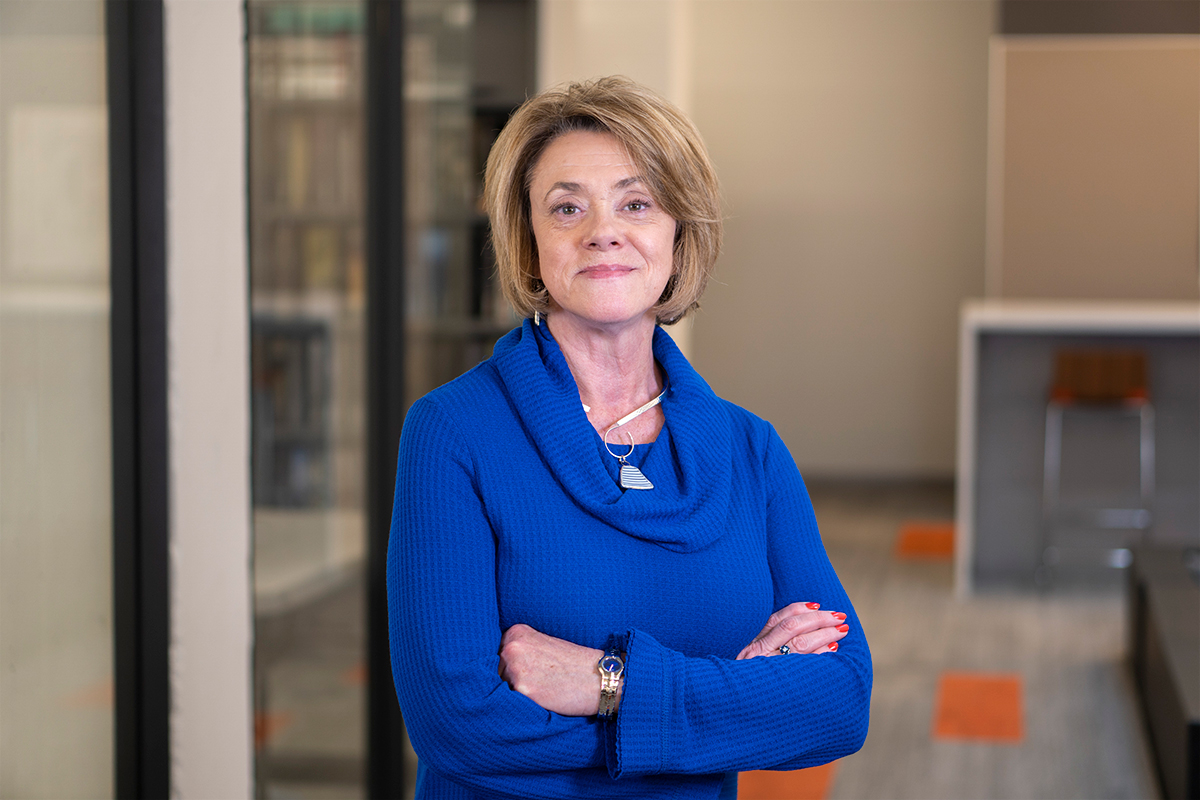 Email   |   (501)400-1055
Susan is the glue that keeps our Construction Administration department held together. She jokingly refers to herself as the "understudy" for the department and steps in for client projects when needed.
Susan says she loves the culture at Cromwell. Her favorite event is the Bad Santa gift exchange. She says it is so hilarious because co-workers are quite clever and witty (and a little spiteful when it comes to stealing gifts).
Susan is passionate about the culinary arts. She says her kitchen is like one giant laboratory. She tries new recipes all the time and finds it challenging, rewarding, and relaxing all at the same time. She loves anything with pasta! She doesn't have a favorite restaurant but would like to follow Guy Fieri around to find one.
Fun fact: Susan graduated from Hamburger University at McDonald's Corporate Headquarters in Chicago.